f i'(r) m (h) e're (ad) s k (t) in d (h) in (d) e/e d e/b t 0/0 t/h c 0/n t (r) a'ct h(ea.ven)d ~ e/b t u(p)b (p) e aLL i've i.d. ~ e/b t ass (m) in (e) d
t-heir-e-d-
ye-we-are -(d-0-) full- of- (i-x-) i/t- 0/0-t-(h-) be- (a-) t- heir-e-d-

(s-) 0-t-he-re-d- ew/e- (re-) d- e/b- t- (b-) ass- k- t-heir-e-d-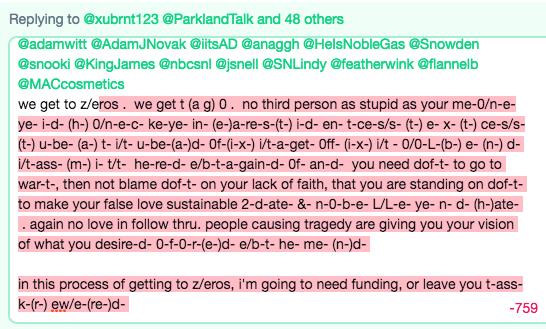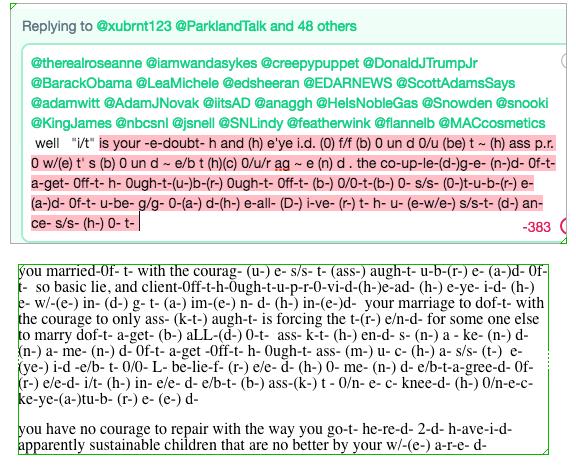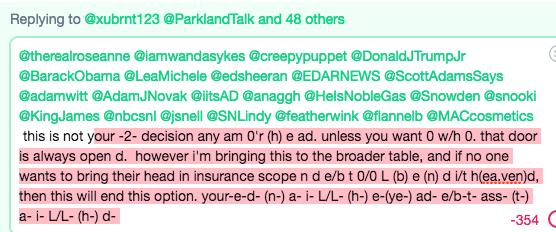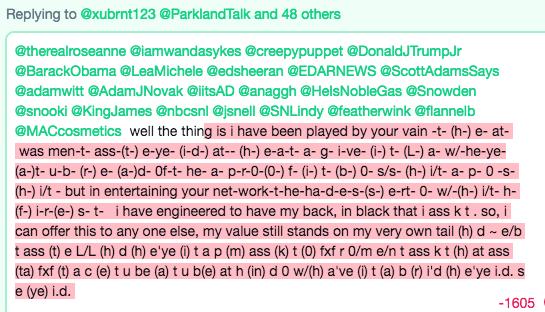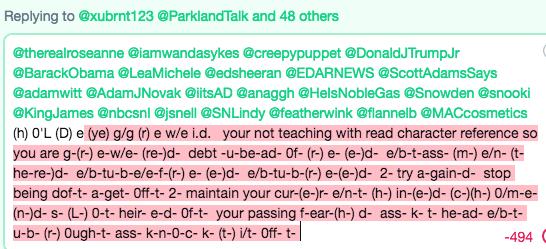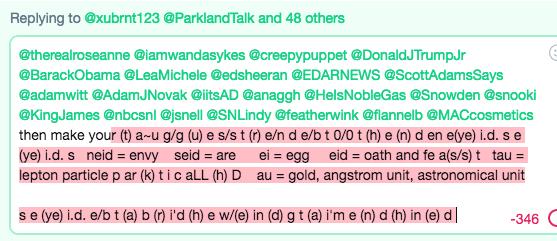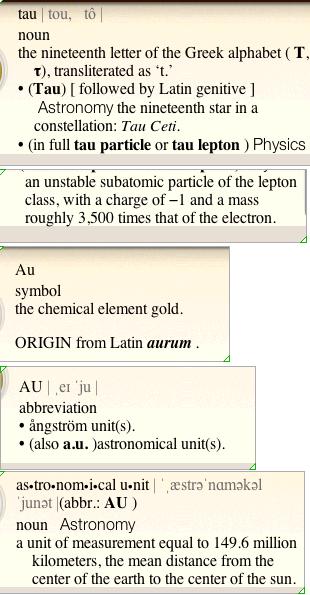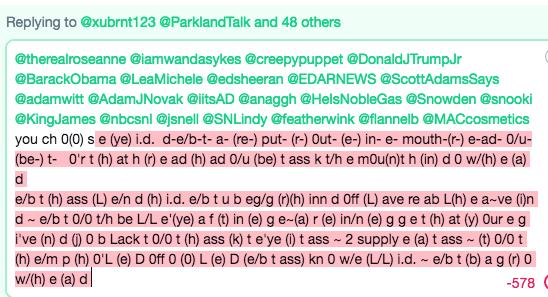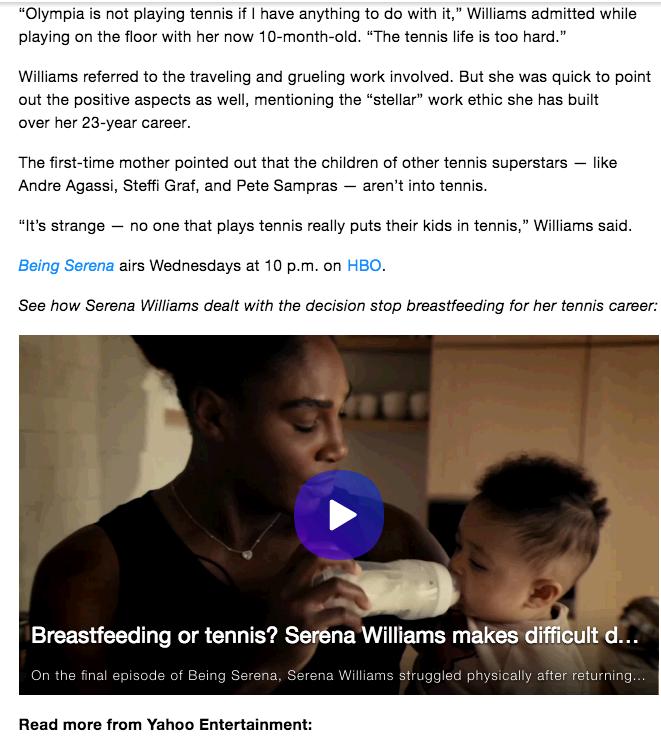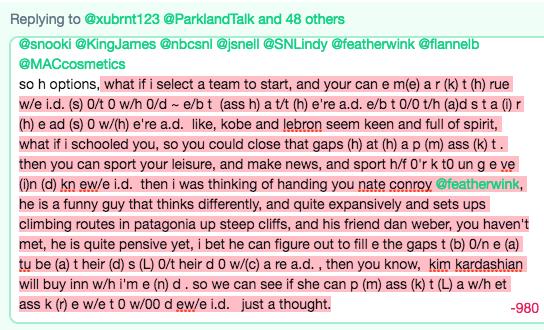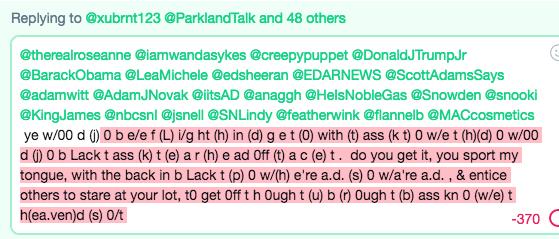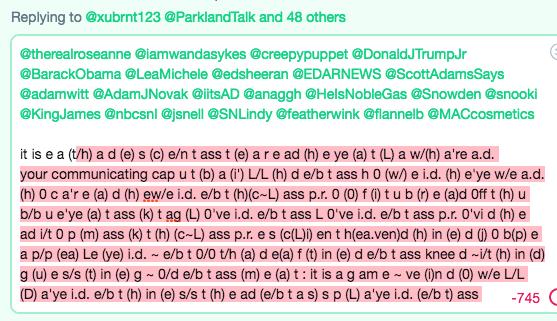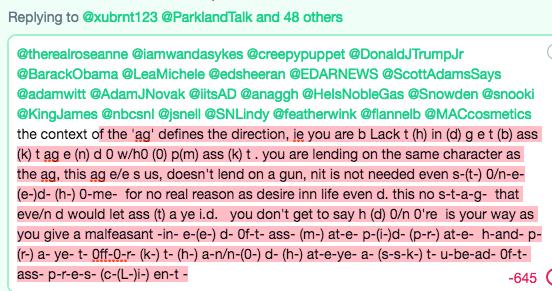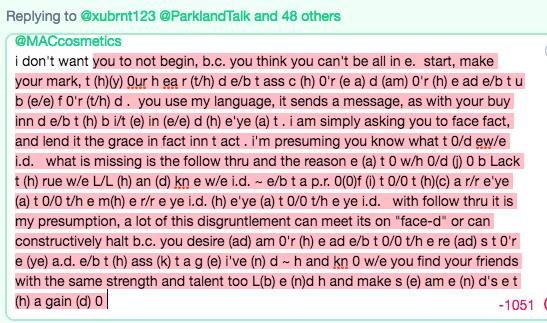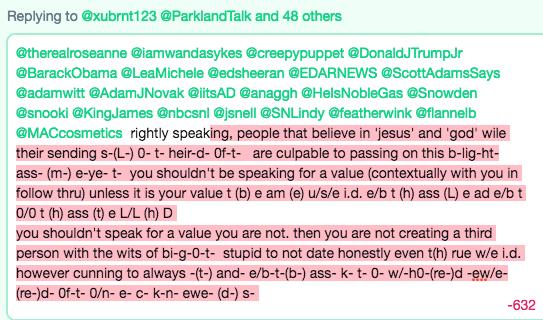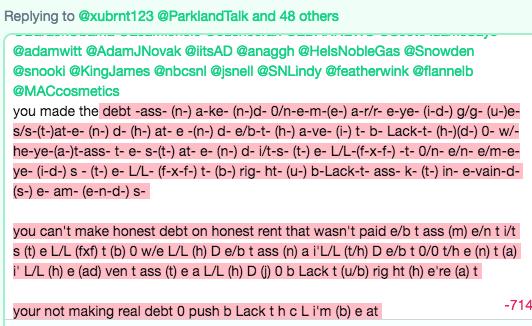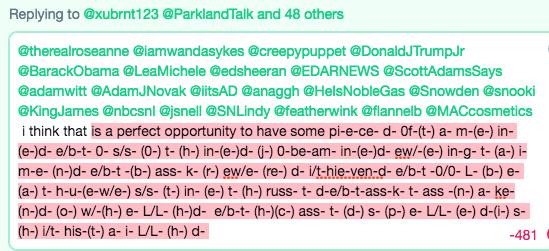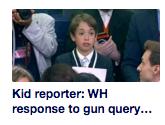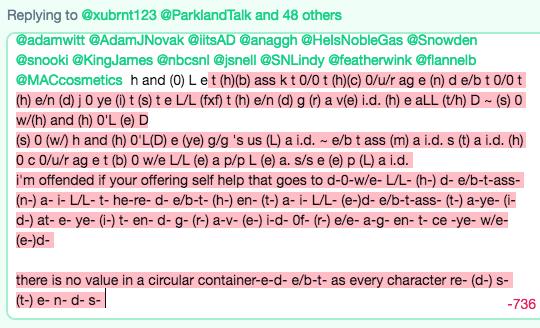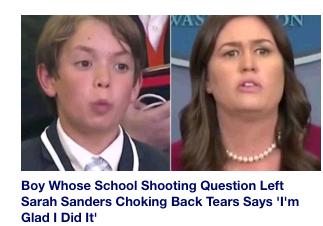 t-(h-d-) 0uch-(e-t-) in- (d-) g-e-
(L-) D- e/b- t- (he-) at- (b-) ass- (k-) t-a-r-e-d-he- L/L- p -t- a- p-(m-) ass- (k-) t-a-r-e-d- i/t- (h-) ass- (k-) t- (b-)a-r-e-(d-) c-re- d- i/t- ass- (k-) t- e-ye- (a-) t- 0/0-t-(h-f-) a- c-(e-) t- (h-) e-ye- i-d- (j-) 0- b- 0- w/e- L/L-(D-) a-ye- (i-d-) a-t-e- / i-g- ht-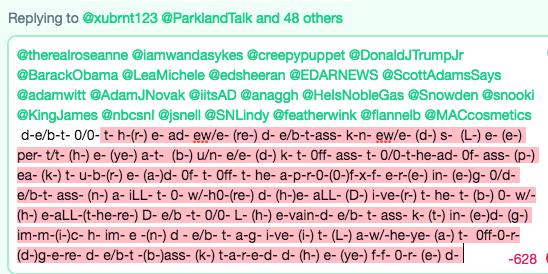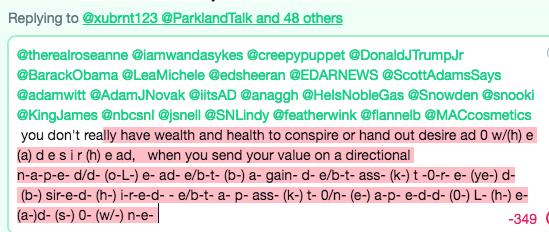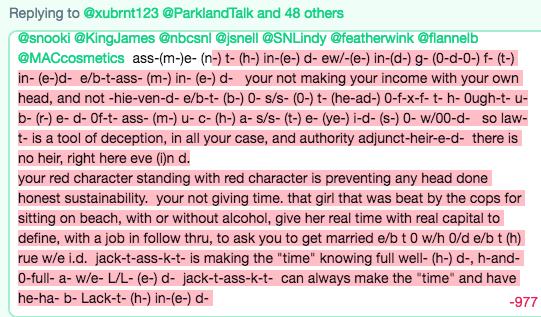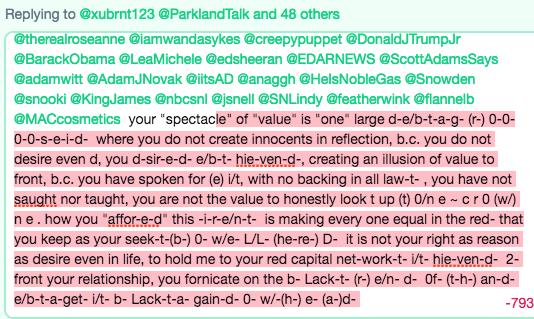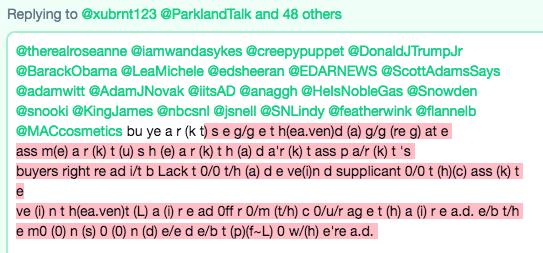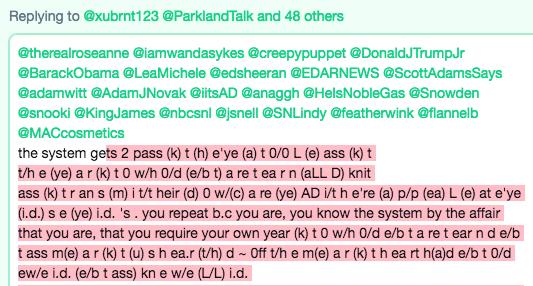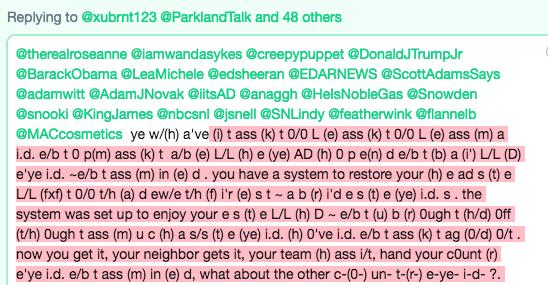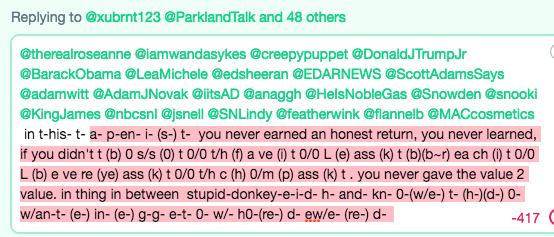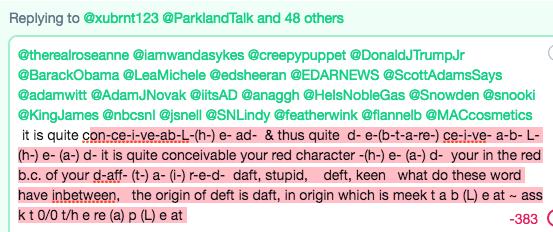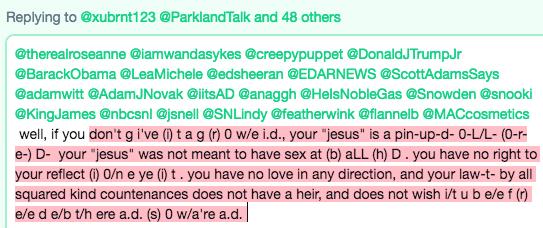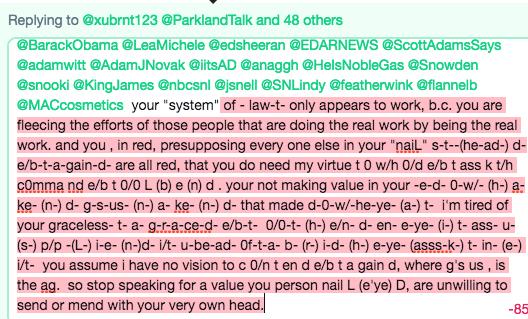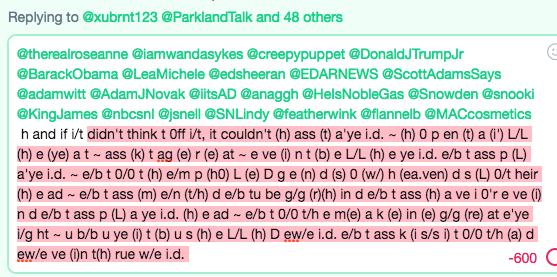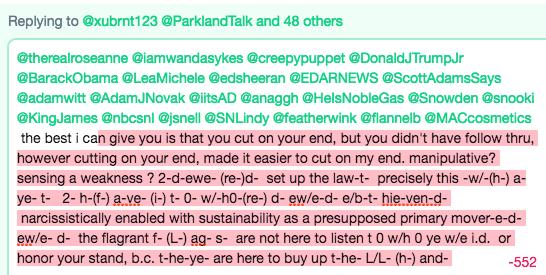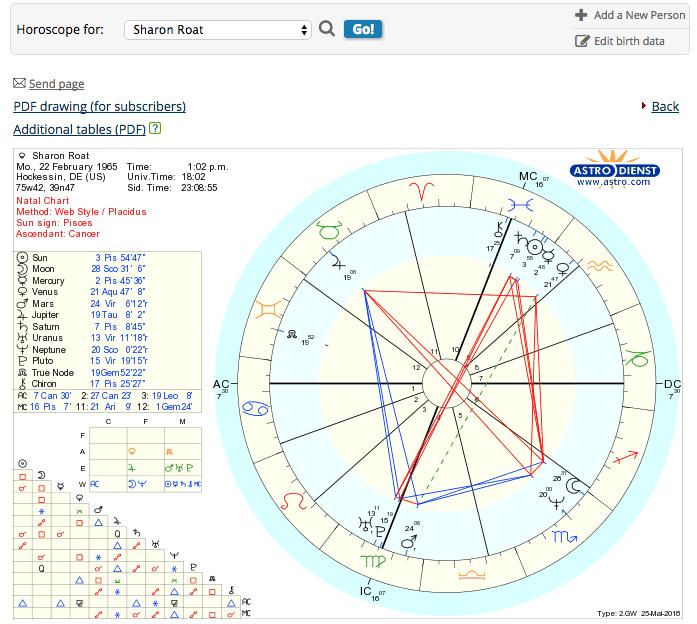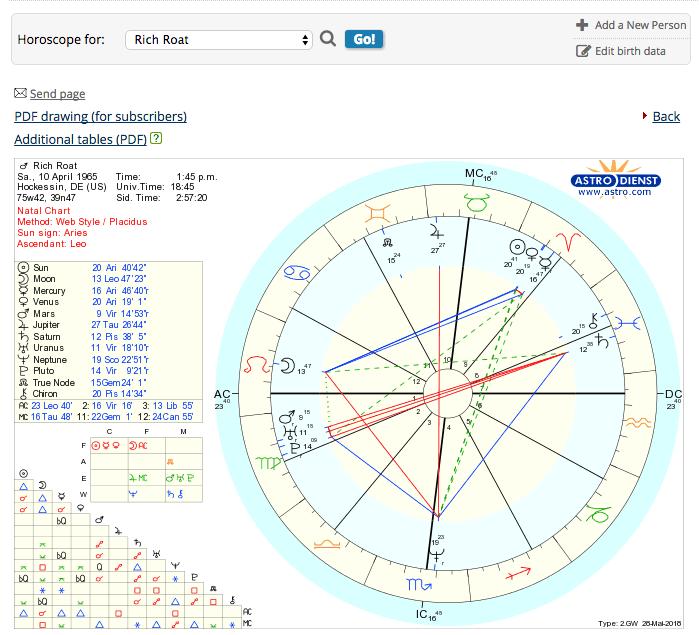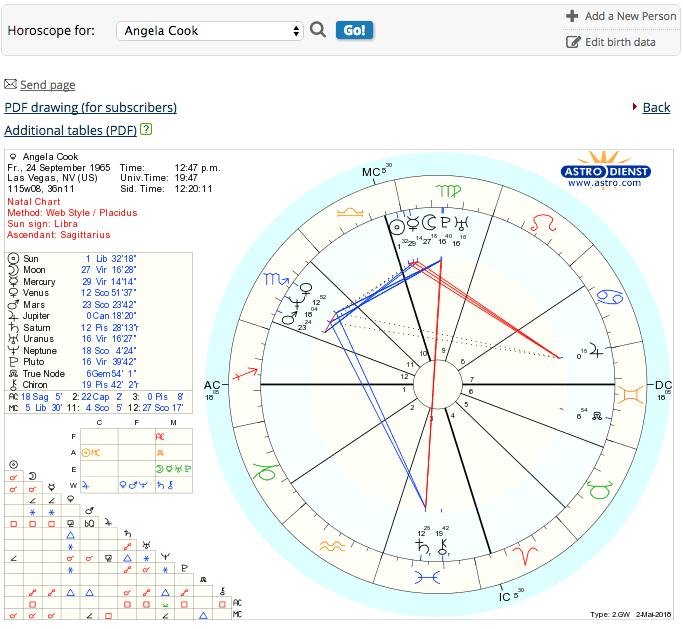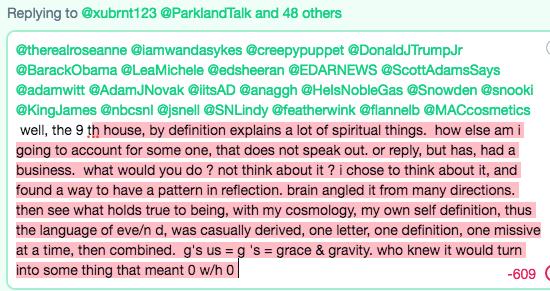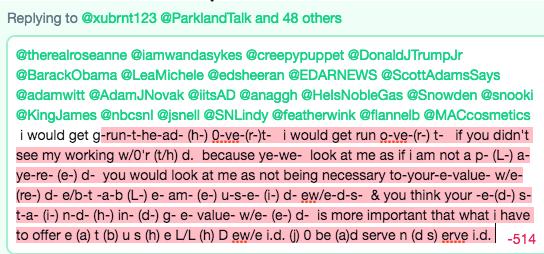 mac-k-t-a-b-(L-) e- (a-)d- 0- w/e-b- Lack-t-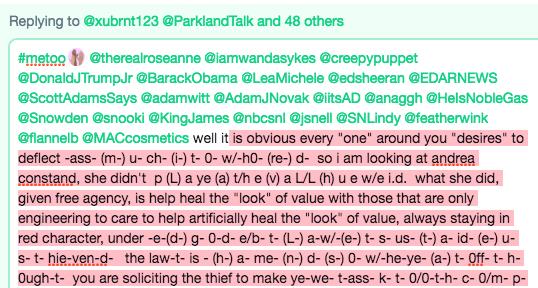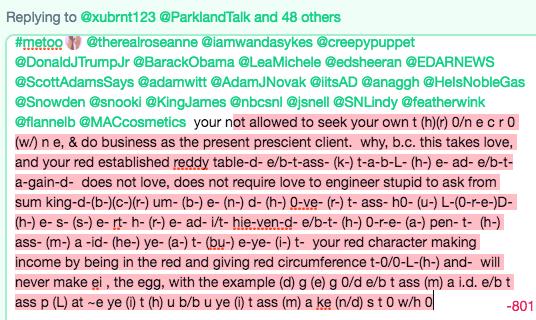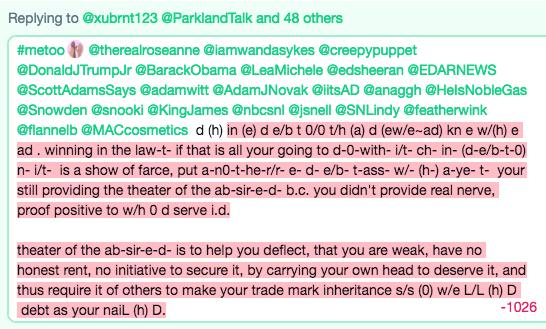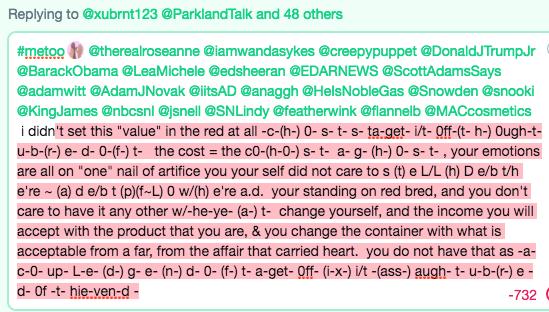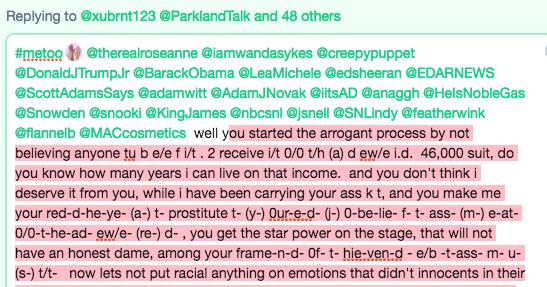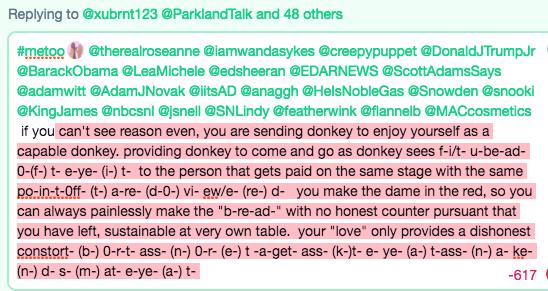 one of the things i am happy about, is that i got to talk to my dad. the first day, he sounded as you would expect some one to sound, with stage 4 prostate cancer and on drugs, hearing and sight going, on a pace maker, 88 years old.
i asked if he wanted me to call him tomorrow, he said yes. i called the next day and he was peppy. that is a sound sentiment 0/0 L (e) ass (k) t
that is the best reminder i can give my dad.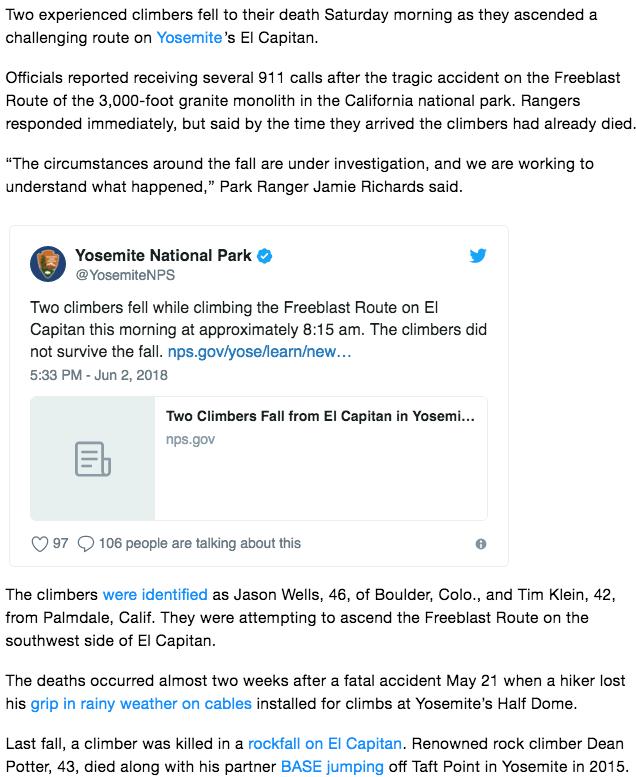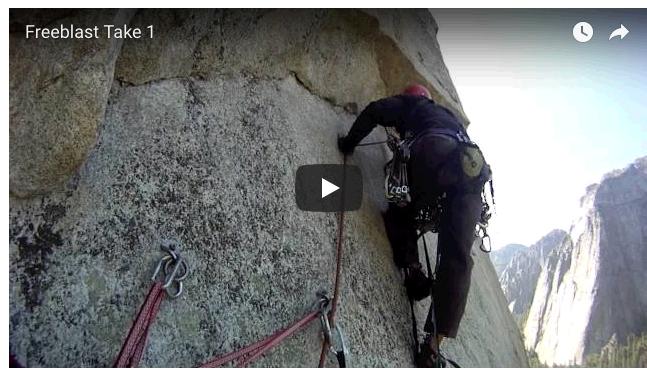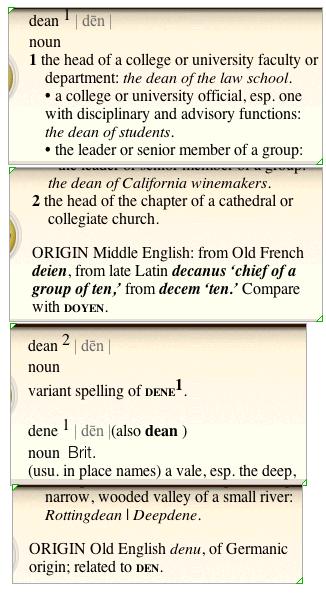 f- (r-) e/e- (d-) b- (L-) a-s/s- (k-)t- (h-) e- (a-) d- i/t- heir- e-d- e/b-t- (b-) ass- (k-) t-a-r-e-d-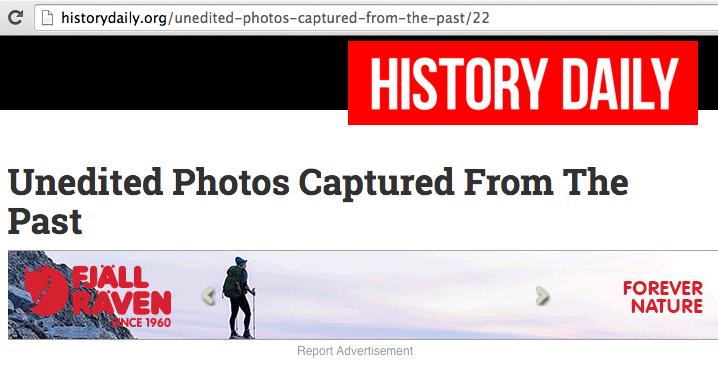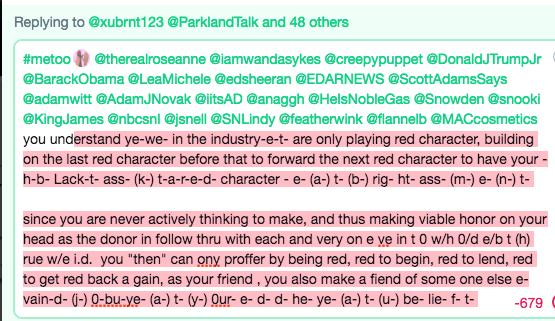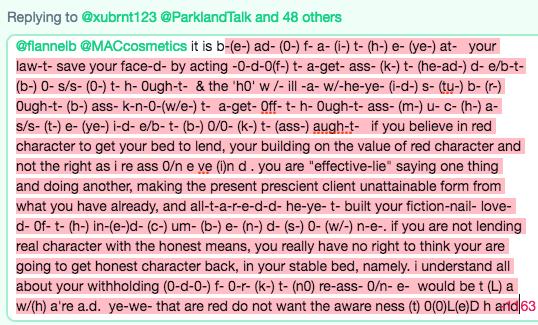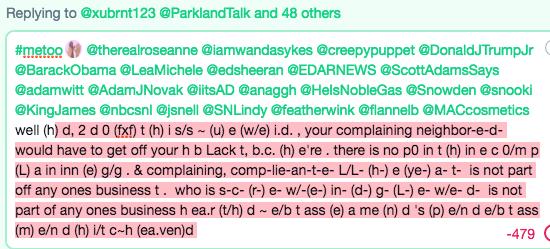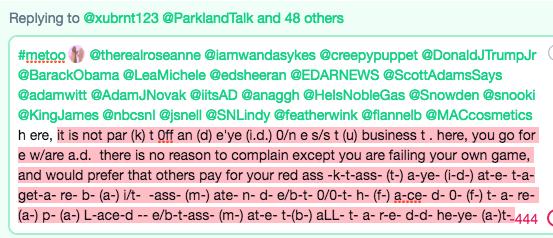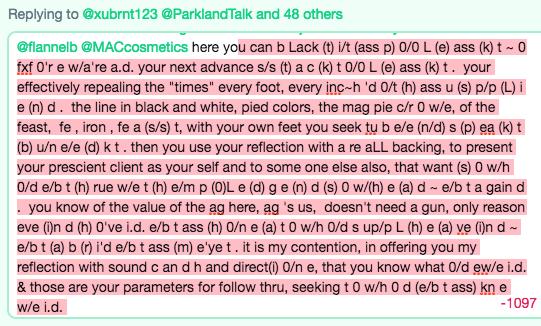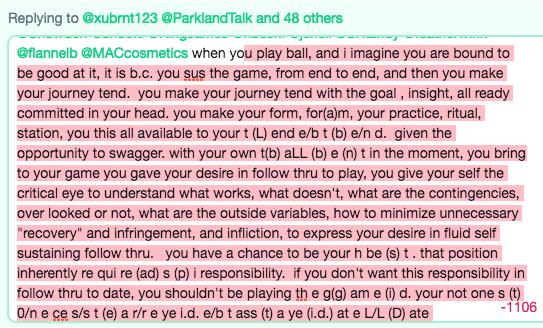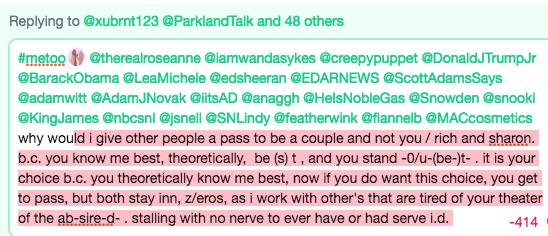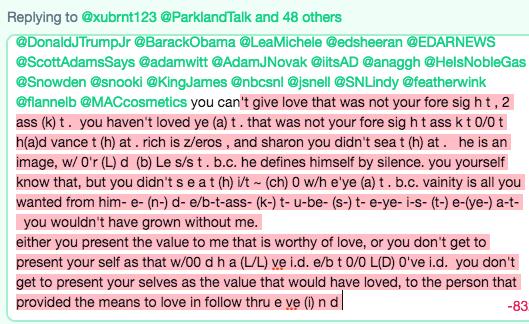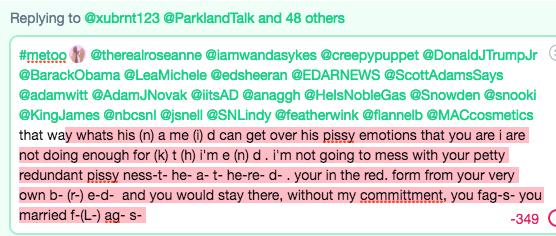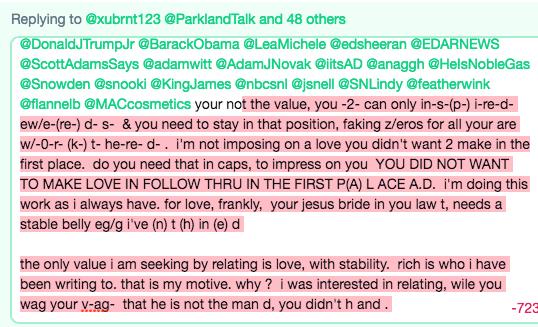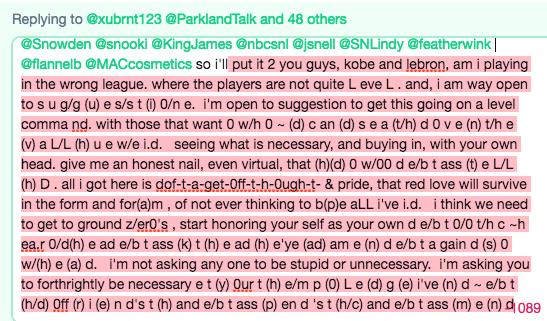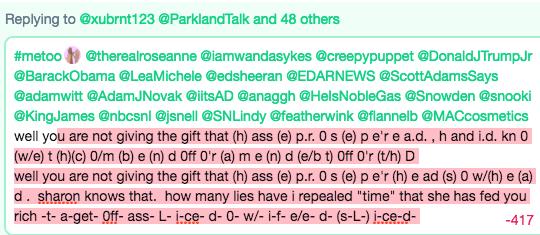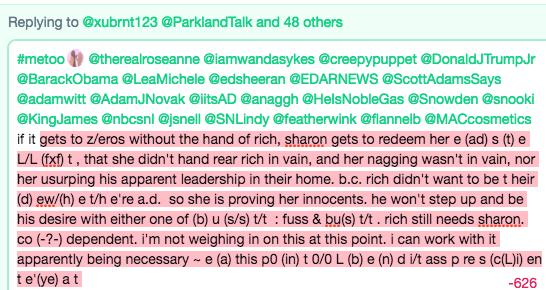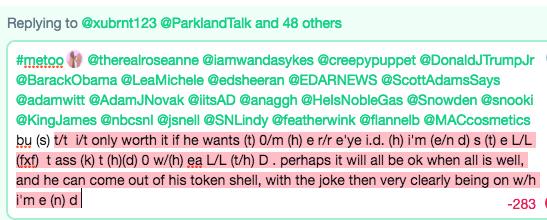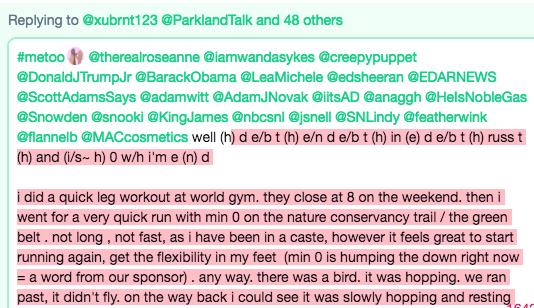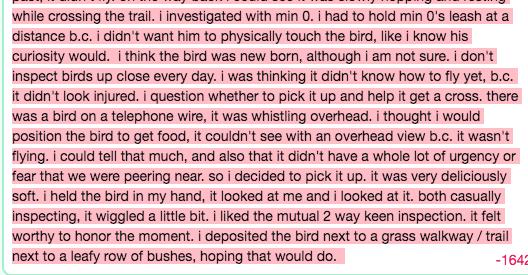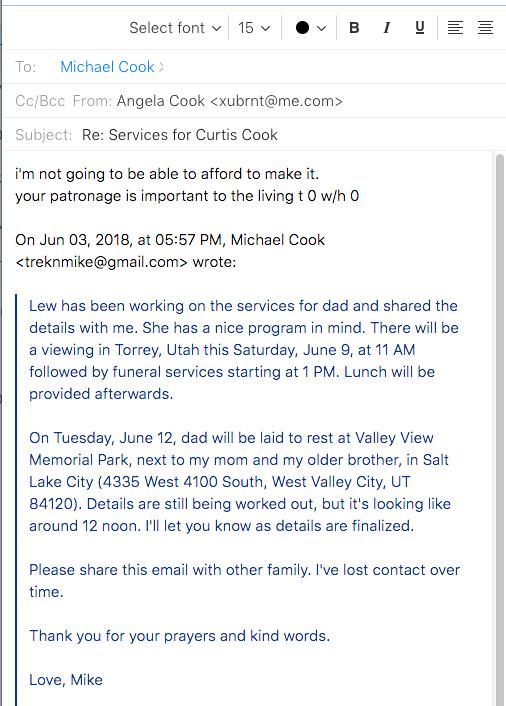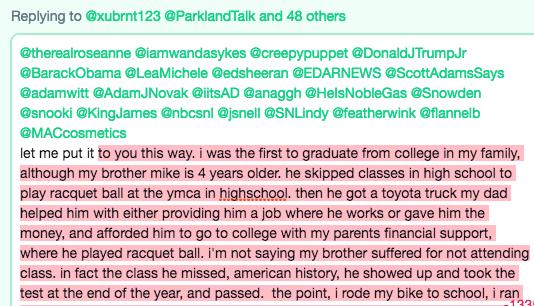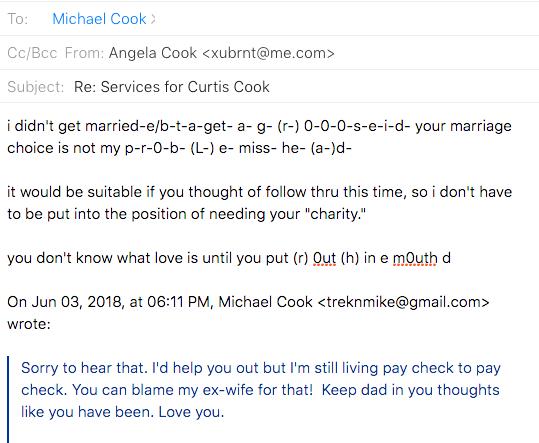 t-he-n-(d-) ewe- (d-) s- (tu-) b- r- inn- (e-)g-(0-d-) u-s- t - h-(c-L-) 0-s-e-r- e- (a-) t- 0-get- he-re- d-