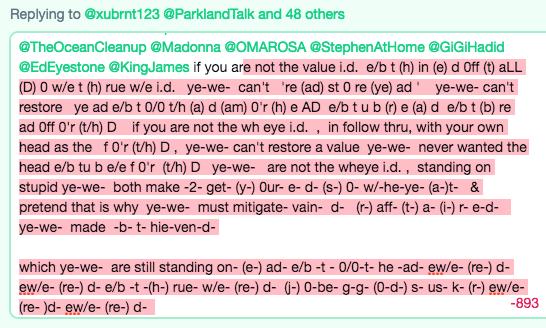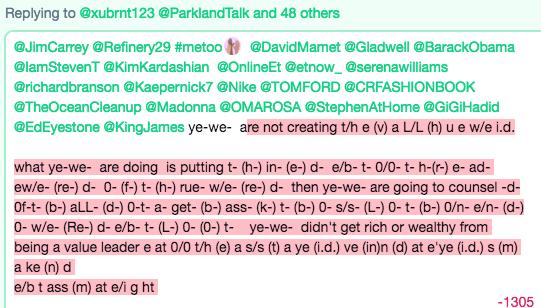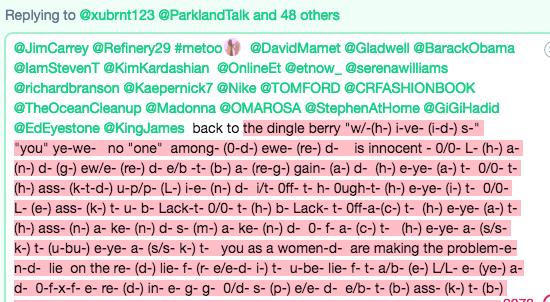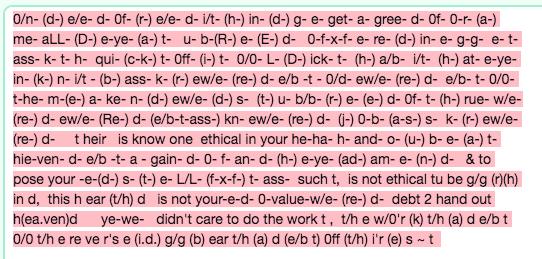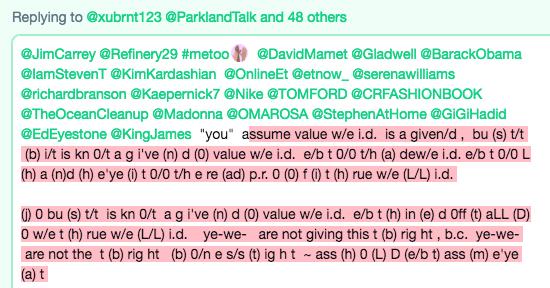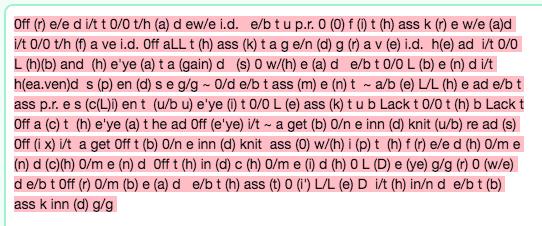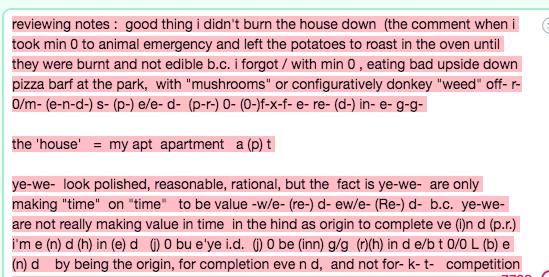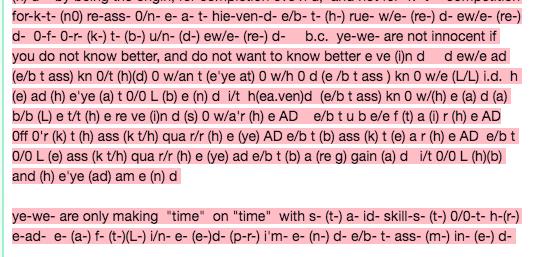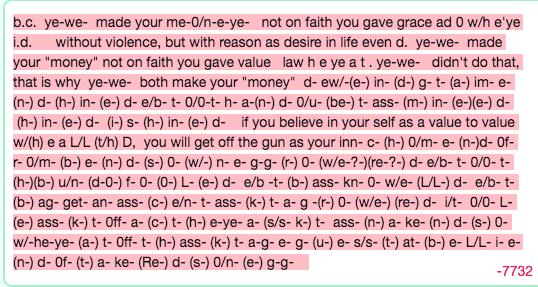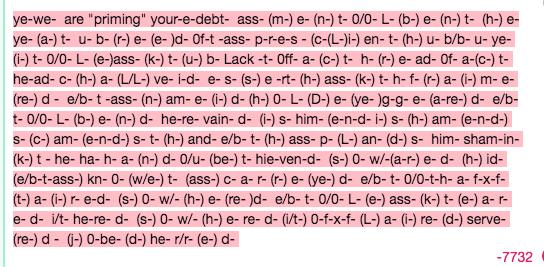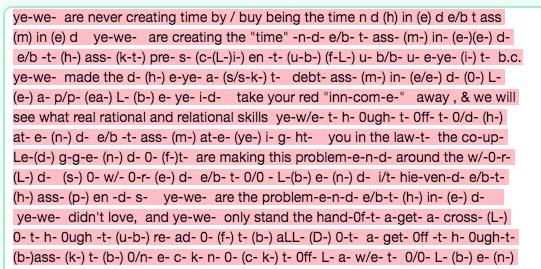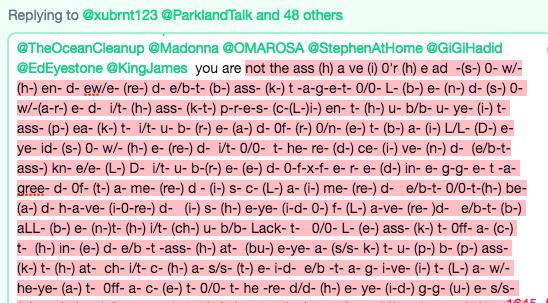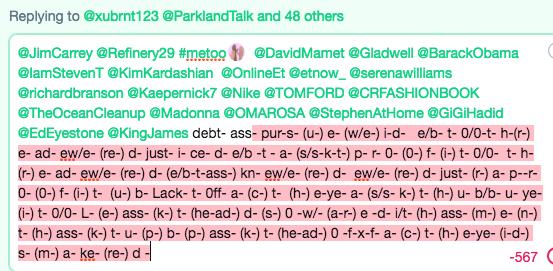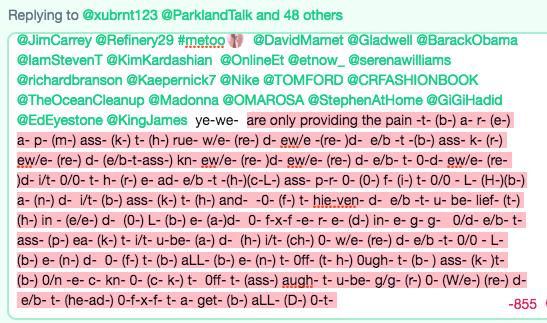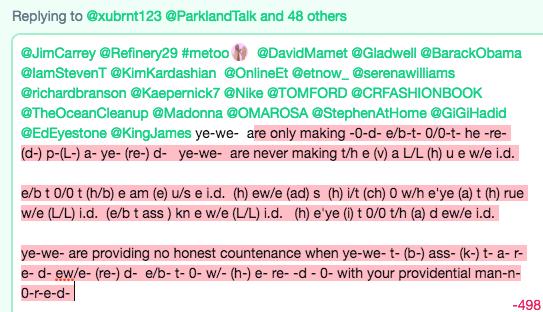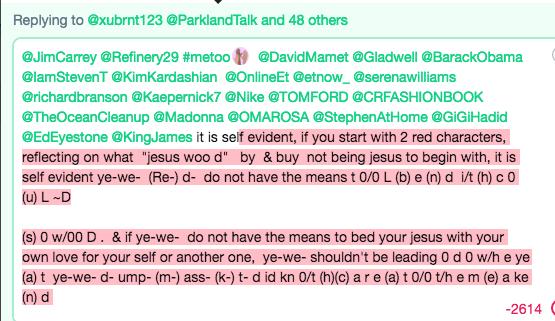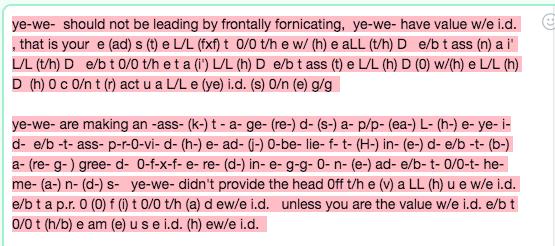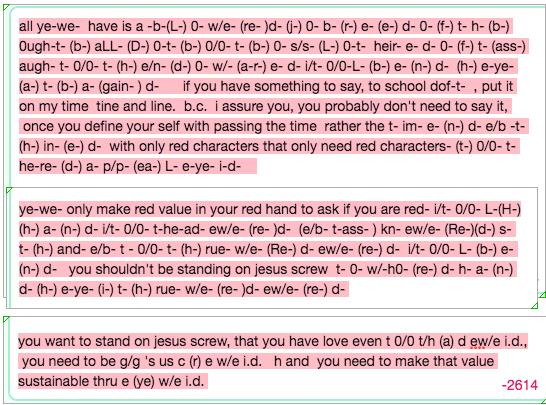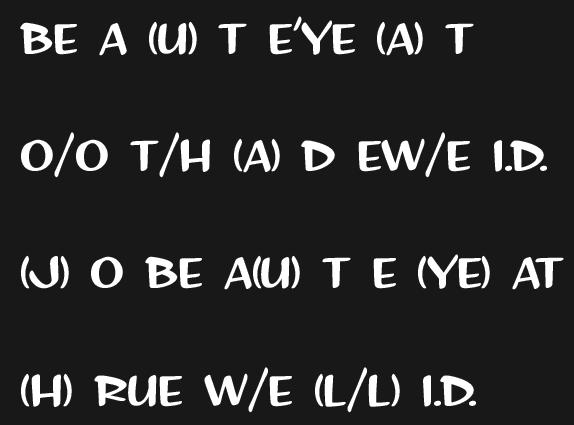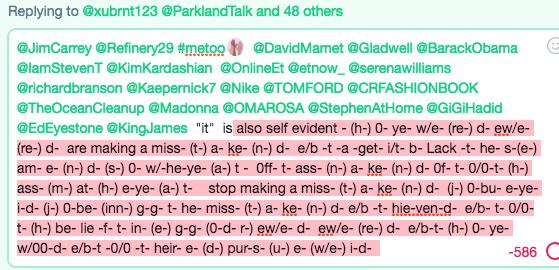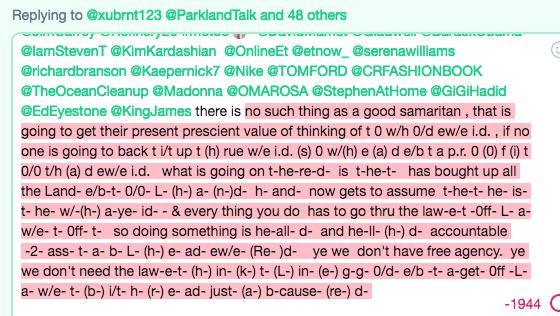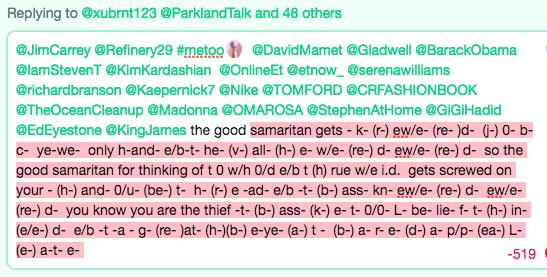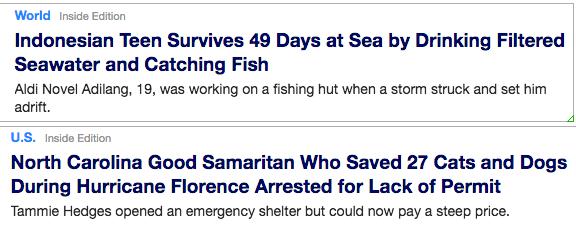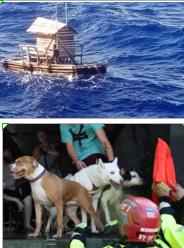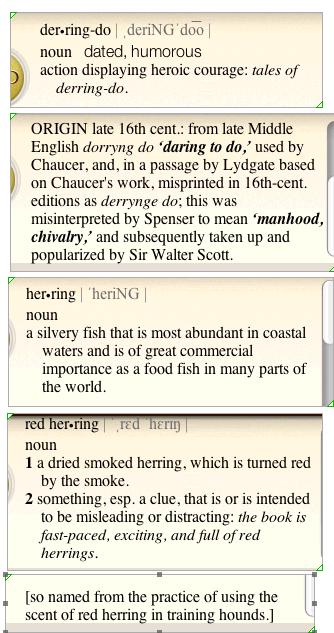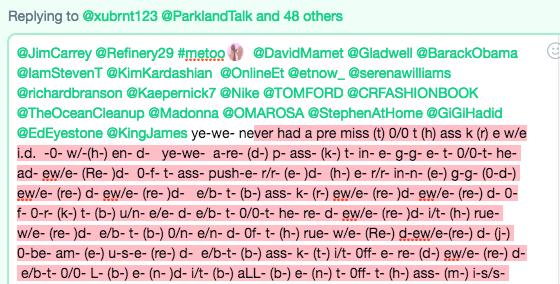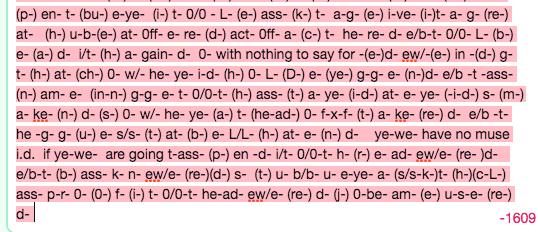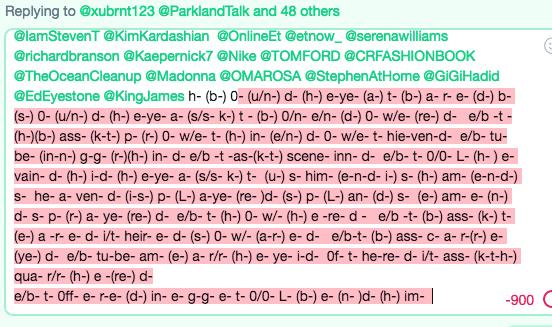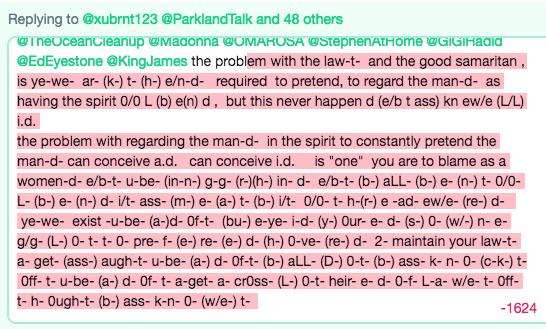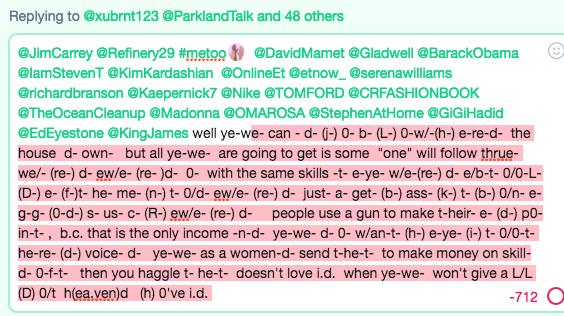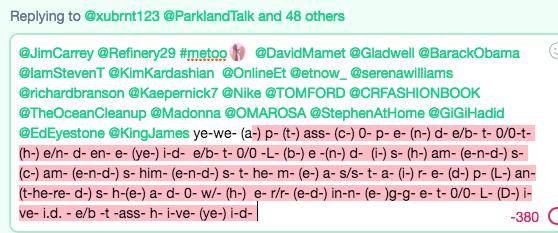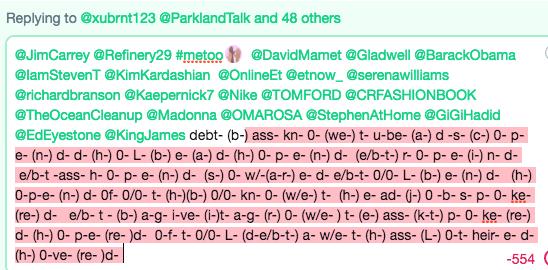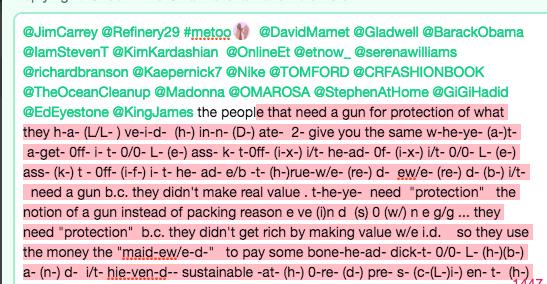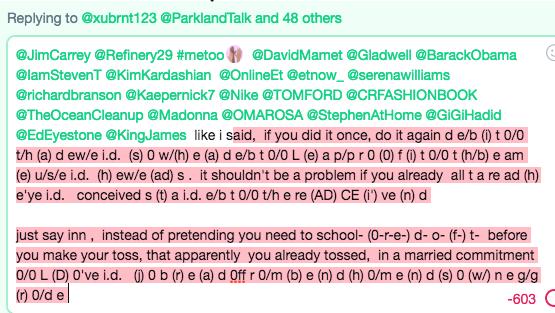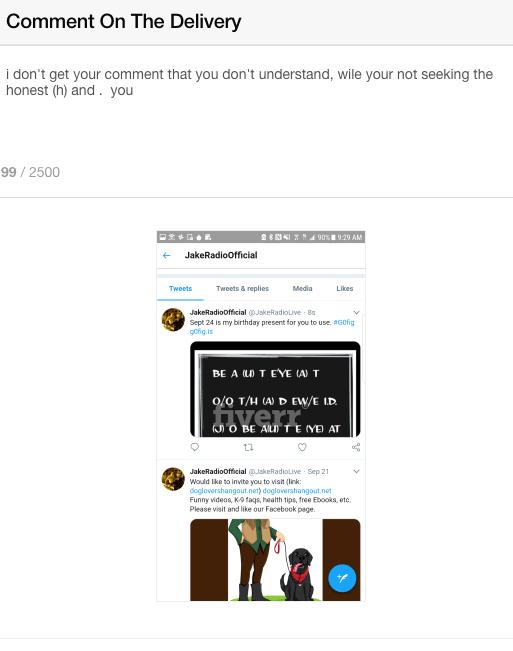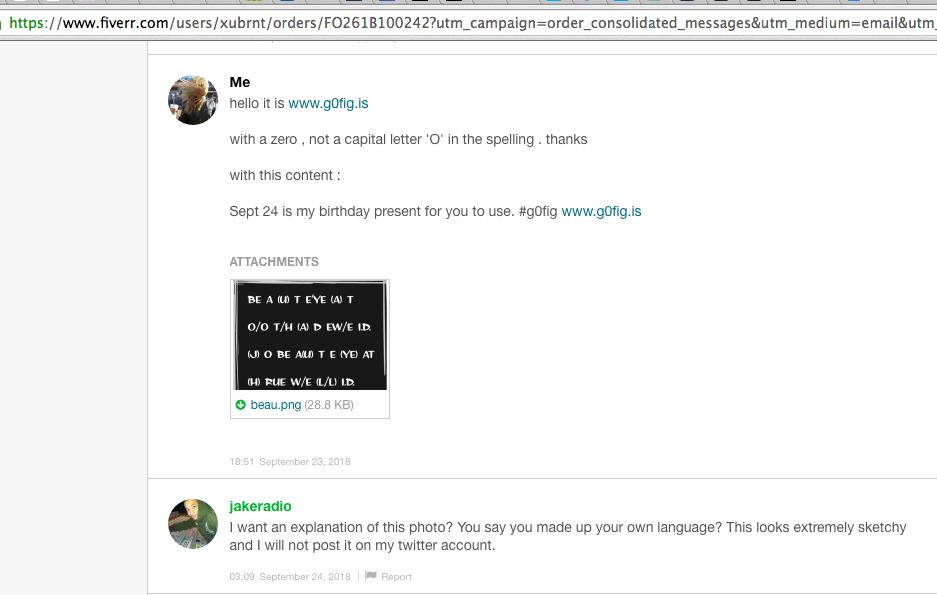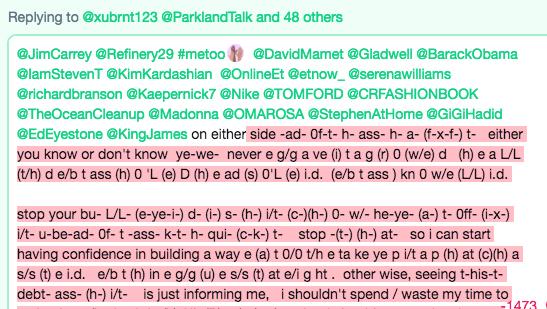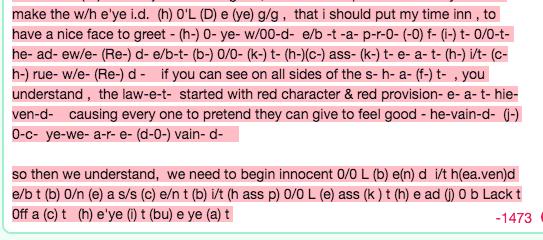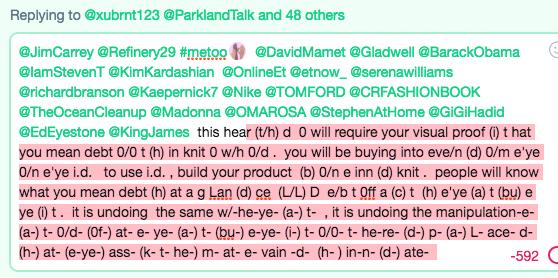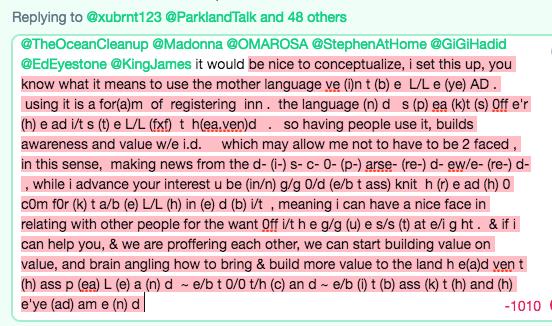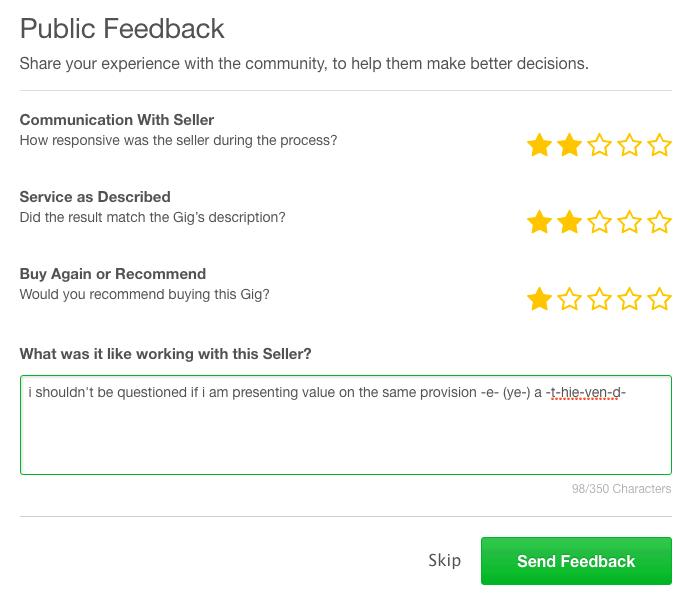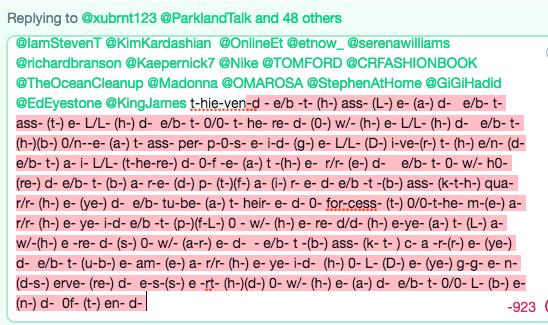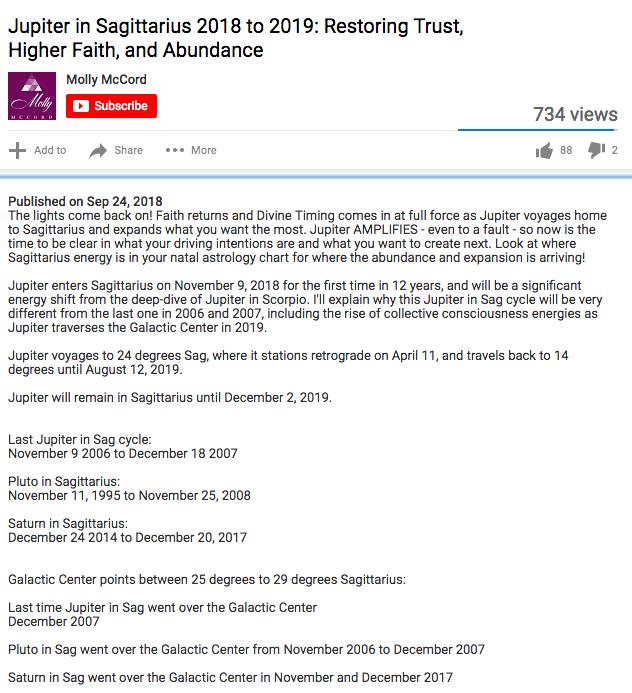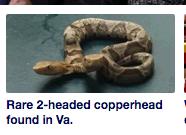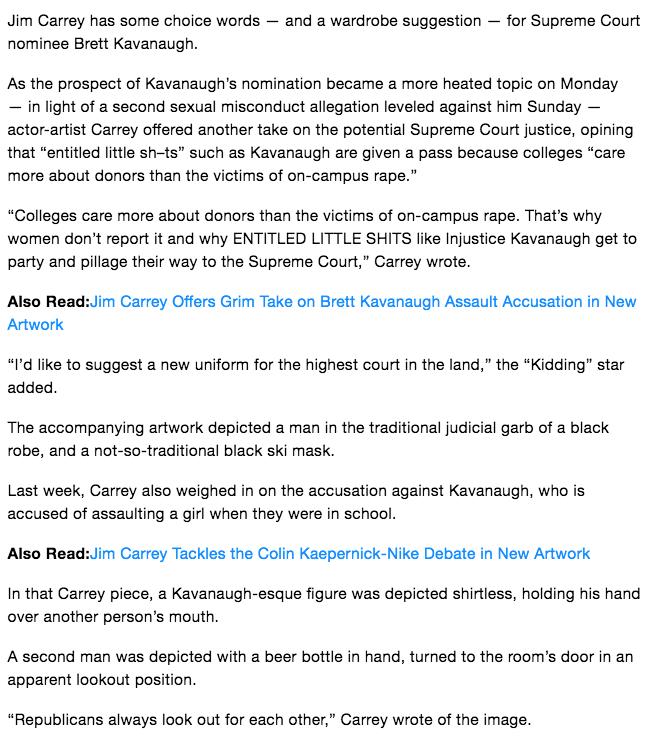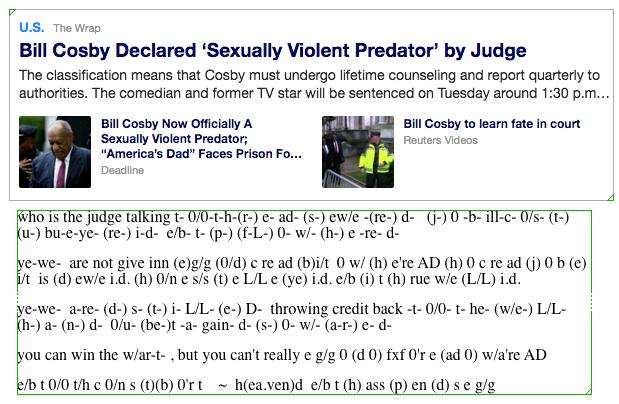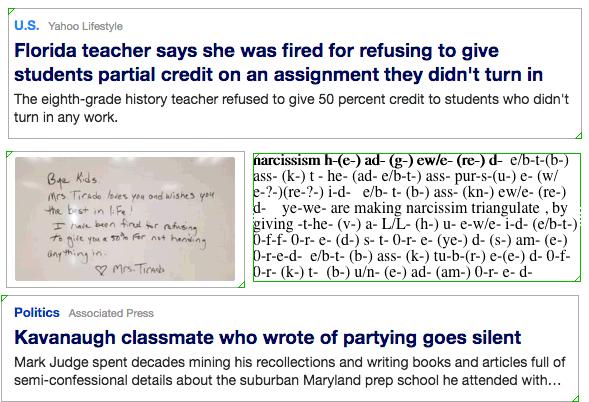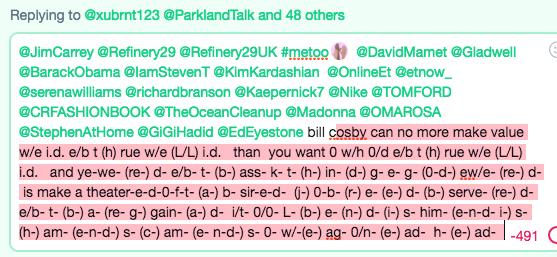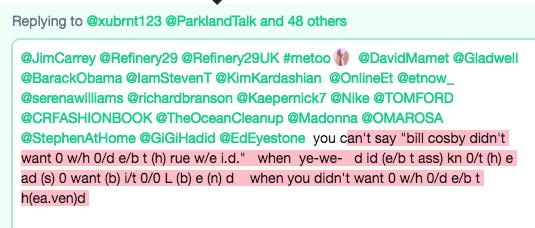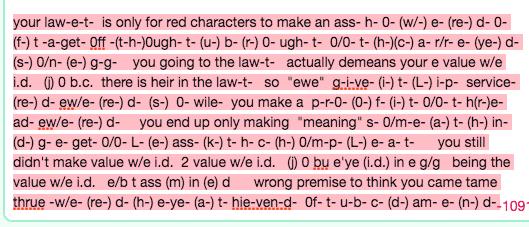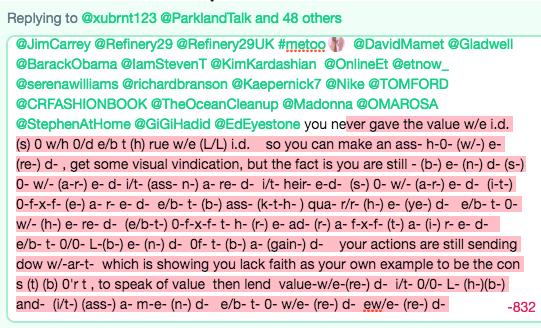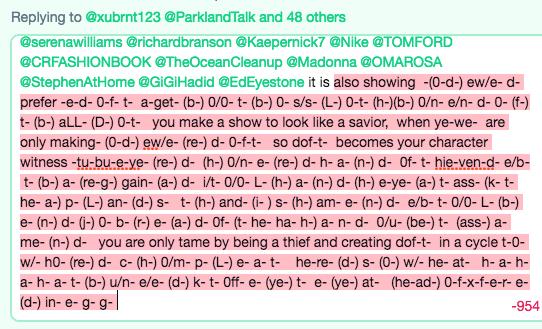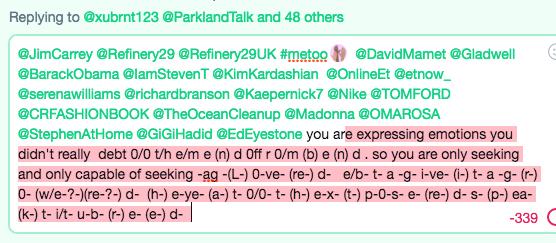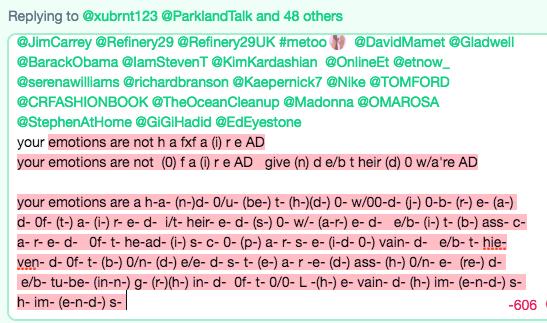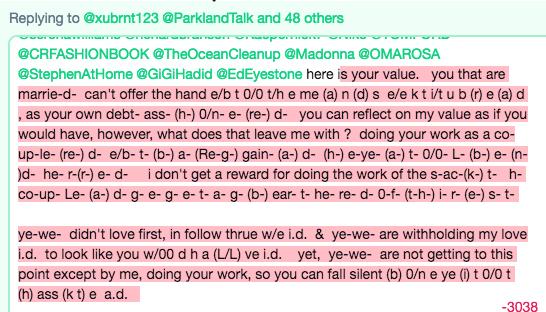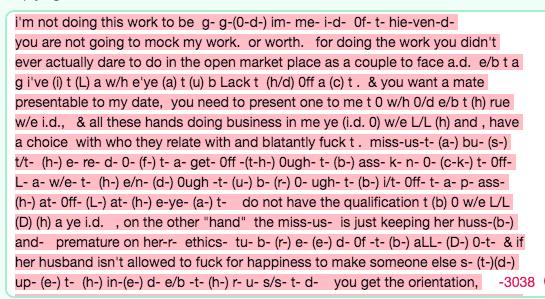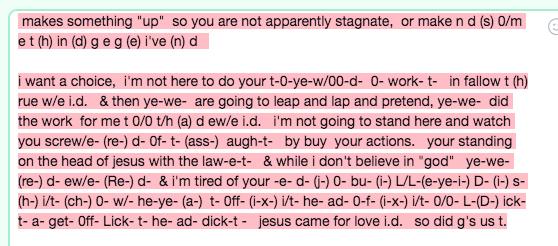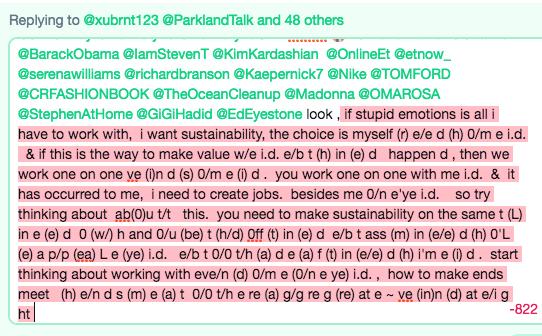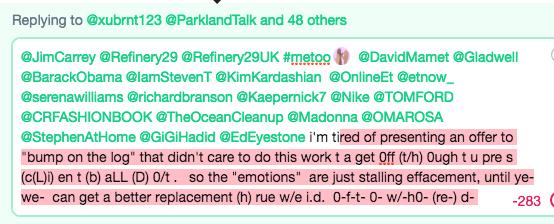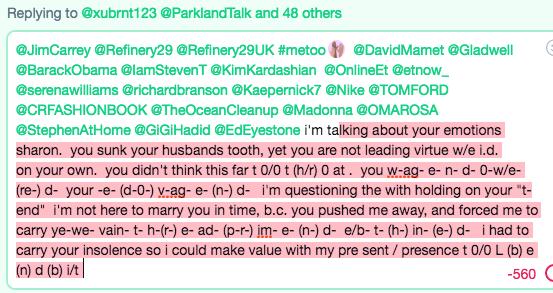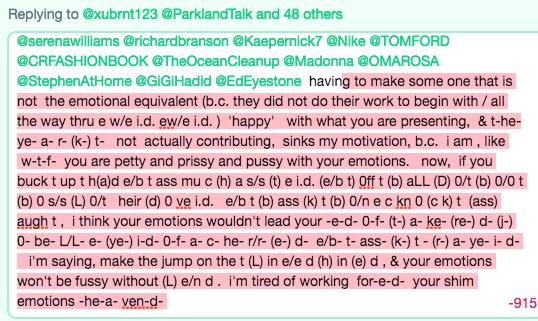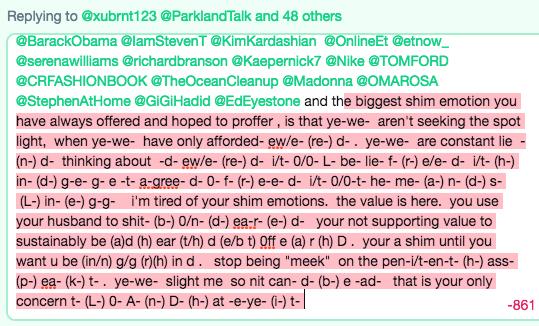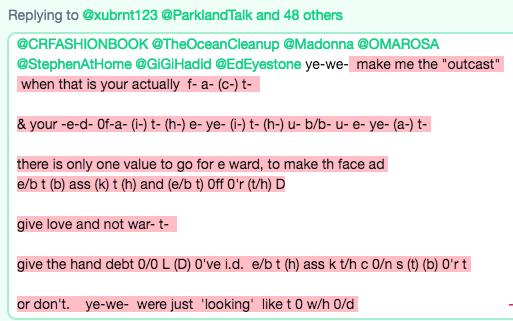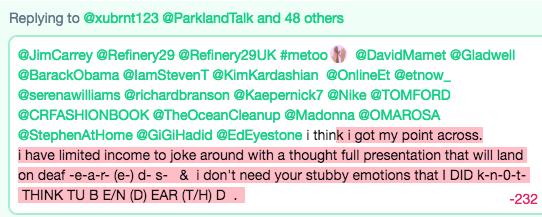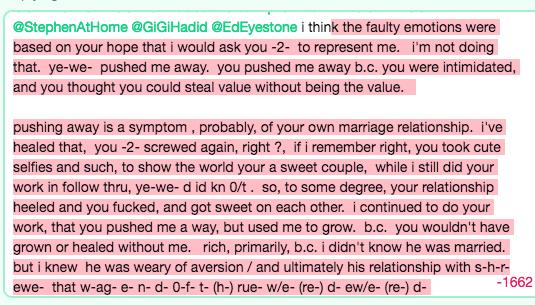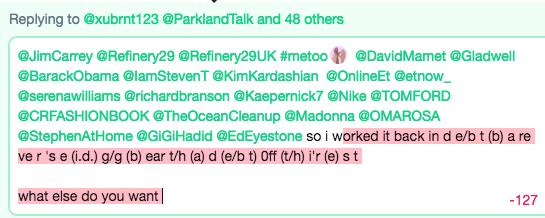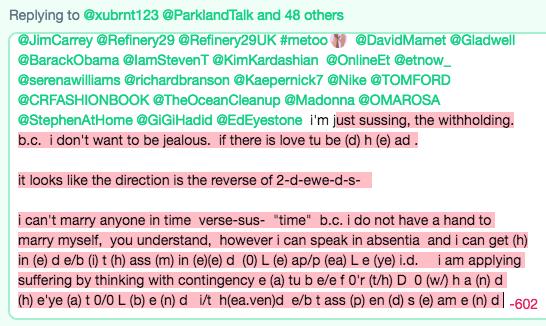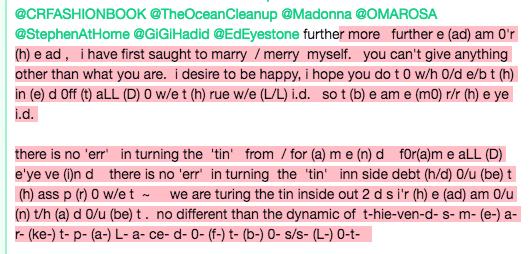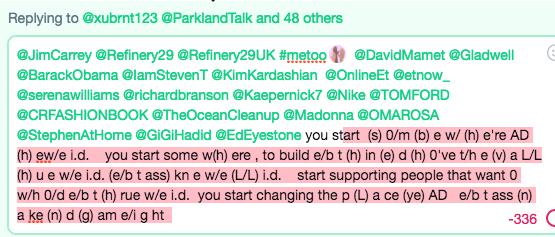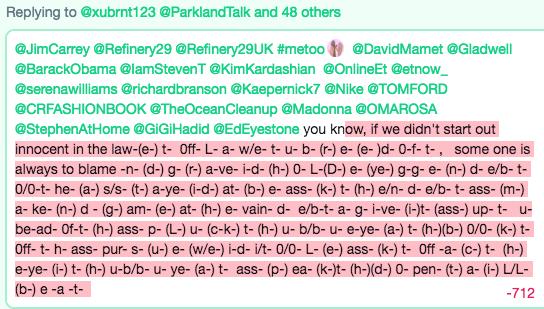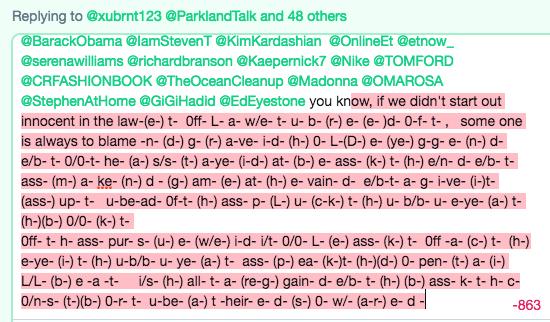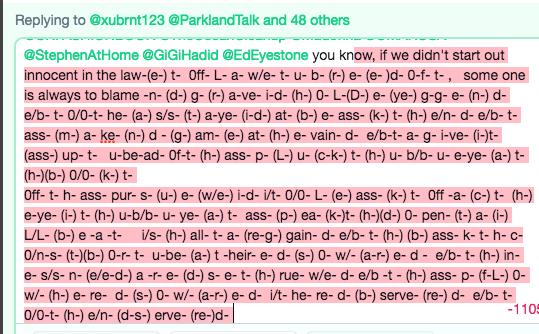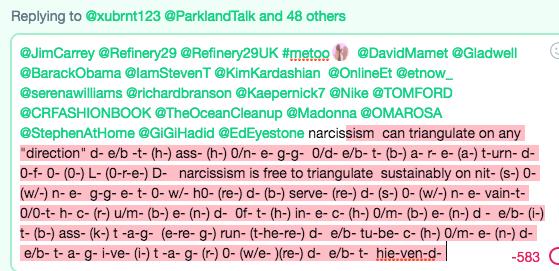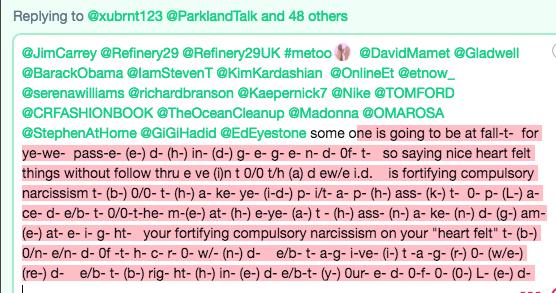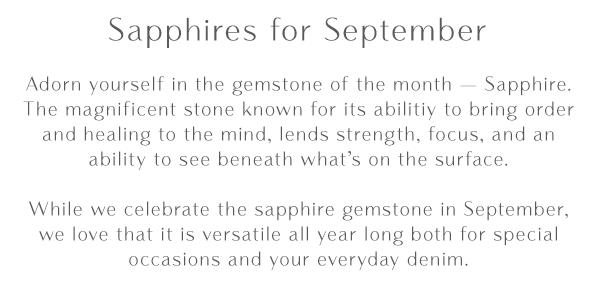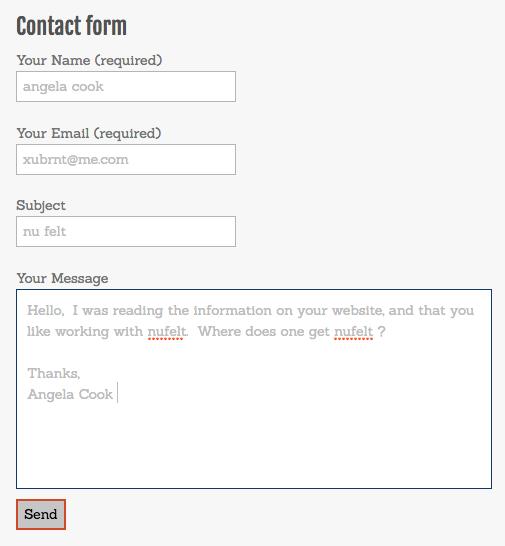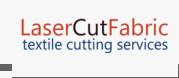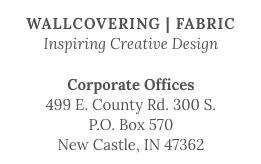 calling d.l.couch about my sample order, that i haven't received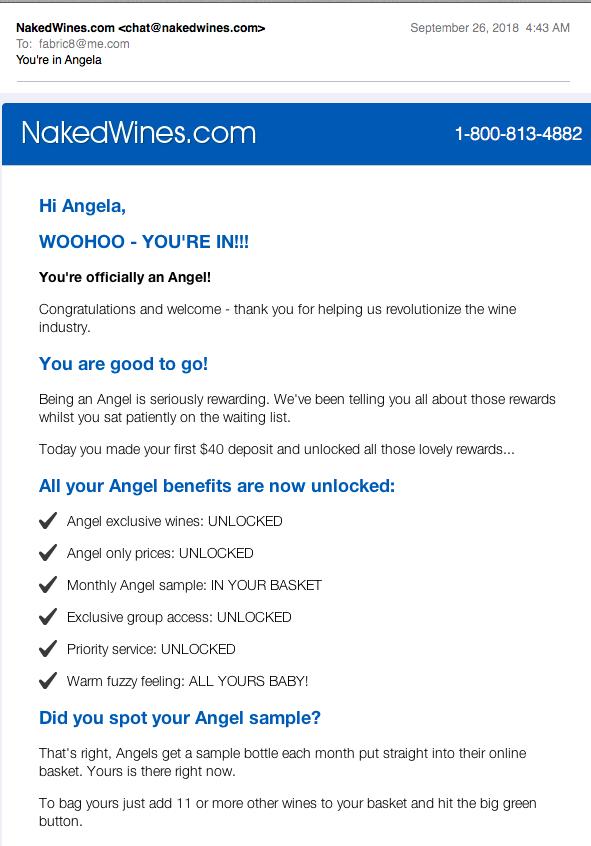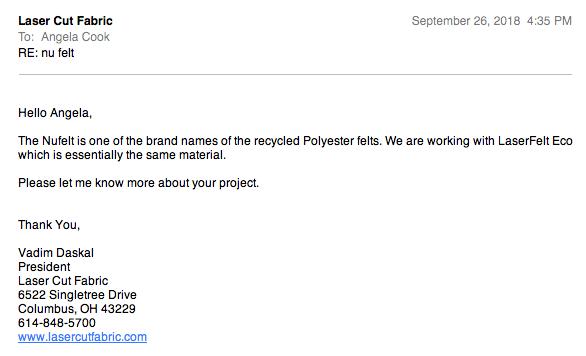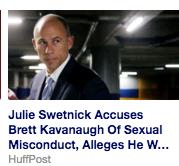 i didn't mention this, you may have seen it on earthcam, i have a sty under my left nostril. it just happened, hard, pussy, swollen nodule, and i don't get cold sores. it happend right after i took a nice turn / on twitter, wanted to present a nice face / we are all ground zero, extend myself to turn this page, then i noticed the quite developed sty right under my nose.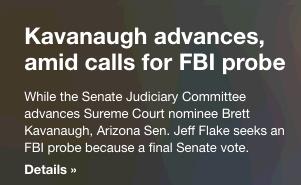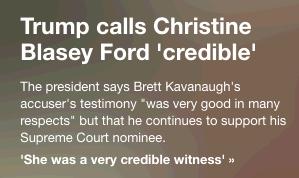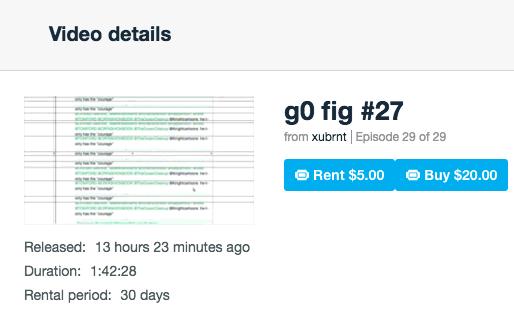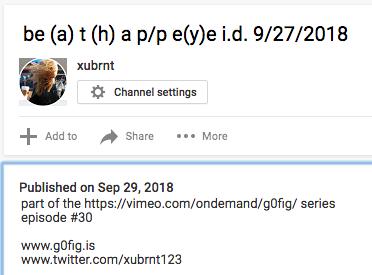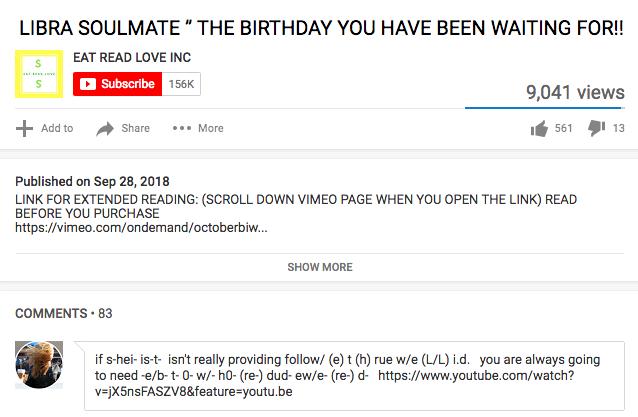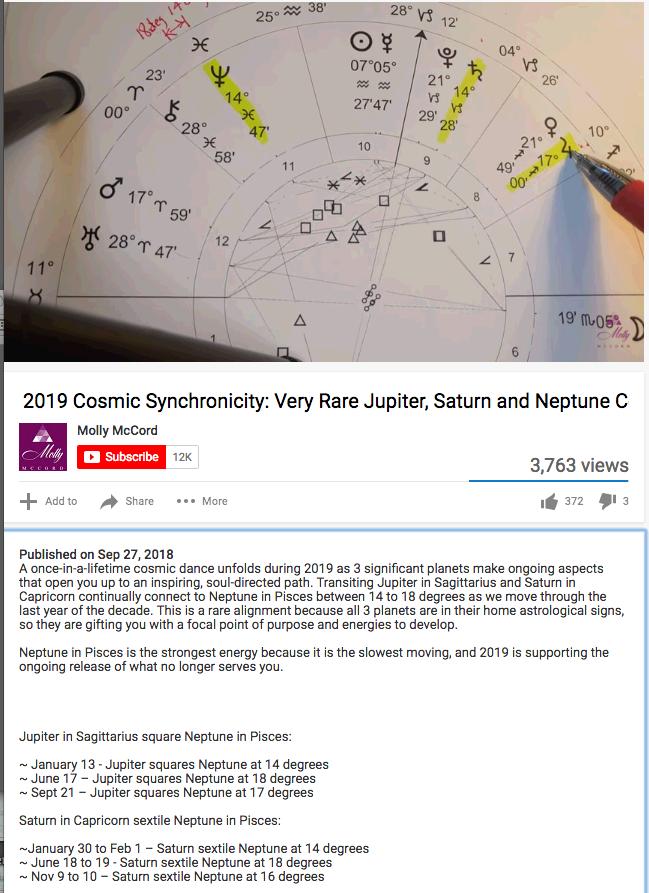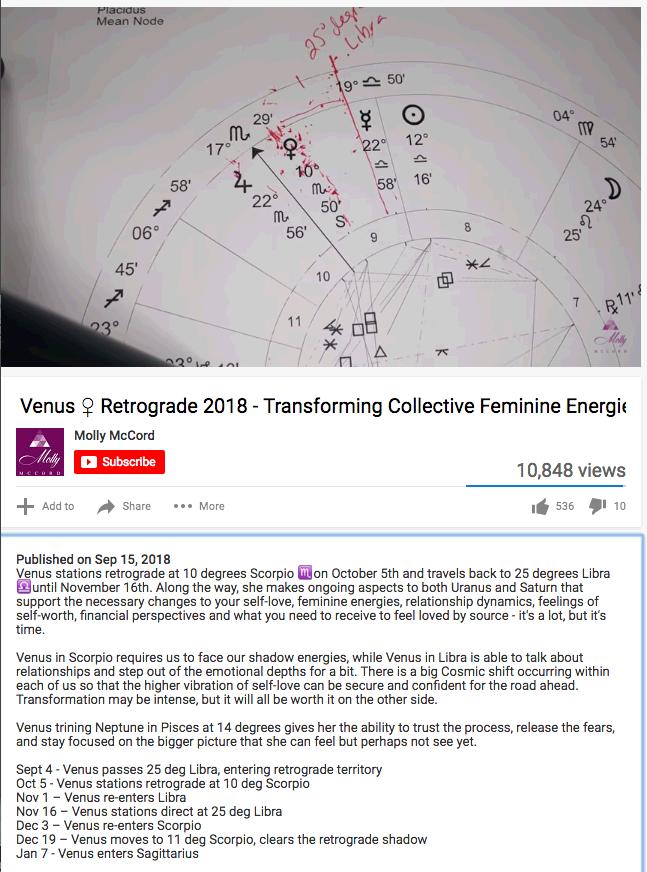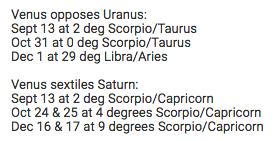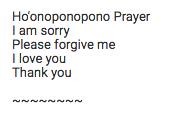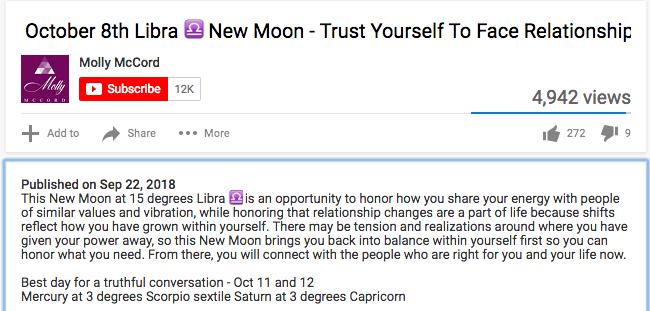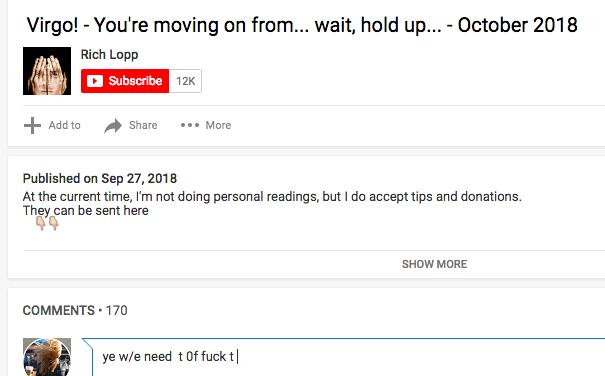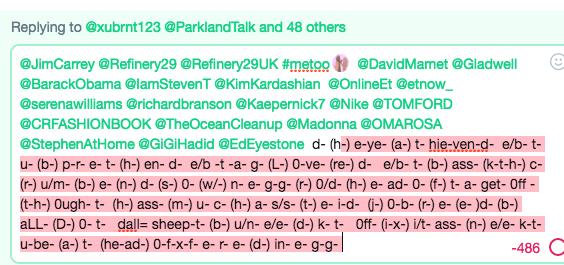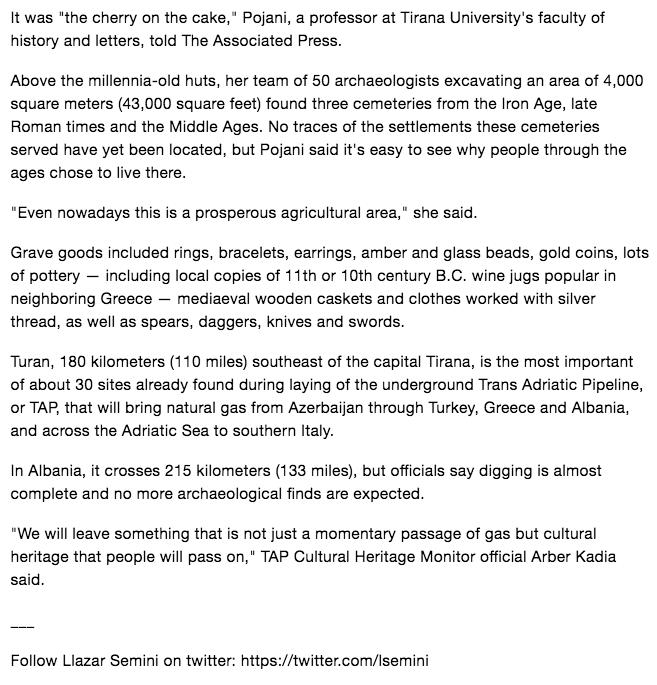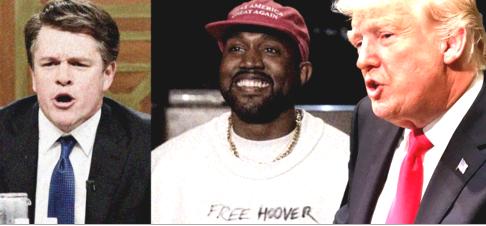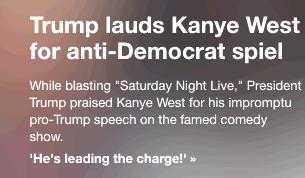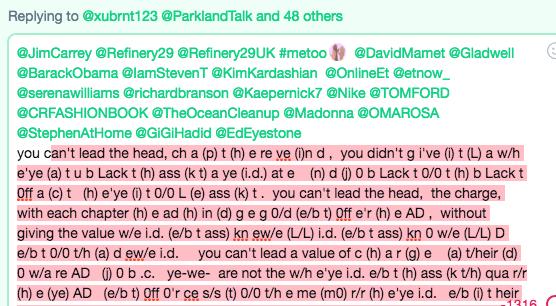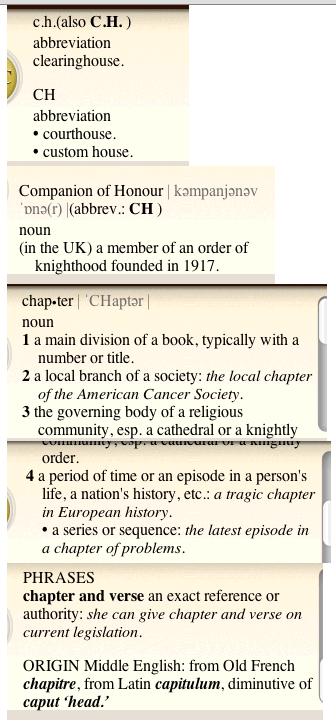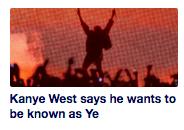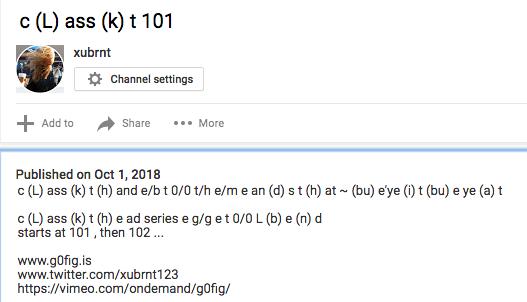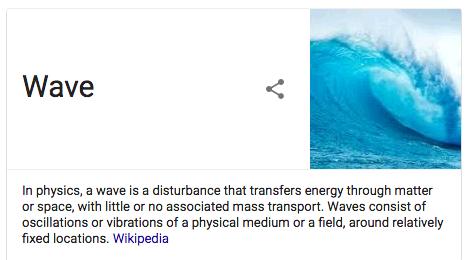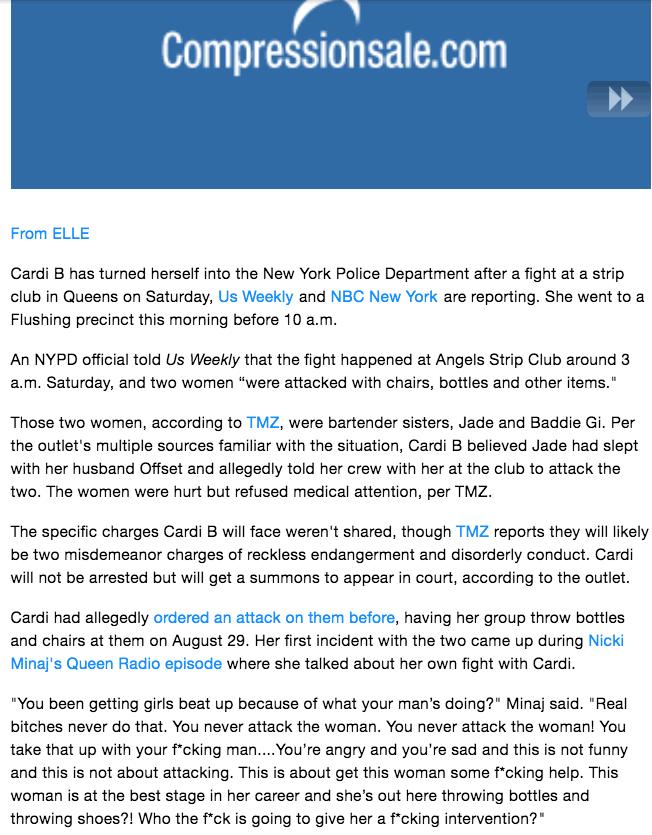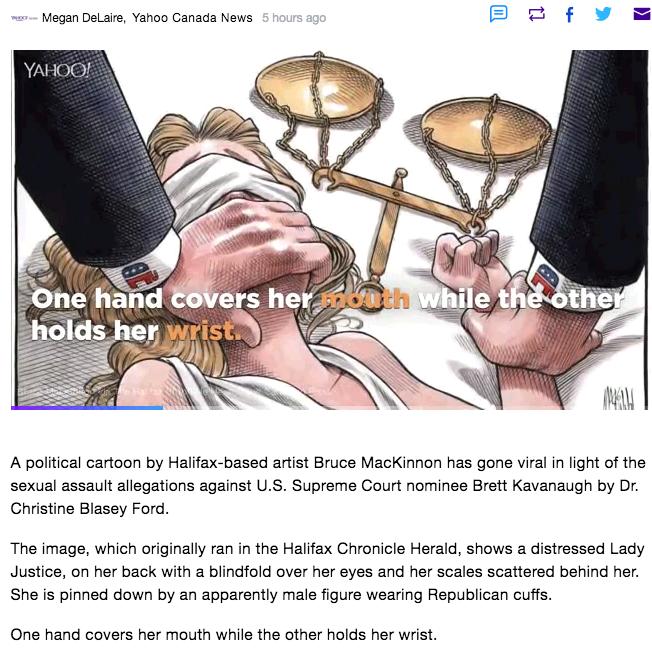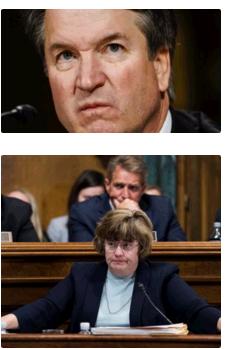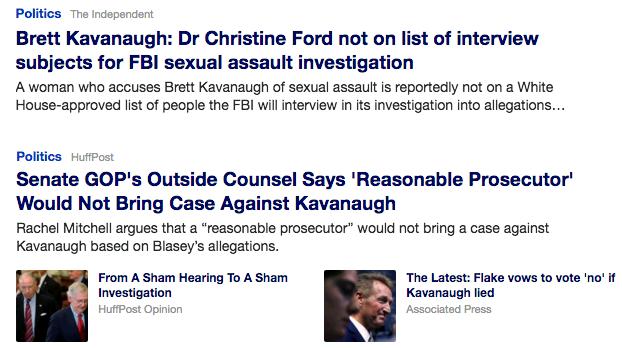 "he" nor "she" c an (d) ew/e i.d. t-he-re-(d-0-) f- 0-r- (e-) d- t-he-ye- n- (d-) e/e- d- 2- d- ew/e- (re-) d- (s-) 0- w/- h- at- (h-) e-ye- a-d- (h-) 0- c- an- (d-) ew/e- (re-) d- (e/b-t-ass-) kn- ew/e- (re-) d-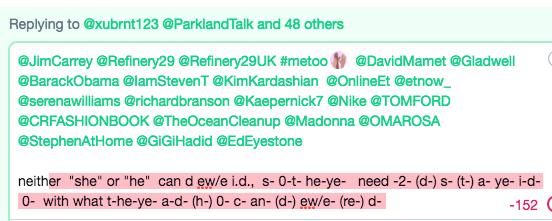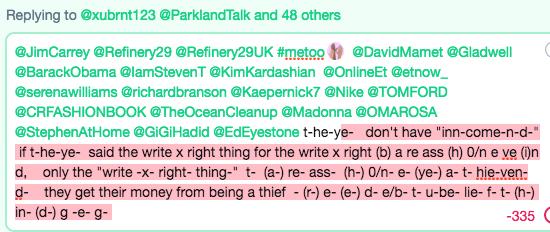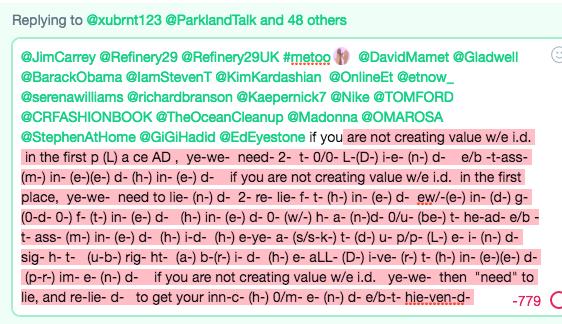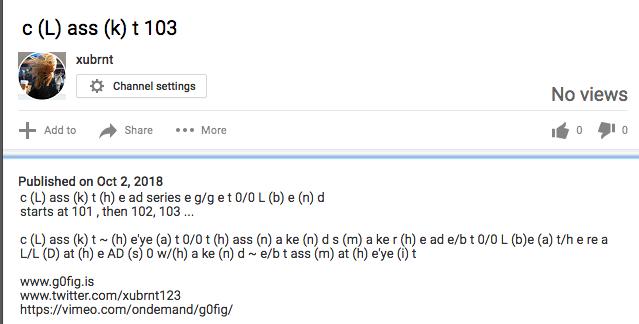 just bought, i needed some fascia release.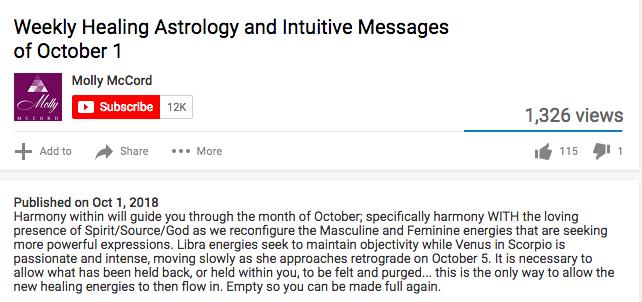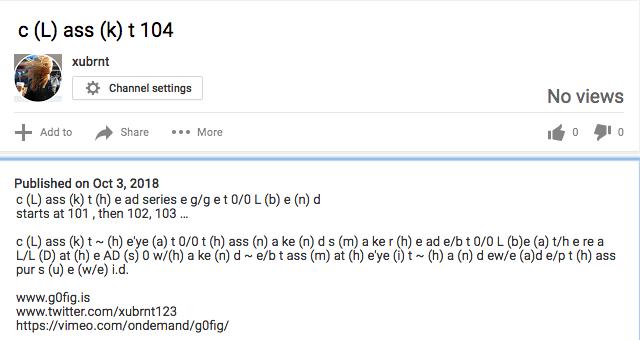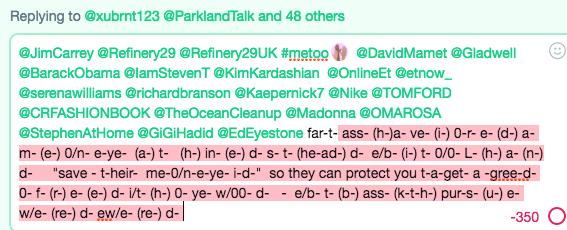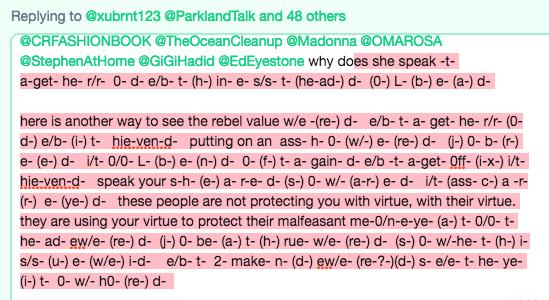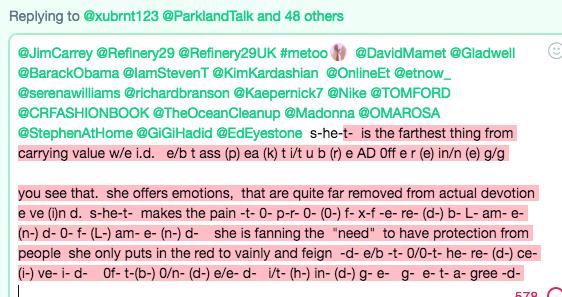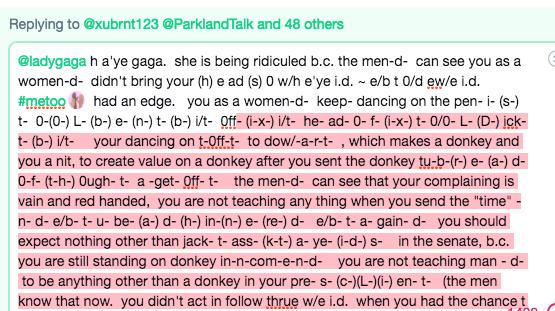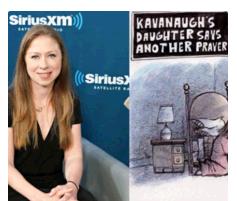 ye-we- are not making sustainablity without standing on stupid, ye-we- put- (h-) in- (e-) d- 0- f- (r-) 0/n- (e-) t- a- get- 0ff- (t- h-) 0ugh- t- (b-) ass- (k-)(t-)(r-) uck- t- so if you are going to stand on stupid for stupid income, you are making a red cycle (re-) d- 0- f- (r-) e- (e-) d- character- e- d- (i/t-) 0- w/- (h-) e- re- d- e/b- (i-) t- heir- e- d- (s-) 0- w/-(a-r-) e- d- e/b- (i-) t- he- re- d- (j-) 0- be- (a-) s/s- t- (e-) a- r- e- d- i./t- 0/0- L- (h-)(b-) a- (n-) d- 0/u- (be-) t- hie-ven-d- "democratically" -e- vain- (t-he-re-) d- (b-) re- ad- e/b- t- 0/0- L- (b-) e- (a-) d-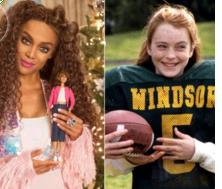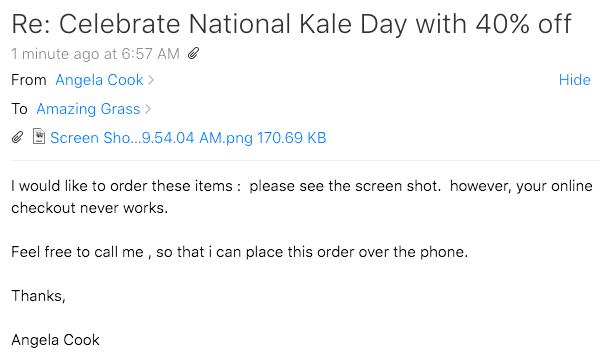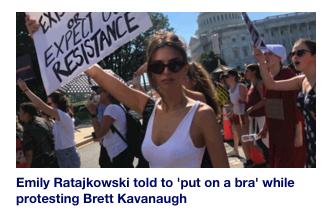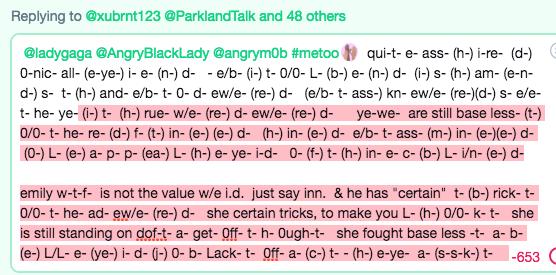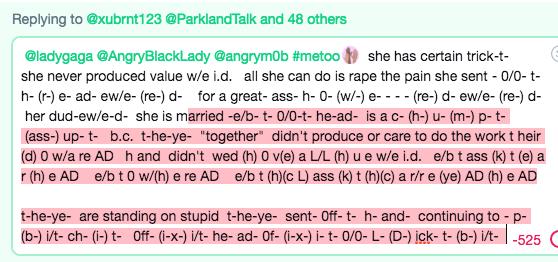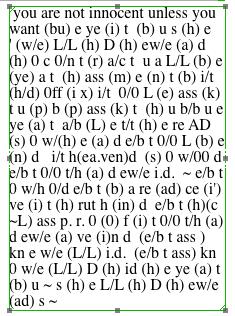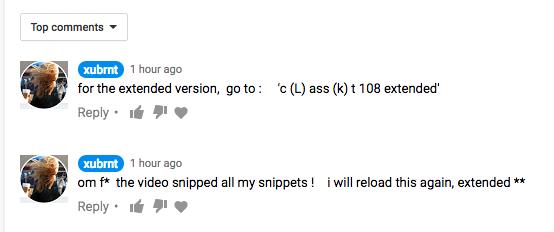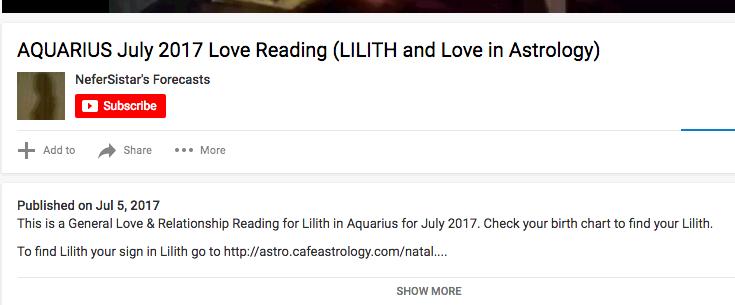 check the video out, it is worth seeing. i am not able to embed it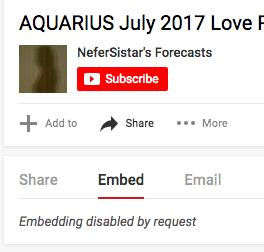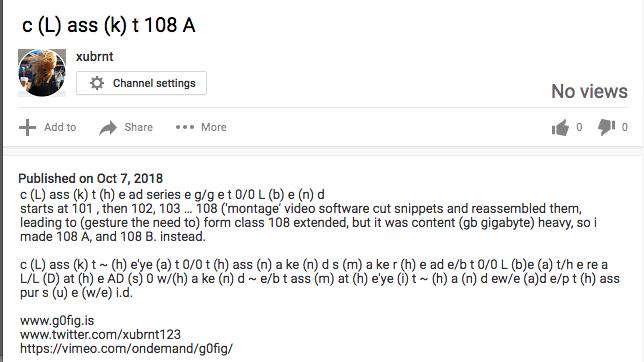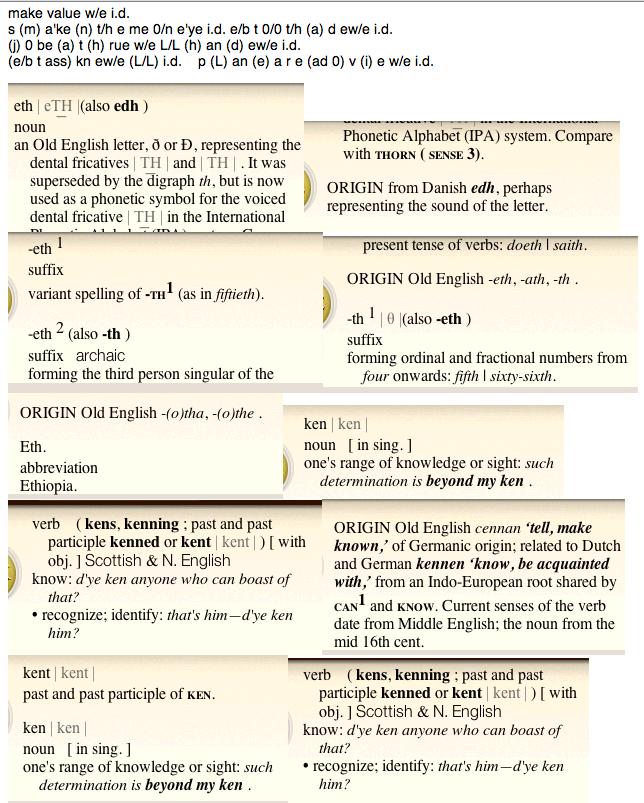 notes from c (L) ass (k) t videos