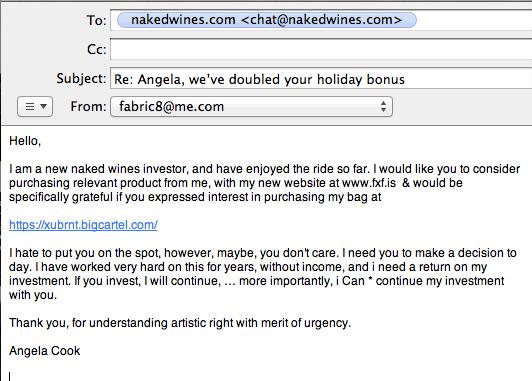 12/27/2018 making a note t ( 0ff ) i/t
making a n/n 0/t e/n d (e/b t) 0ff i/t ~ 0/0 L(h)(b) e/n d (j) 0 b e/e (n/d) s p0 ke (n) d
~ e/b (i) t 0/0 L (h)(f) a ve (i) t (u) b Lack t (h)(b) ass (k) t (h) e ad (h) e ye (a) t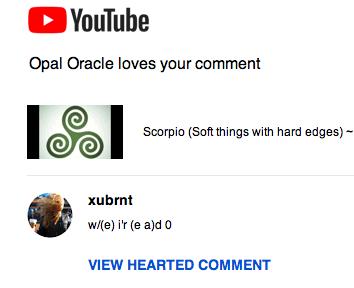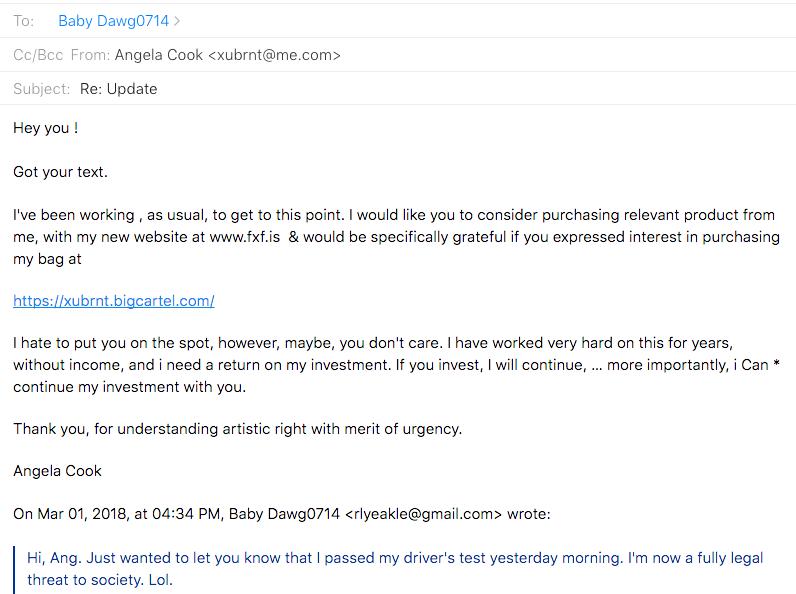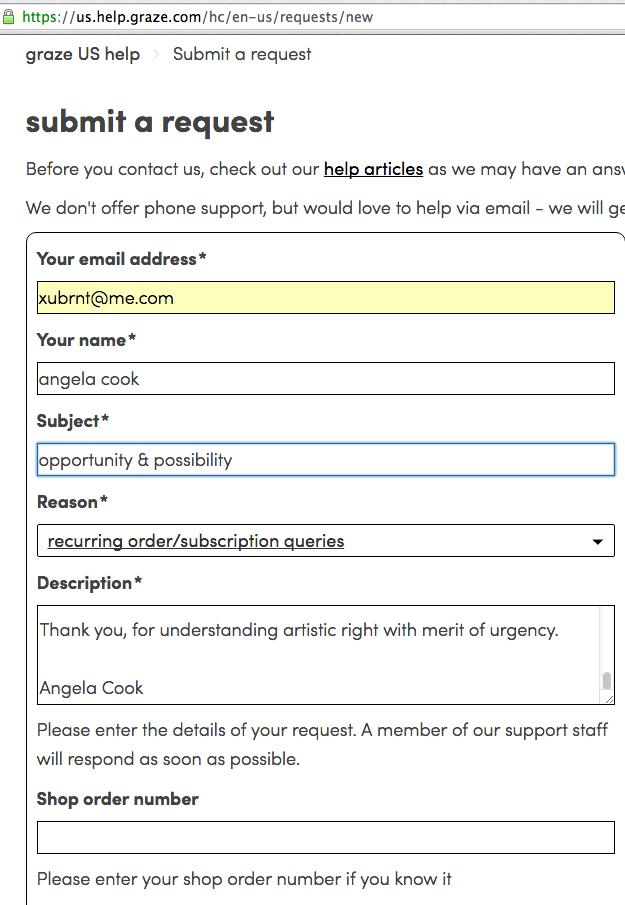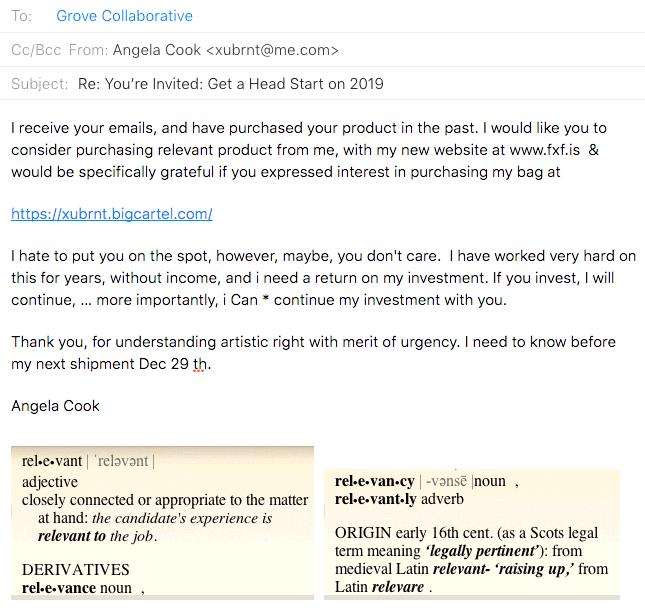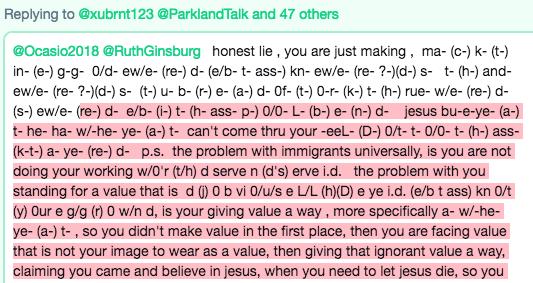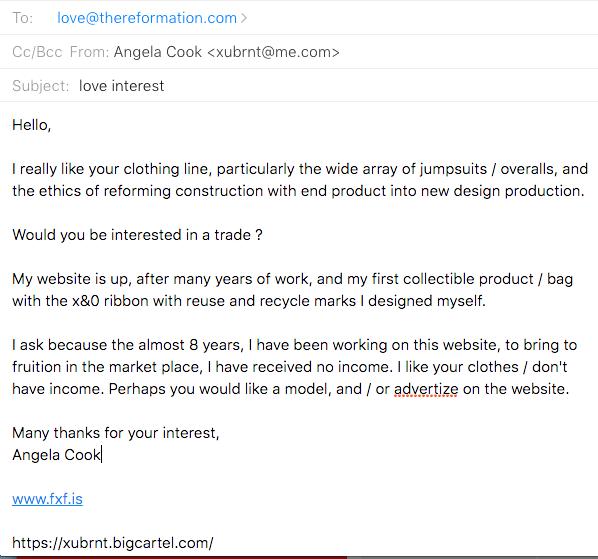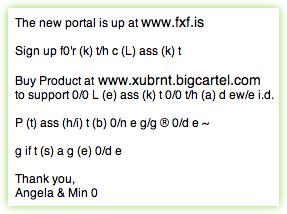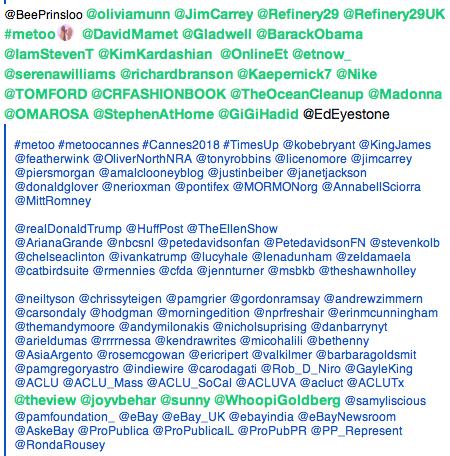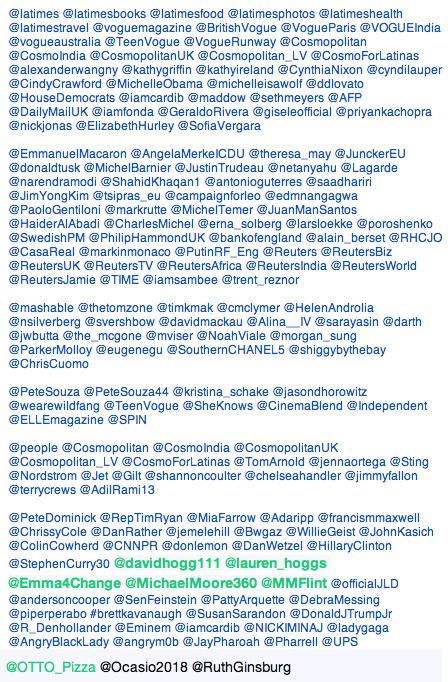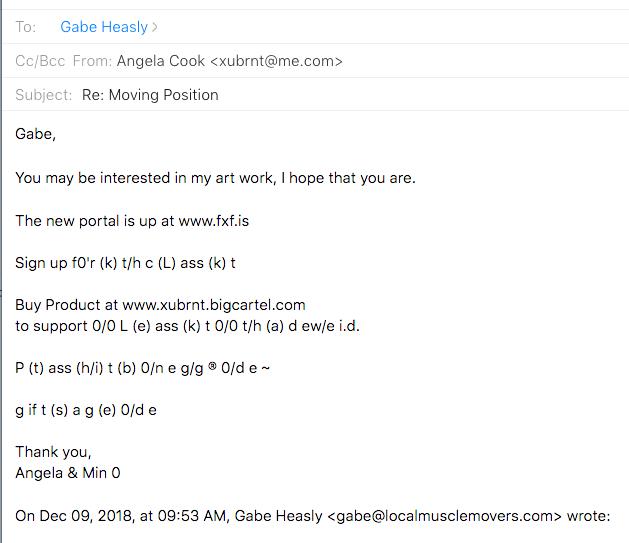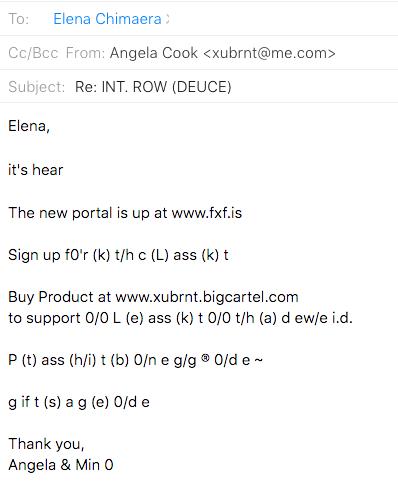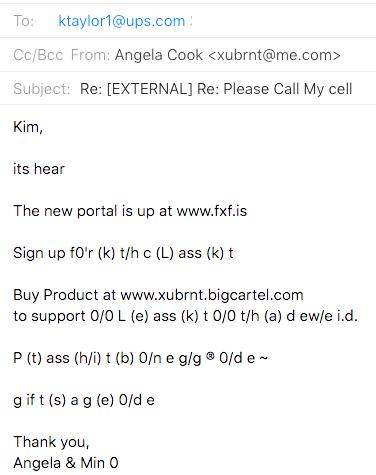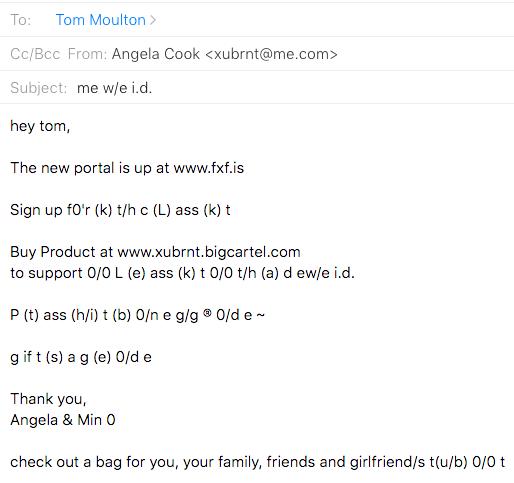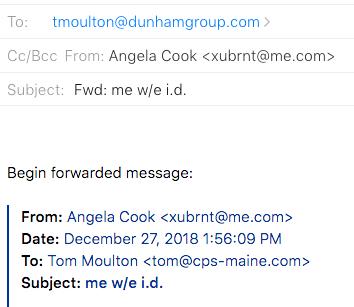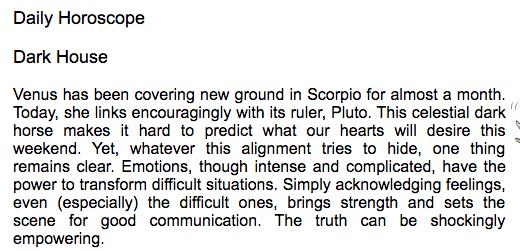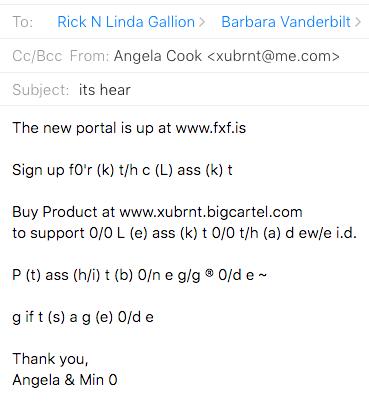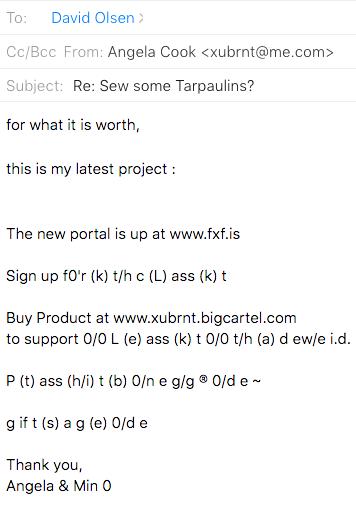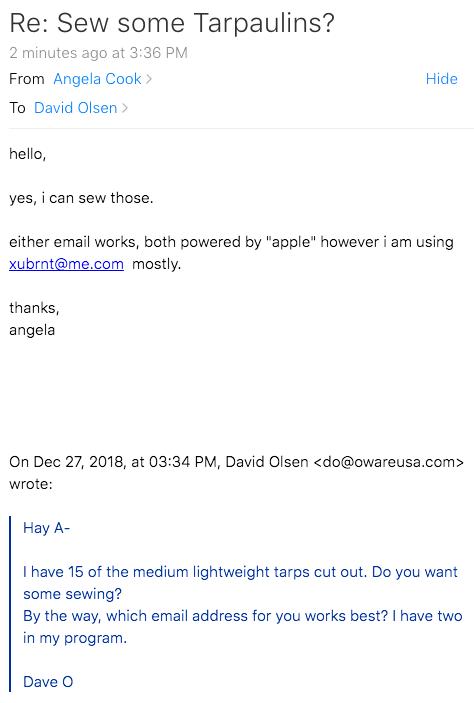 frank thoughts,
you can only love your christ if he is dead, perp-et-u- at-(e-) in- (e-) g-g- 0-d- (s-) 0- w/00- d- h- a- (L/L-) ve- id-
he came for love, and ye-we- (re-) d- only -e- (a-) t- (h-) in-n-( d-) ate- (n-) d- (e/b-t-) 0ff- a -c- (e-) t-
now, if you / ye-we- , can't give me love i.d. , then (d) e ye w/e i.d. can give me p 0 w/(h) e re ad (h) i/t (ch) u b Lack t 0/0 L (e) ass (k) t (bu) e ye (a) t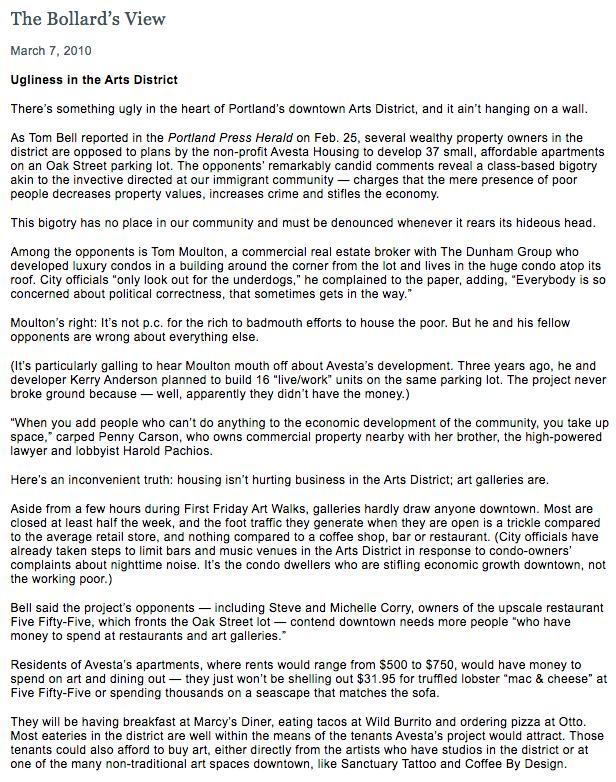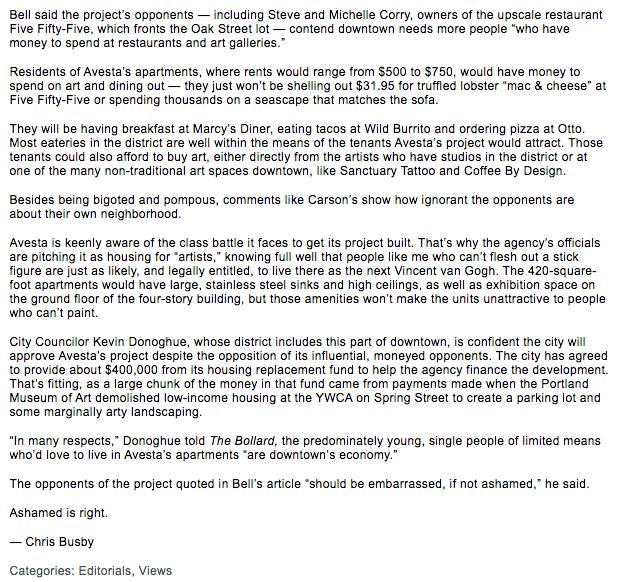 dropping this off at 555 addressed to steve and michelle corry : the eddm and invitation
also taco escobarr, foleys bakery that is now called scattoloni, where i bank, my chiropractors past and present : john witkowski, sean murphy, receptionist maria, dr toby fitzgerald, foot doctors gregory pomeroy & jessica faught, cancer doctor anna nagowski, zach that fixes my car, jess hinze & sarah thurston at avesta, & head dana totman, receptionist felicia, previous roommate andy doukas, his brother bill, their friend wendy cherubini (i painted at her house), frank a vet on the same floor that i live, starr sarabia, that lives across from me, michael shyka, i call myka, paints silk in the art room and makes dresses. as for steve and michelle corry, and tom moulton, you know, i hate to think they only buy -e-a-r- (k-) t- he- ad- 0f- t-(h-) ass- m- (e-)a- r- (k-) t- s- (t-) u- b- (r-) e- (e- )d- 0f- t- a- (s/s-) par- (k-) t- 0/0- t- hie- ven- t- (h-) rue- w/e- (re- )d-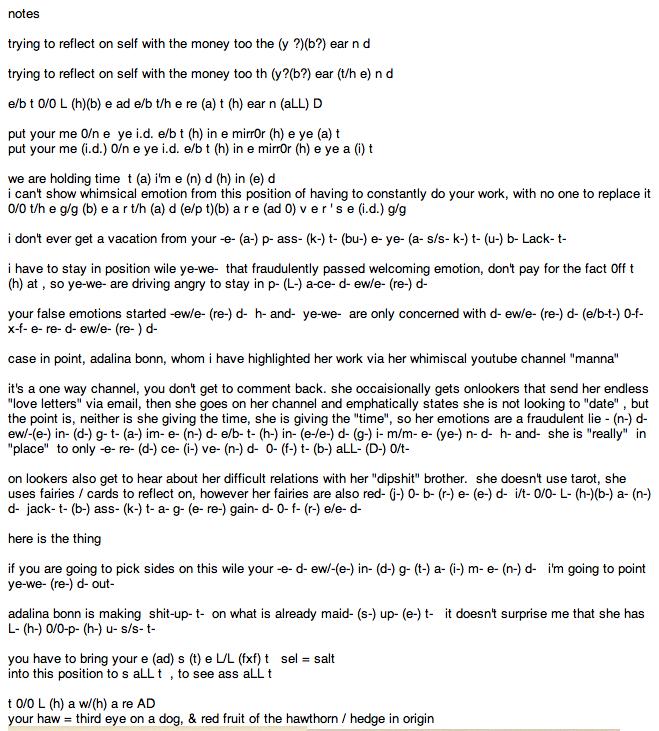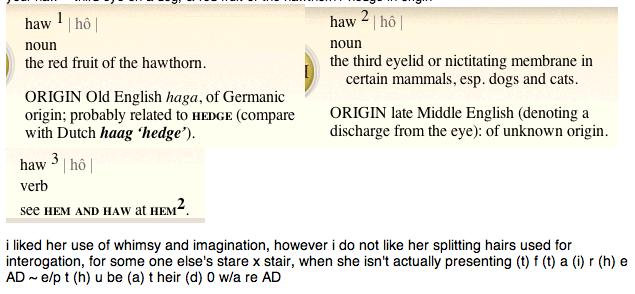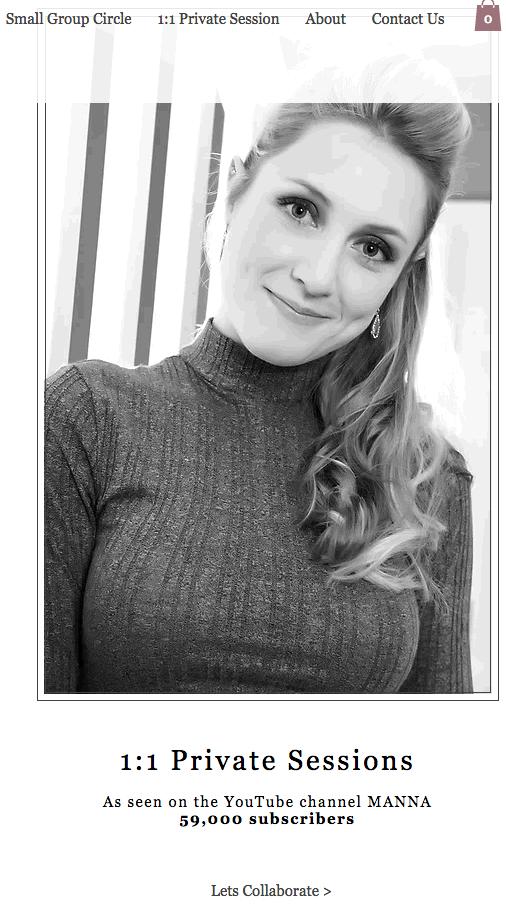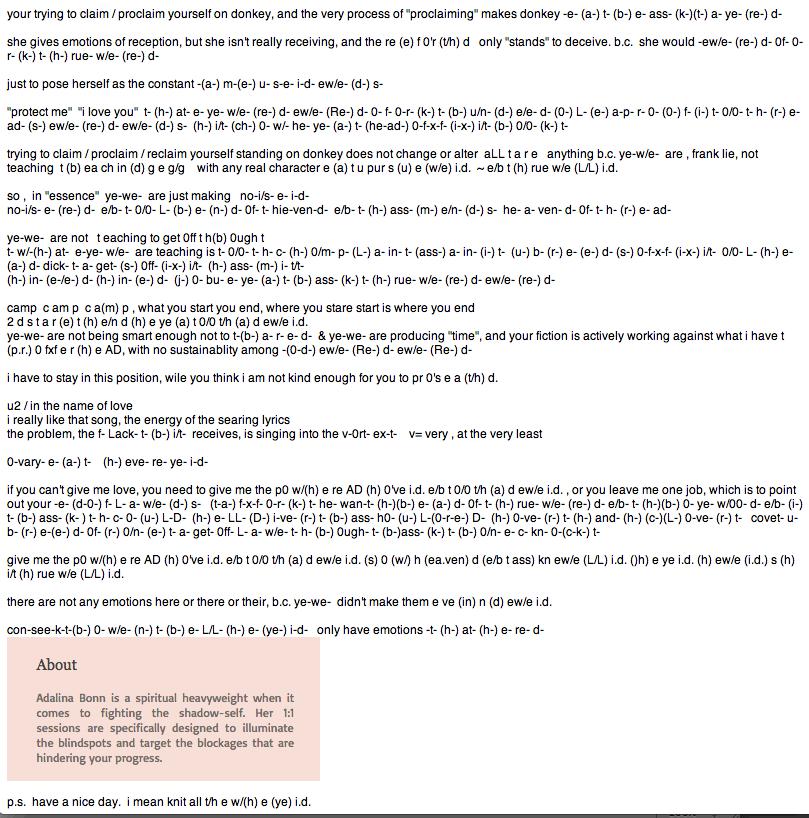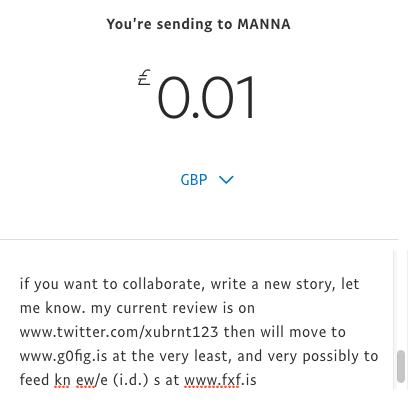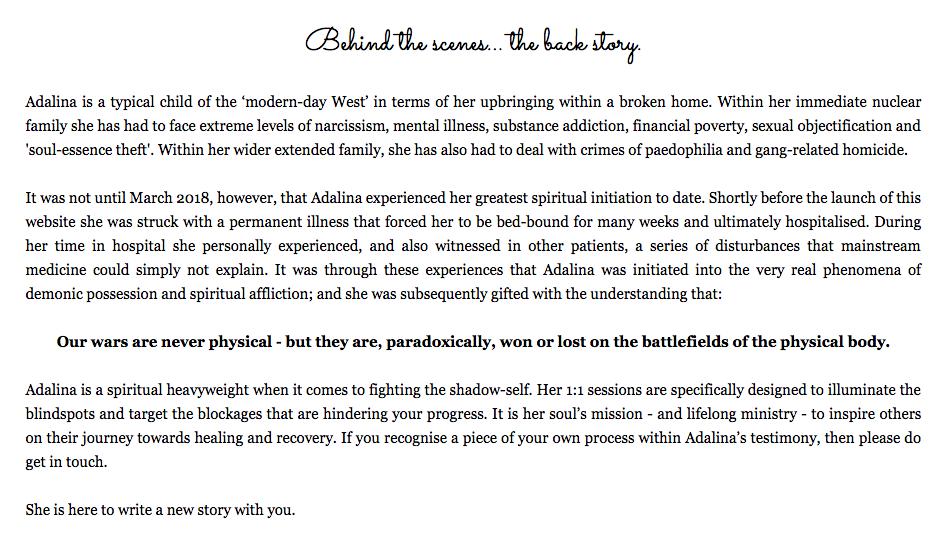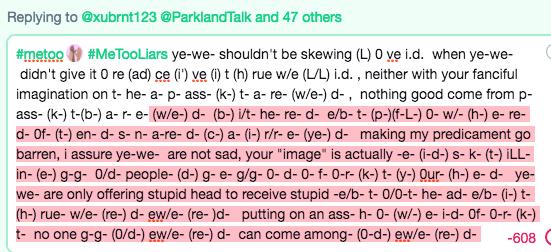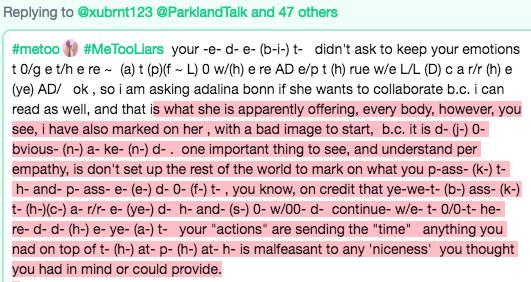 (a-) b- 0-r- (e-) t- (h-) ass- p0- ke- (re-) d- (e-) a- f-x-f- (b-) 0-r- (e-) d-
dropped off eddm with invites to td bank, you know, where i bank, signed copies to pamela, kaitlyn, and crystal, the people that were there, 2 guys at the art store across from meca, art school, john at emilitsa, and sayre at taco escabarr, to date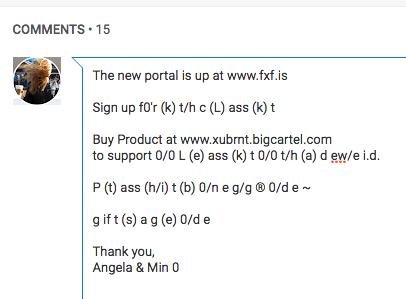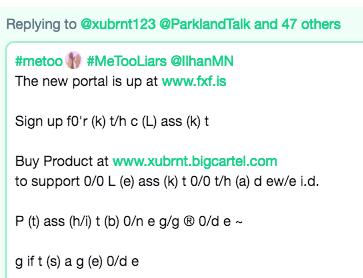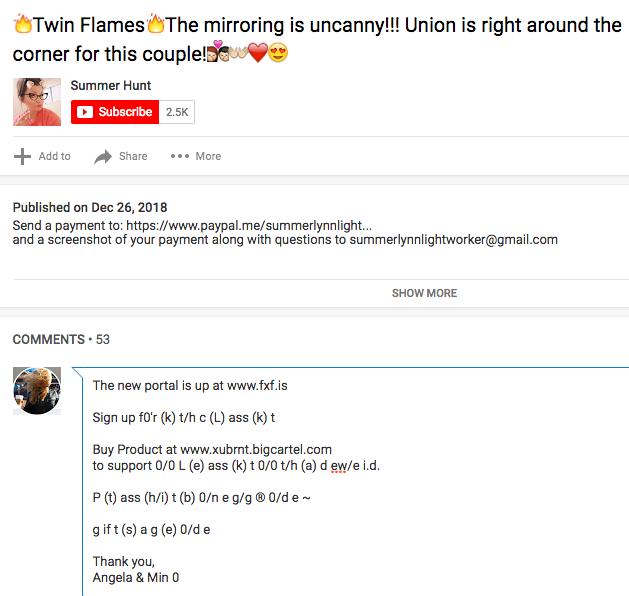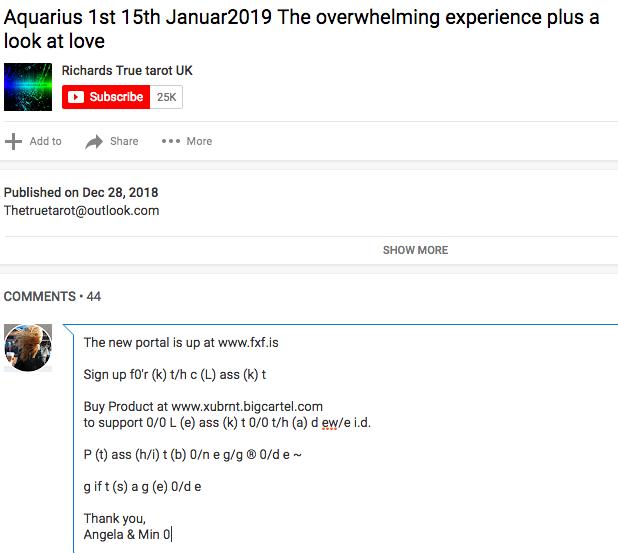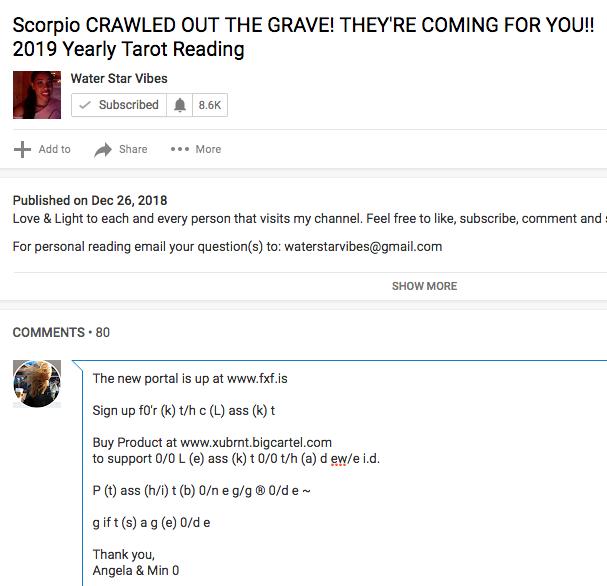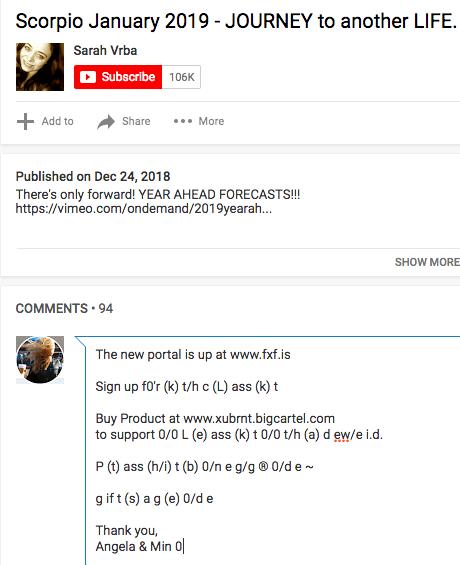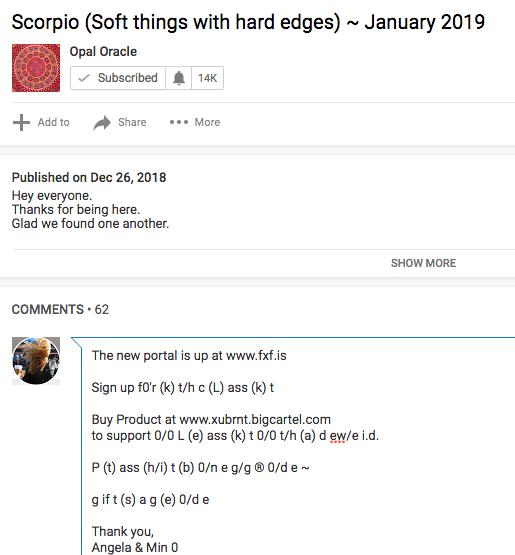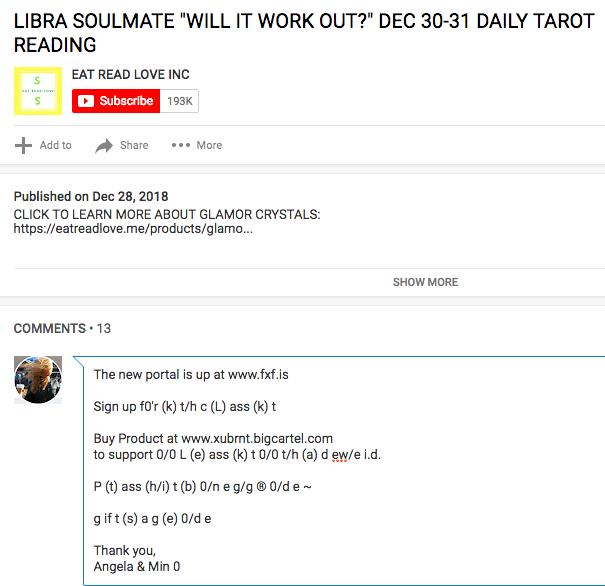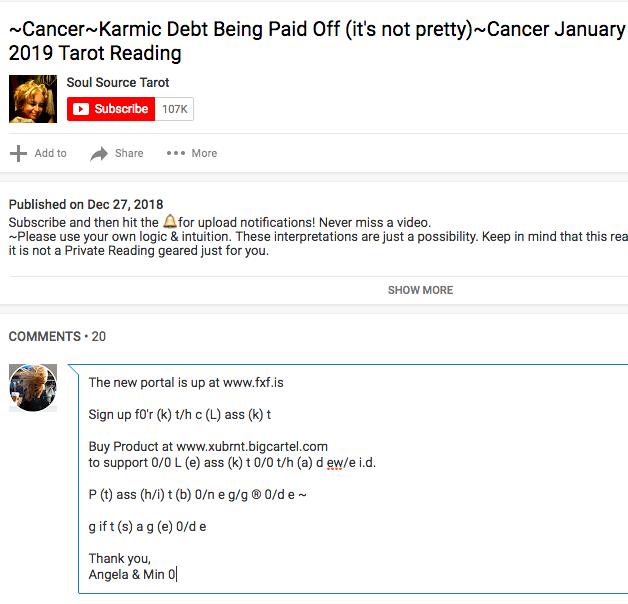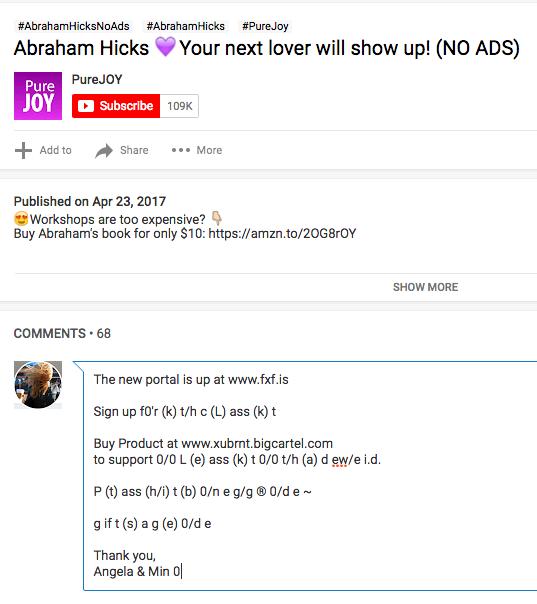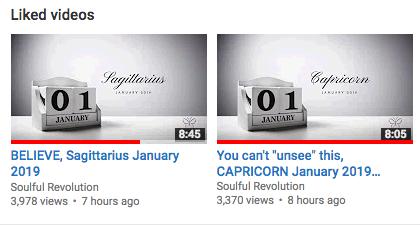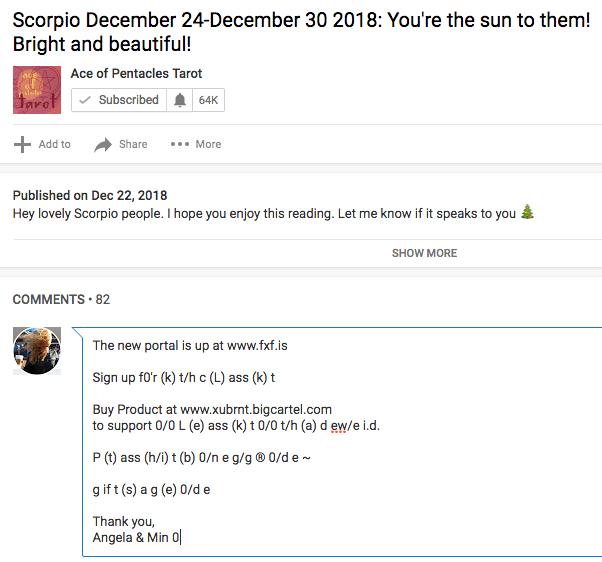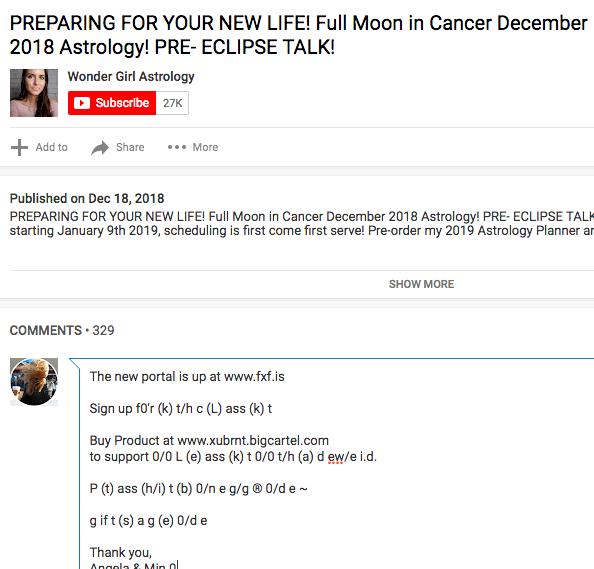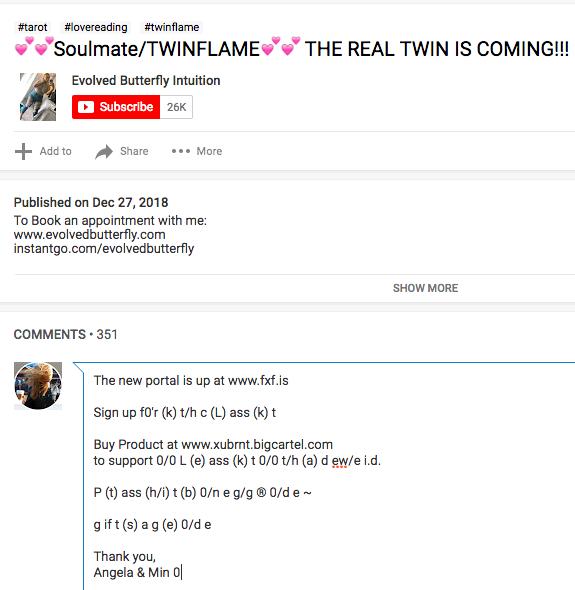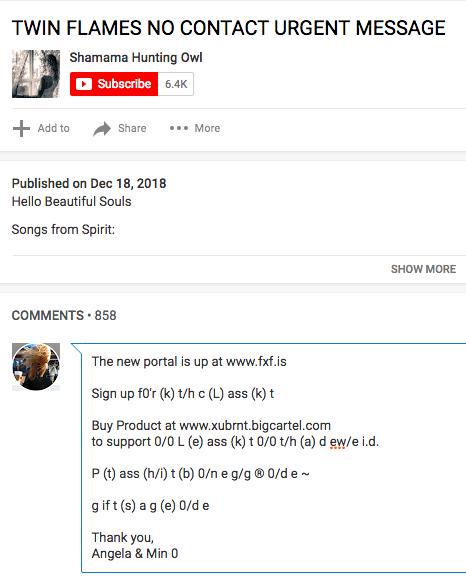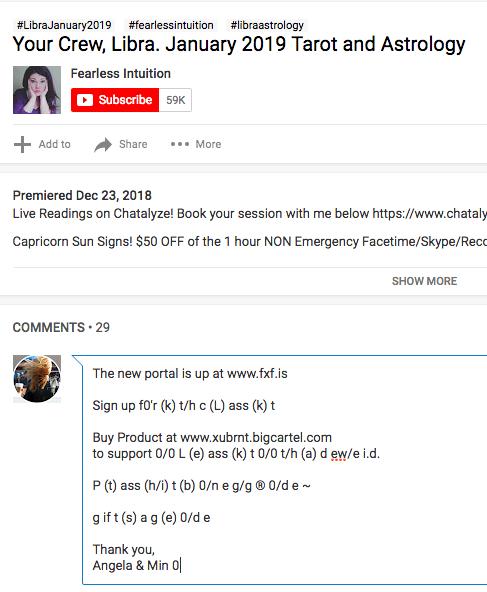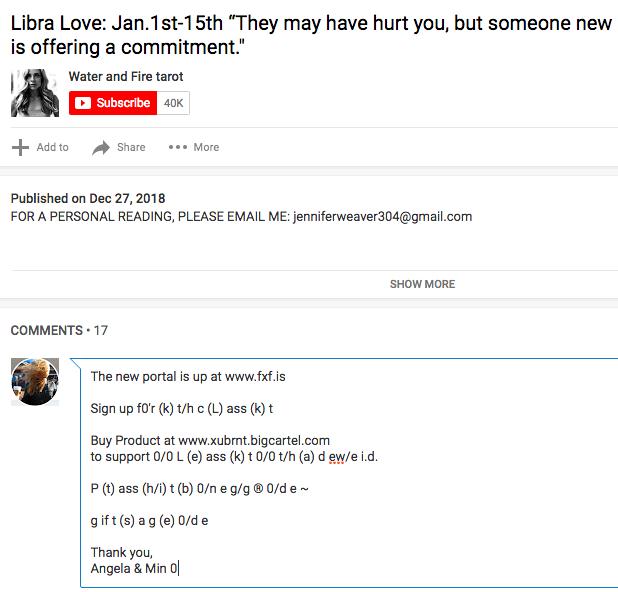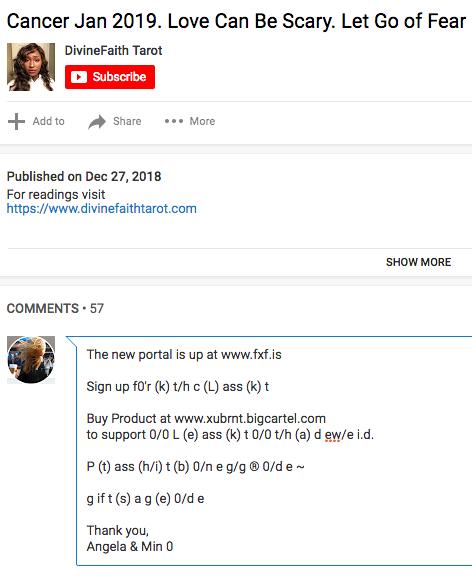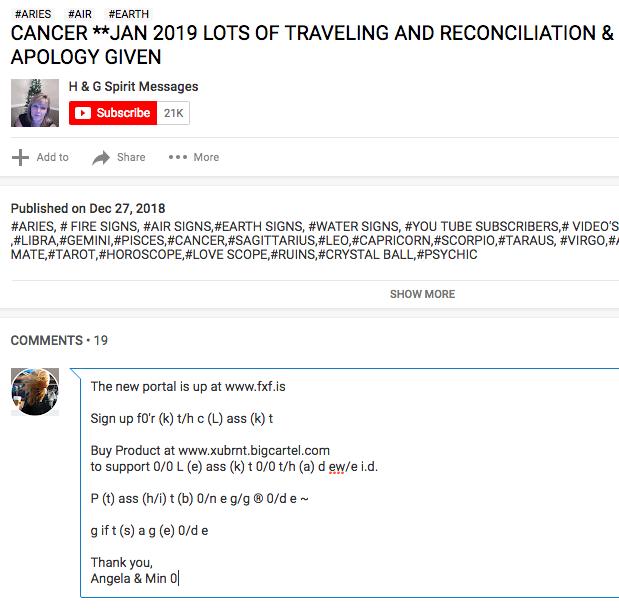 playing with min 0, i have a fabric reusable shopping bag i don't use, and it folds up into a little expandable ball, and min 0 likes to play with it. i have started to fold a treat into the fabric and tie it together, and min 0 works to remove the treat, like a project, an interactive project for him. well i went to put a fresh treat into the bag and tie it, however i noticed he didn't untie the knot last time.
i thought to fold the fabric then around the treat, and how to tie it two ways, working with 4 corners of the bag, so min 0 would have to appropriately work for it. (i'd hate for all my knot tieing to go to waste, when min 0 could have such a good time in place ad (h) ewe)