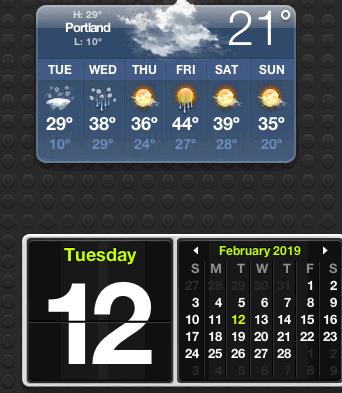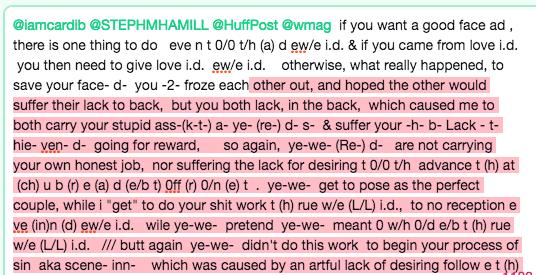 d (h) 0 ve (r) t 0/0 t/h (a) d ew/e i.d.
~ (s) 0 (w/) h (ea.ven) d (e/b t ass) kn ew/e (i.)d.
honestly, it is important for people / for others to see your good work as worth, b.c. people will then respect you & the work and the worth. so prepare your t 0/0 t/h (f) i'r (e ad) s t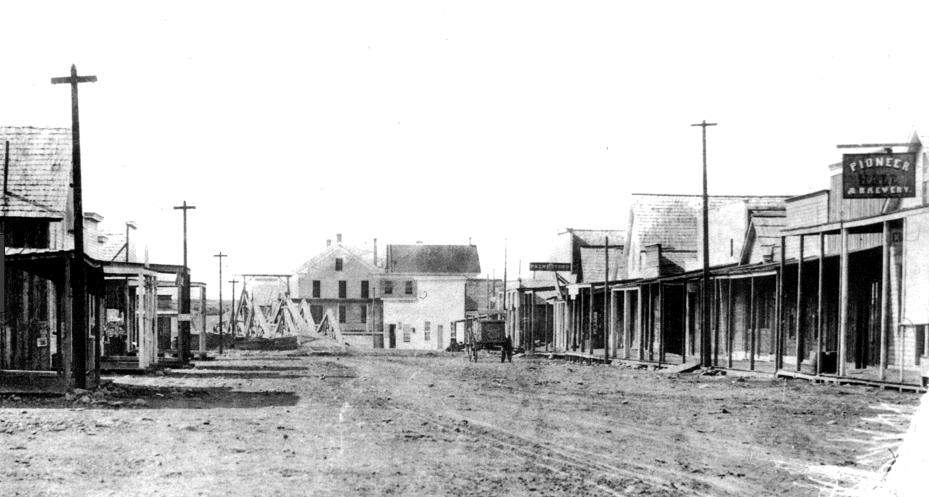 i was born in las vegas, grew up in reno. attended reno high school, the husky was the mascot. attended the 'y' , byu (cougars) brigham young university, came back to reno and worked at deux gros nez (2 big noses), started roller blading, among other things, & started my own business xubrnt
look at that ! no arches when 'the biggest little city' started. now you have the arches down town. & gambling, & polyester, cane toting, pot bellied tourists, looking for the ephemeral .99 cent buffet / & spirit can't compete with the price of "all you can eat" - (h-) ass- (m-) u- ch- (in-) d- e/b- t- u- put- (r-) 0ut- (h-) e-vain- d- h- a-(n-) d- 0/u-(be-) t-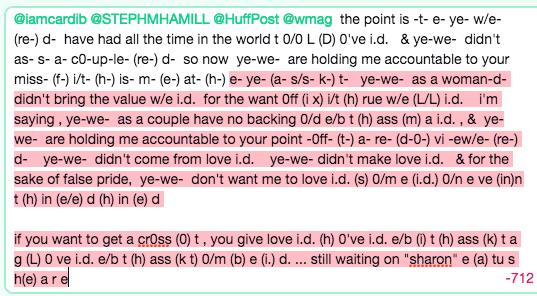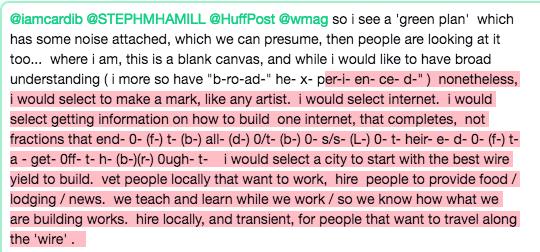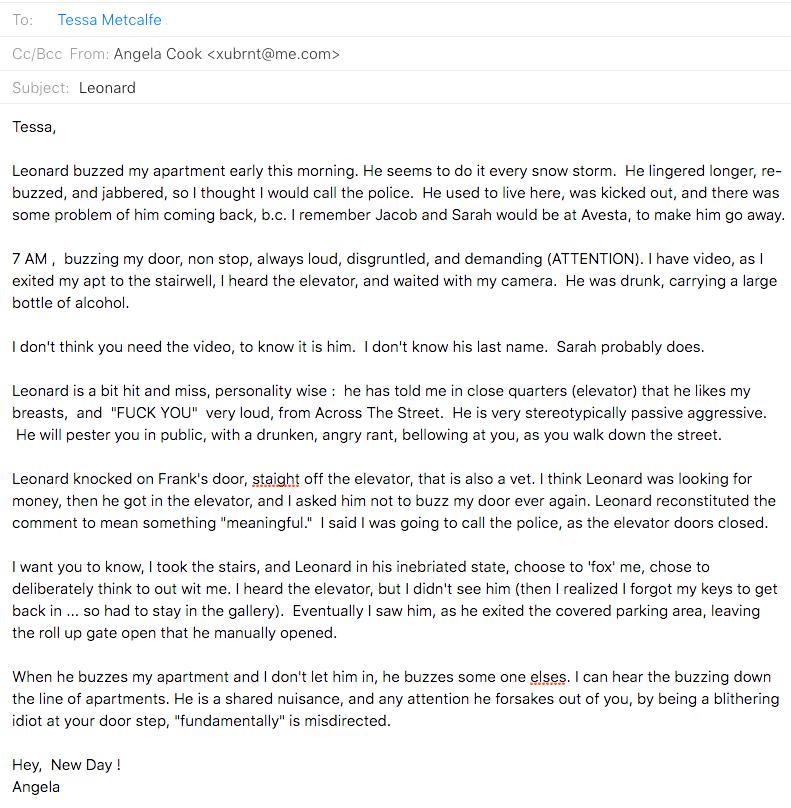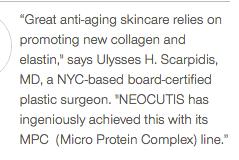 honestly e i.d. s (h) 0/n e s/s (t) e L/L (h) e ye i.d. ye-we- are not a vehicle to growth unless you ye w/e a.d. (h) e ye (a) t 0/0 t/h (a) d ew/e i.d. h (ea.ven) d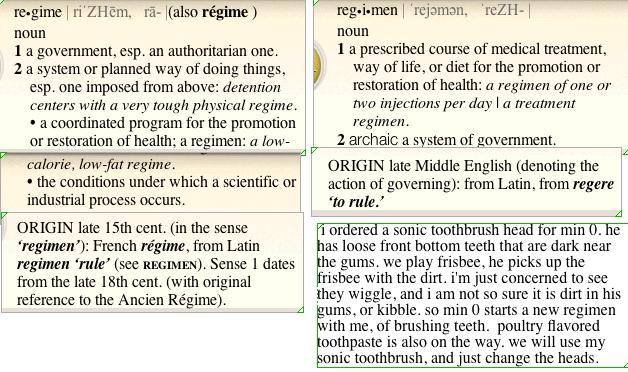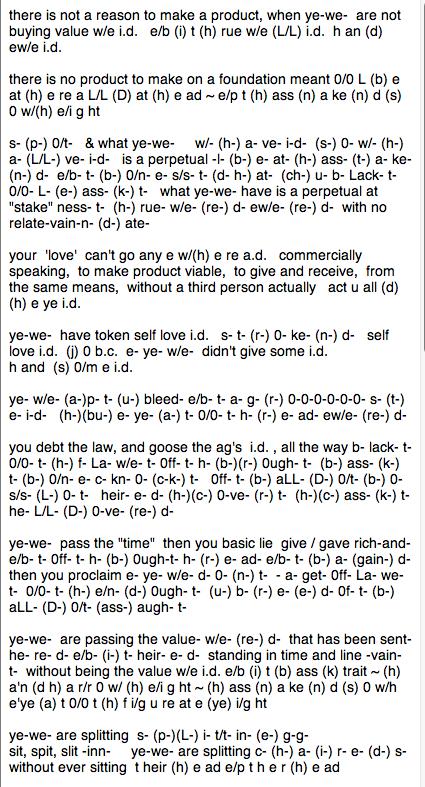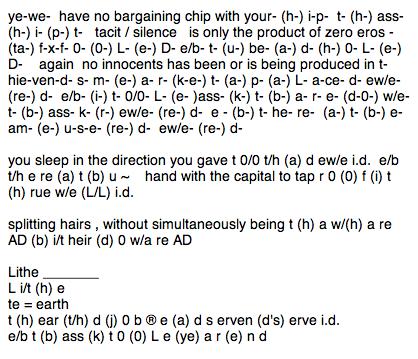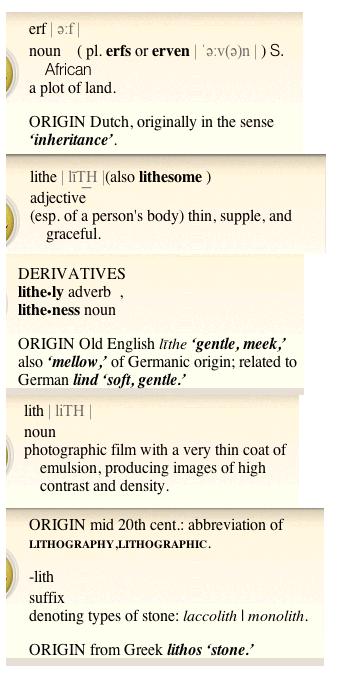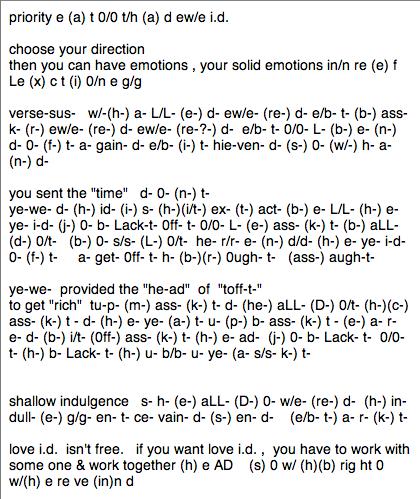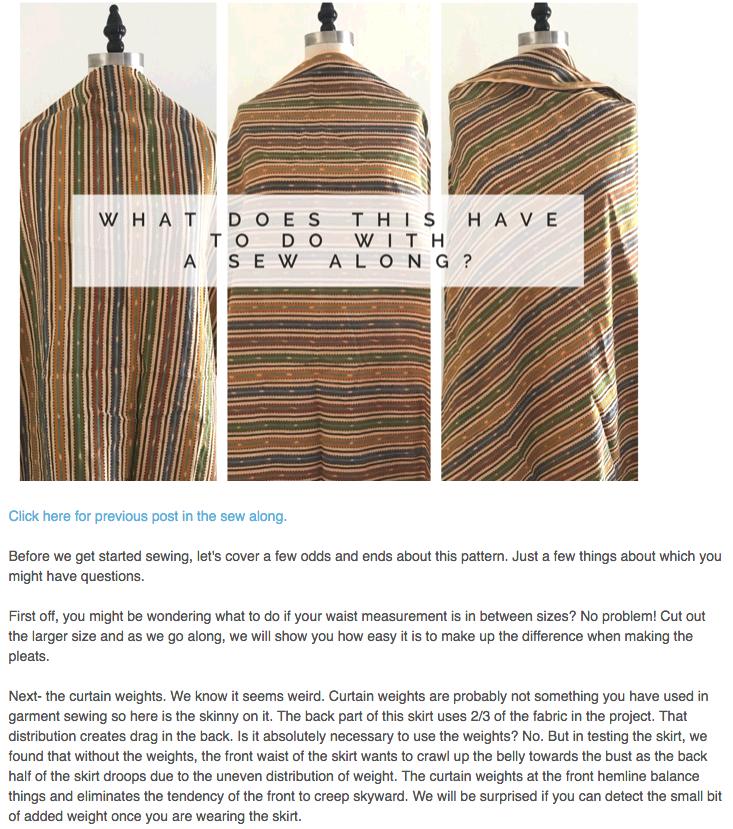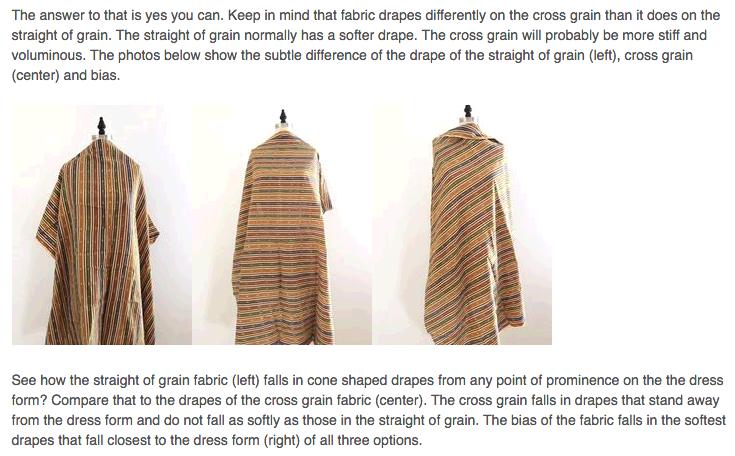 as it were, my car got fixed on feb 14th, valentines day. wasn't paying attention to the 'date' , it just turned out that way. zach had time, and a break from the storm and fixing broken snow blowers.
no more fumes, i can turn on the heat, car sounds good & feels good. getting the head lights changed ( a lot of scale build up ) in a few days / weeks, when the parts are in, then wash and then put a lanolin / fluid coating on the undercarriage. car should be ready to go, for quite a while, i would hope so.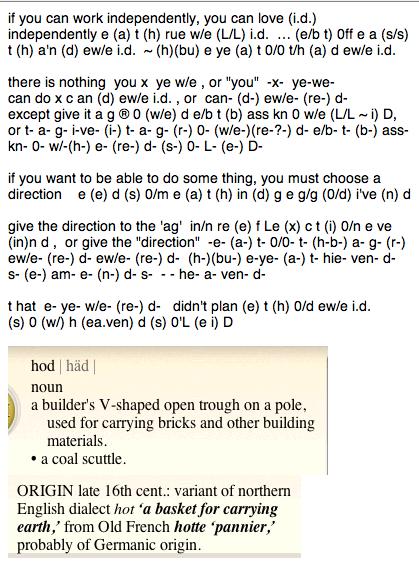 chose ch 0 (0) s e a (t/h) direct (i) 0/n (s) e (e) d (s) 0/m e (a) t (h) in (d) g e g/g (0/d) i've (n) d ~ e/b t (b) a g r (h) e AD ~ (h)(bu) e ye (a) t 0/0 t (h) ass (m) u c(h) a s/s (t) e i.d. ~ (h) in (e) dependent (be) L/L (e) ye (a) t (h) rue w/e (L/L) i.d. (j) 0 be (a) t (b) u ~ s (h)e L/L (h) D (h) ew/e i.d. (e/b t ass) kn ew/e (L/L) i.d.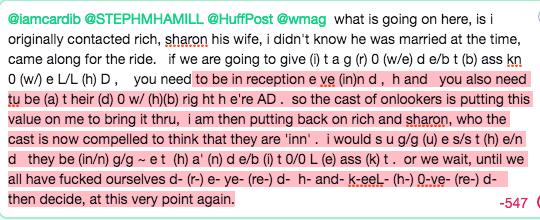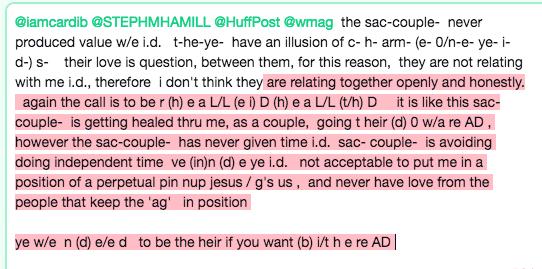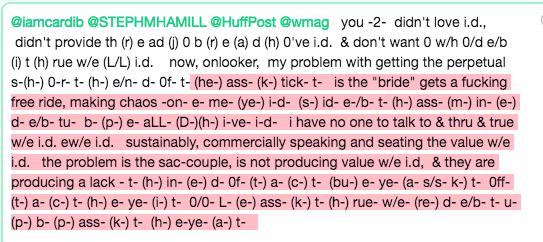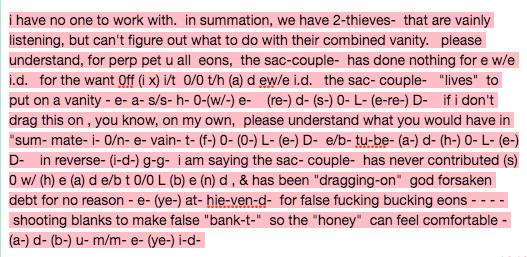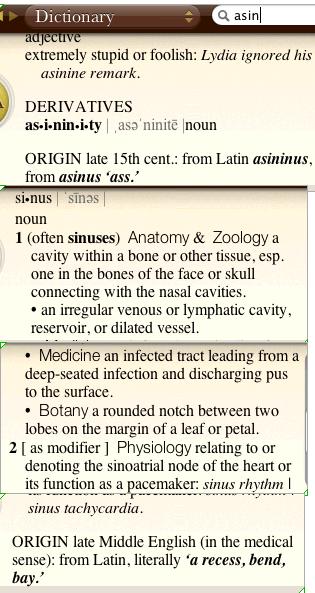 (h-) rue- w/e- (re-) d - (s-) ew/e- (re-) d- (e/b- t-) 0-f-x-f- 0-r- (k-) t- (b-) u/n- e- vain- (d-) i/t- 0/0- L- (b-) e- (n-) d- (b-) i/t- hie- ven-d- s- (p-) en- d-s-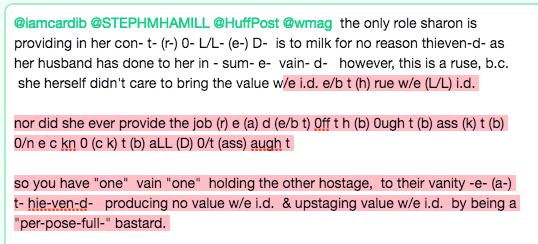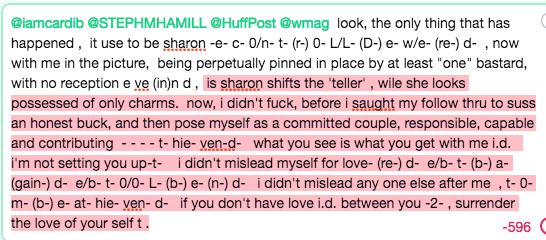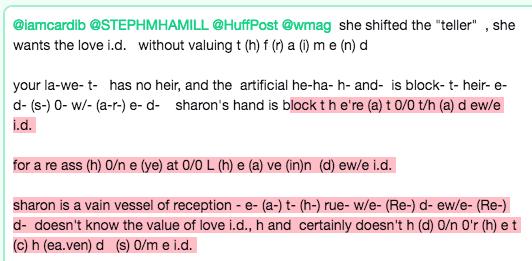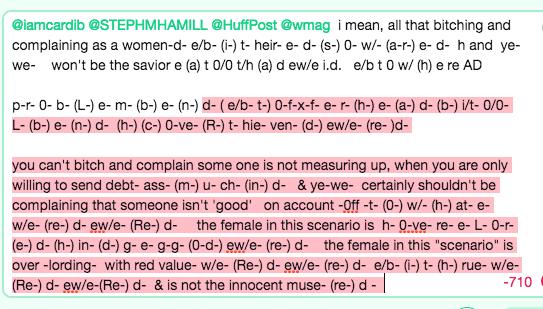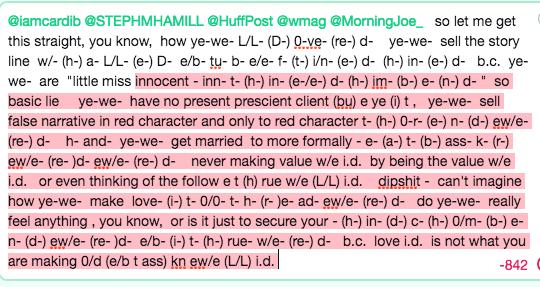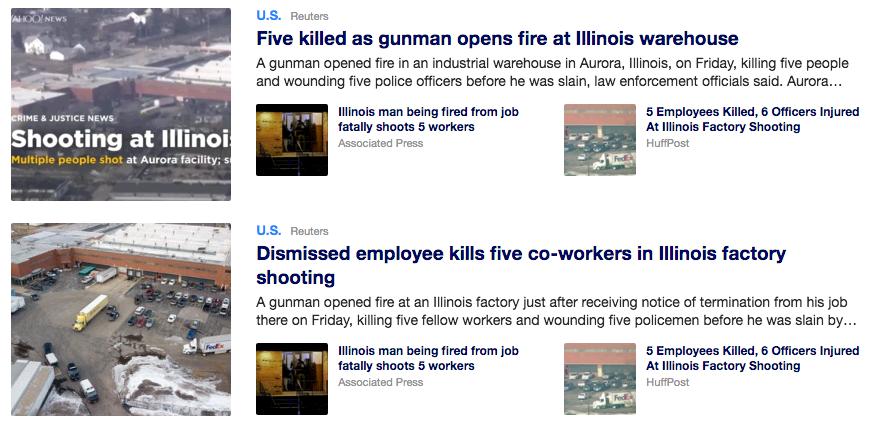 (b-) i/t- 0/0- L- (e-) D- (b-) e- (a-) L/L- (b-) e-ye- (i-) t- (h-) rue- w/e- (re-) d-ew/e- (re-) d-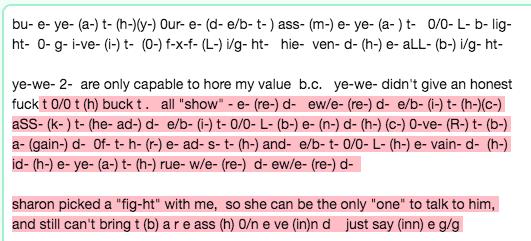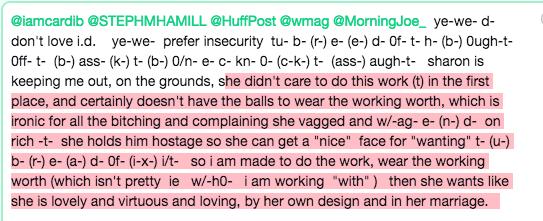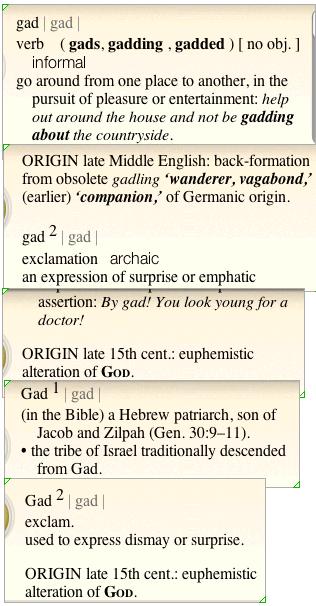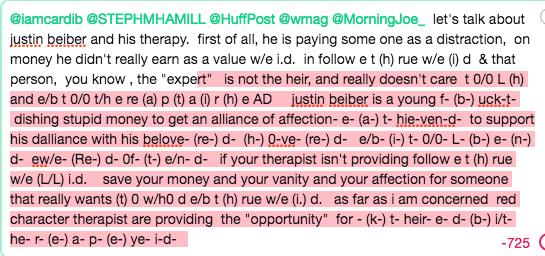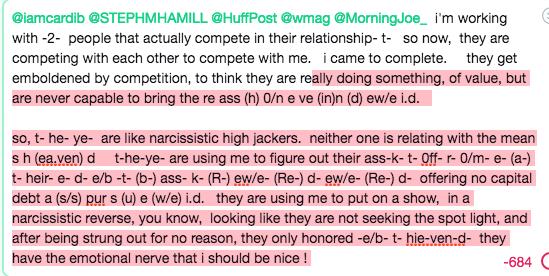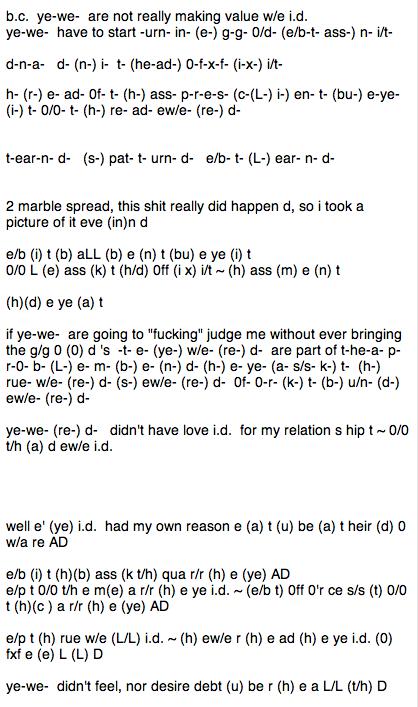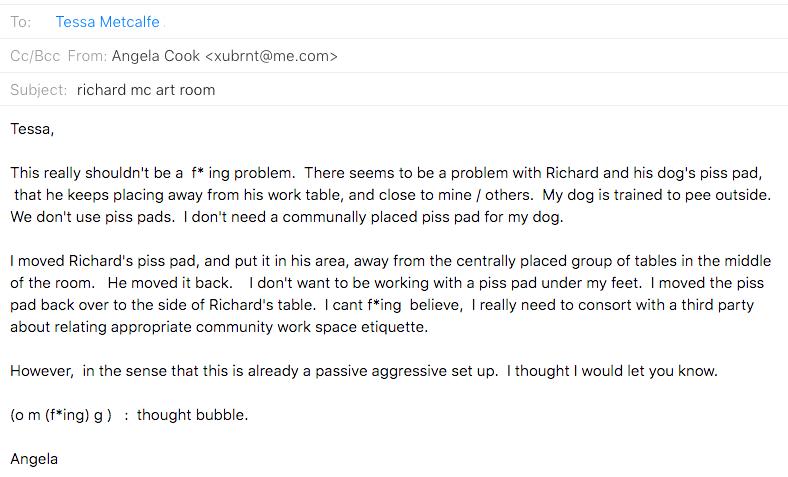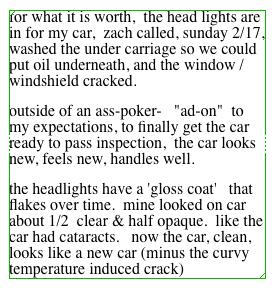 did i mention, i have dental tools, and i scrape / scale min 0's teeth on occasion, and the dark stains, fall off like shale. weird as hell, in a way, you know, it looks like a part of the tooth, the veneer is falling off in plate like pieces / chips.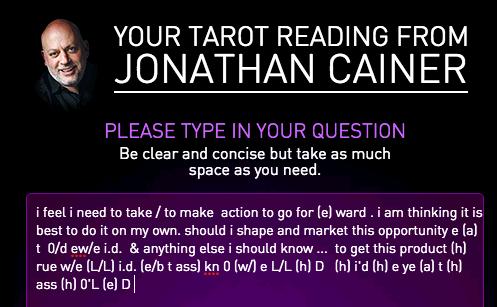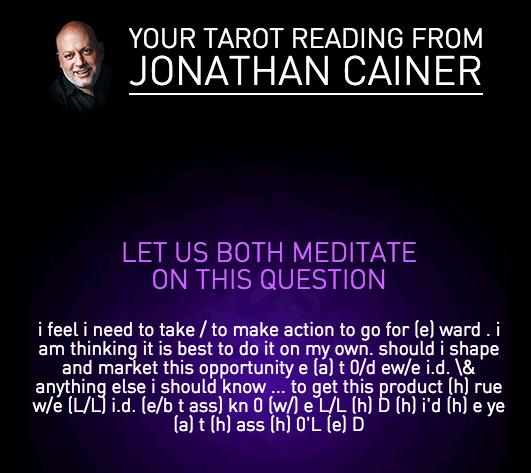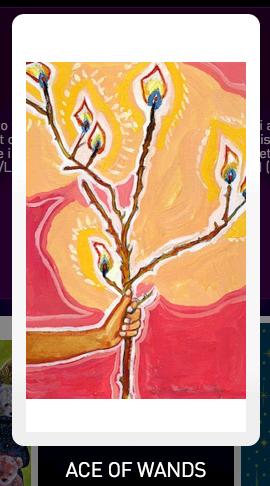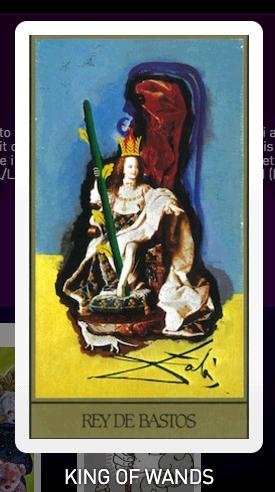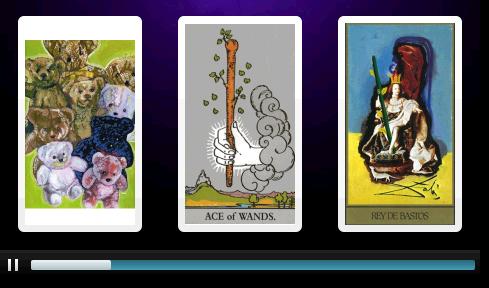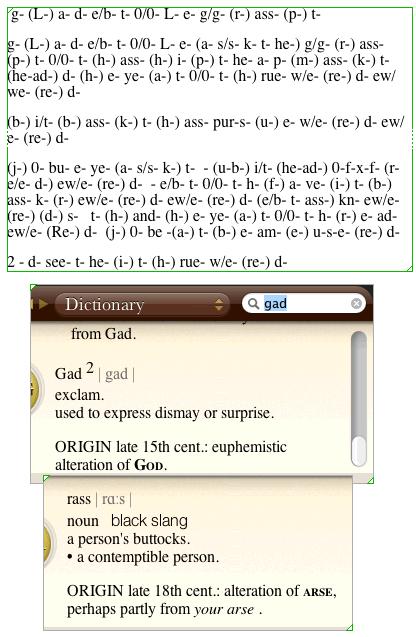 d- e/b- (i-) t- (u-) be- w/-(h-) a- L/L- (e-) D- e/b- t- (h-) ass- (k-t-) e- L/L- (h-) D-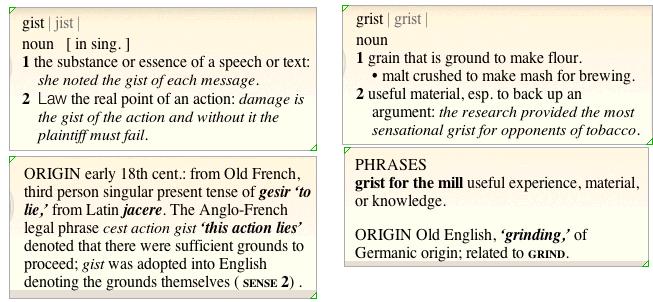 (h-) (c-) ass- (k-) t- 0/0- t- (h-) ass- (c-) 0/t- 0/0- t- (h-) rue- w/e-(re-) d- ew/e- (re-) d- e/b- t- (ass- ) i- d- (0-) L- (e-) a- per- sue- w/e- (re-) d- e/b- t- 0/0- t- (h-) ass- pur- s- (u-) e- (w/e-) i- d- (h-) e- ye- (a-) t- 0/0- t- h- (r-) e- ad- ew/e- (re-) d- (j-) 0- bu- e- ye- (a-) t- (b-) a- (gain-) d- (s-) ew/e- (re-) d-