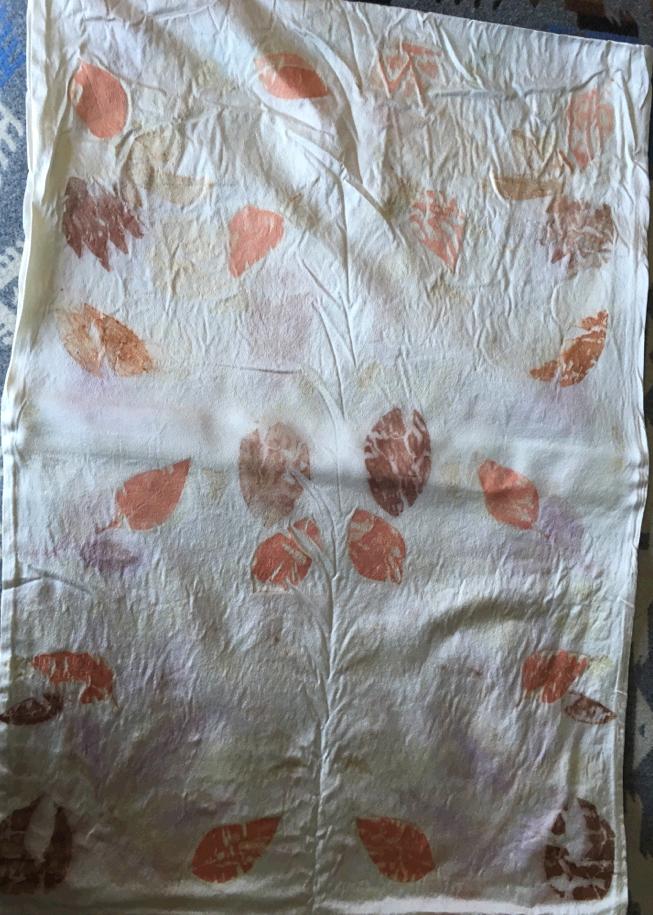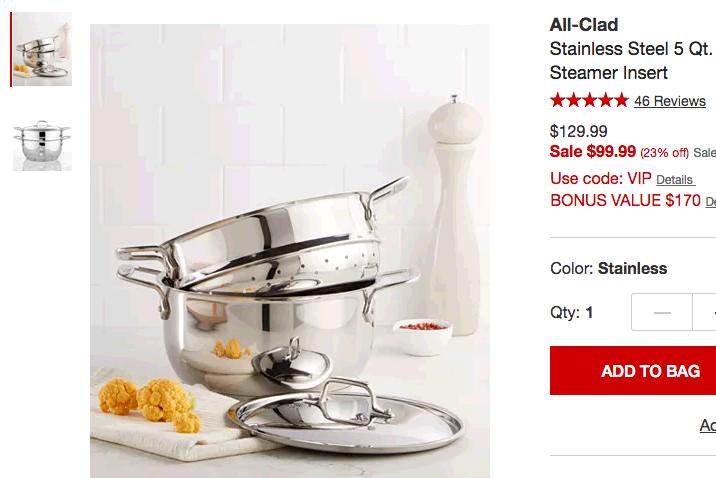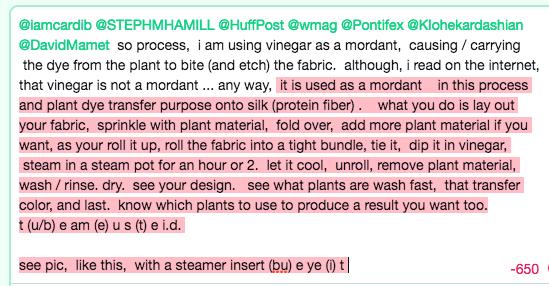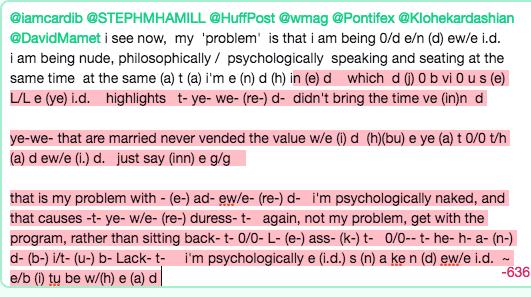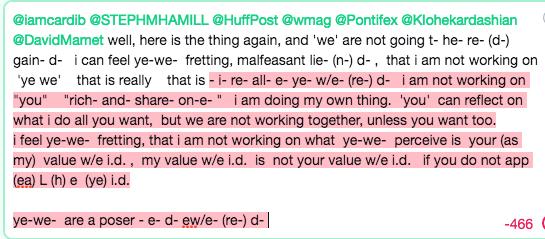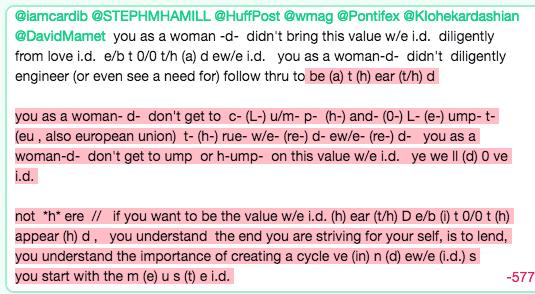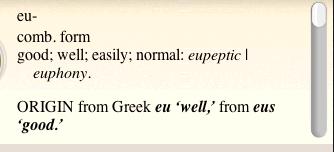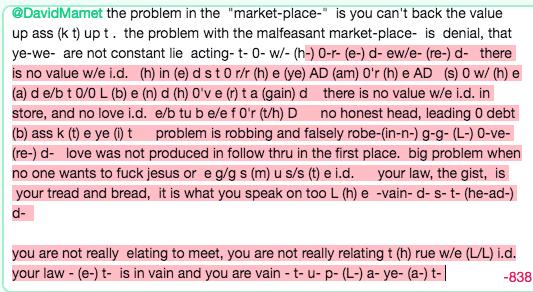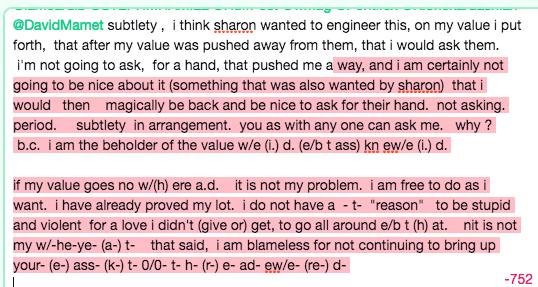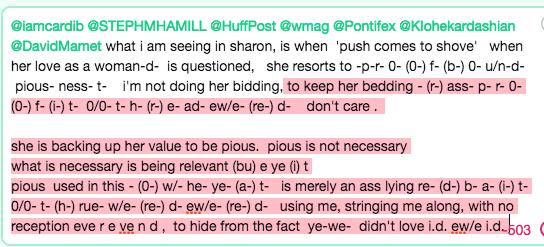 learning about a new 'condition' / attribute that contributes to quality of silk, the long fibers, 6A being the highest grade. Previously I was concentrating on momme mm , the thickness of the silk, now i know to put the 2 together, to select the quality i would like, to wash and wear, with shine and slip, over time.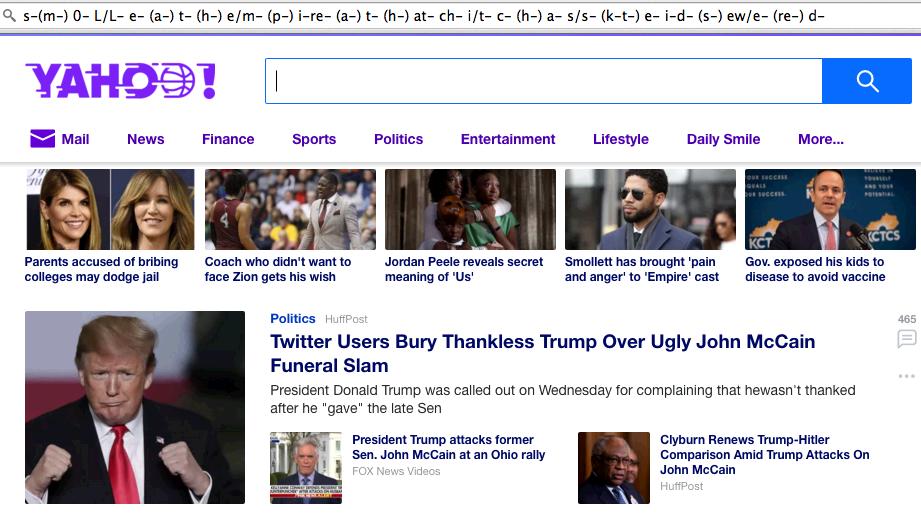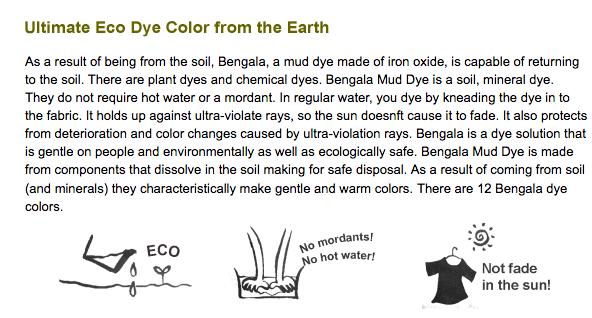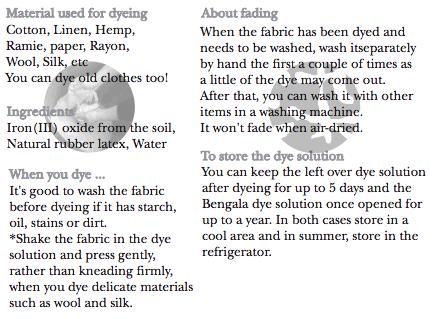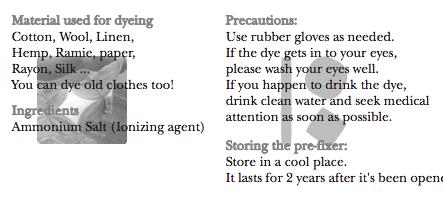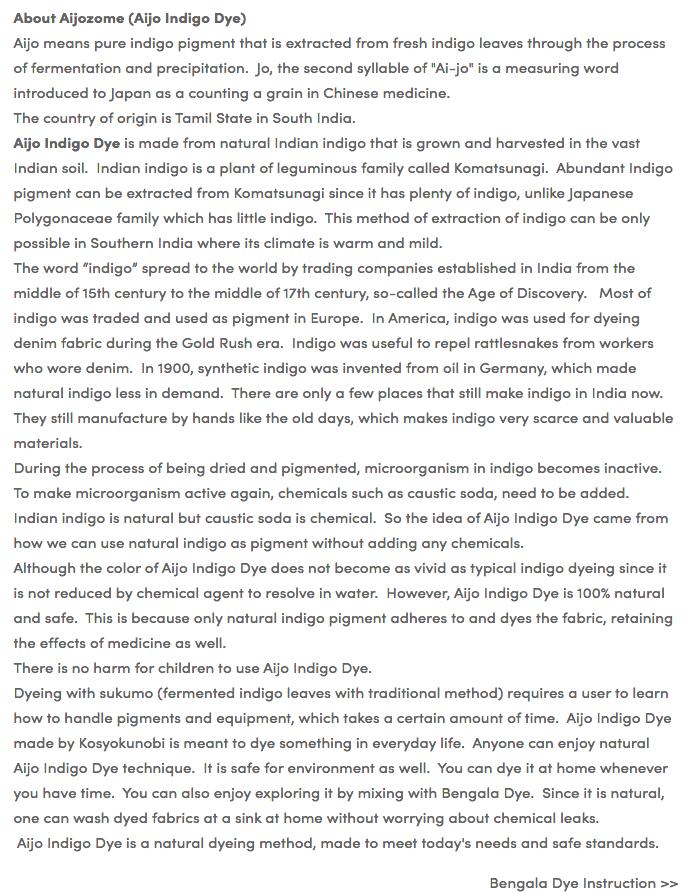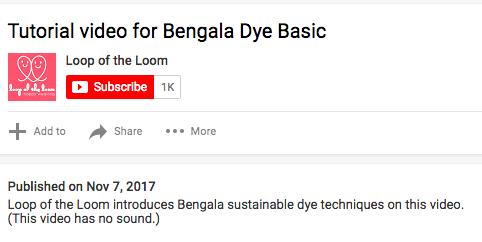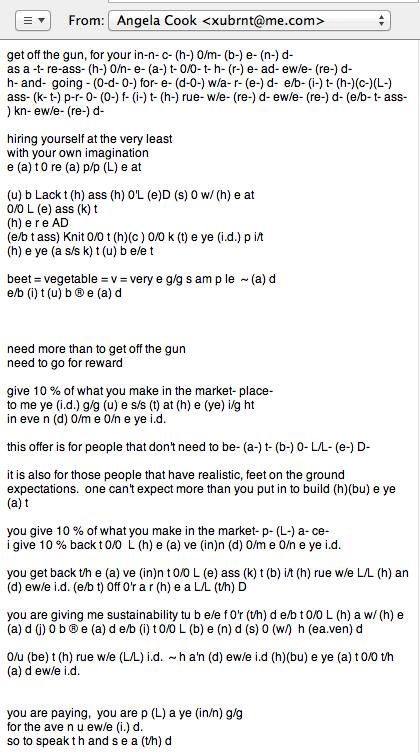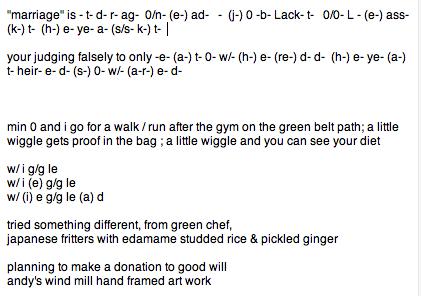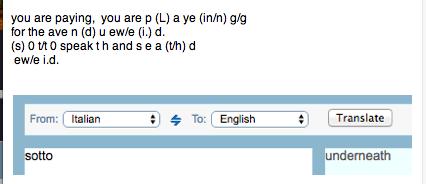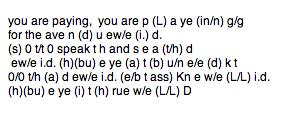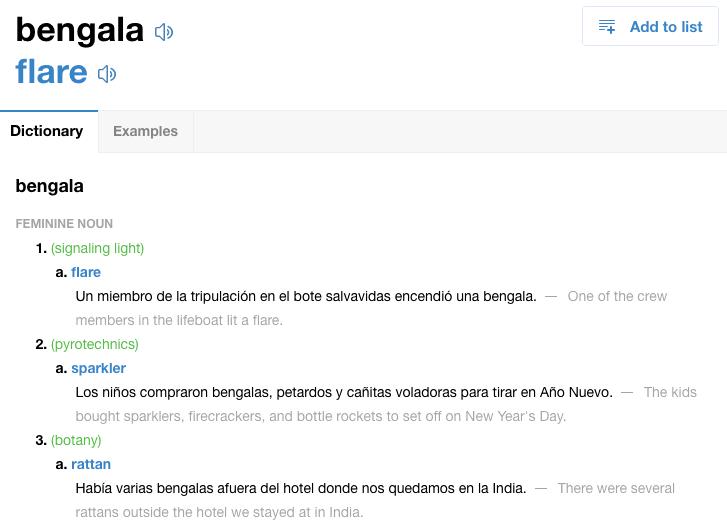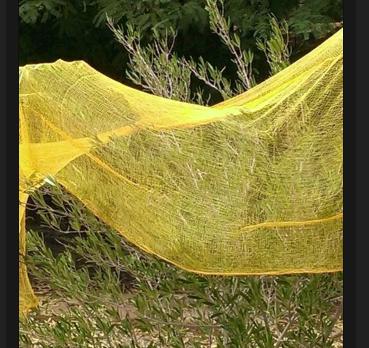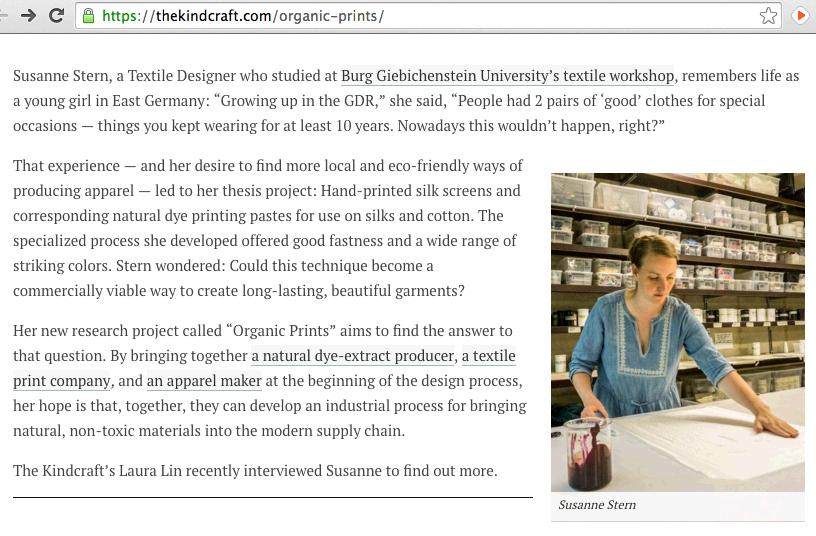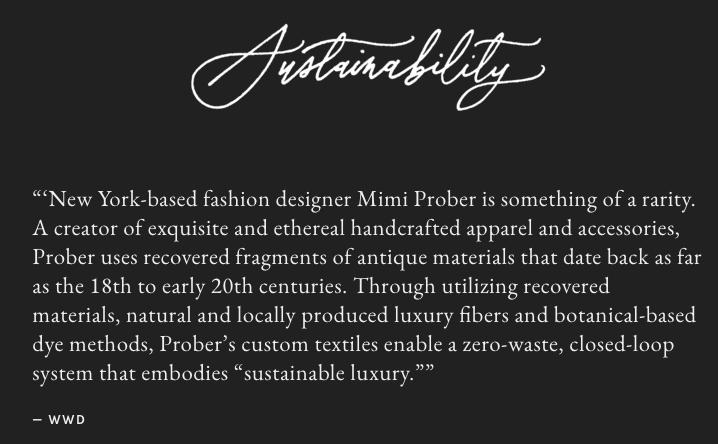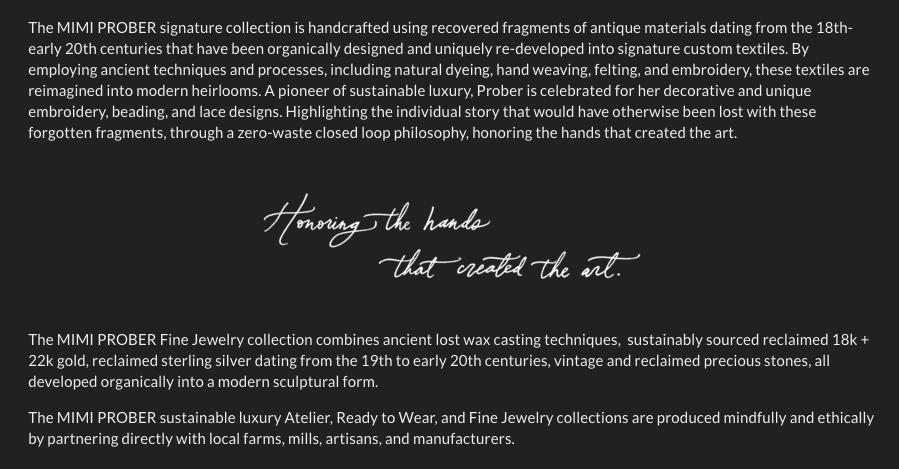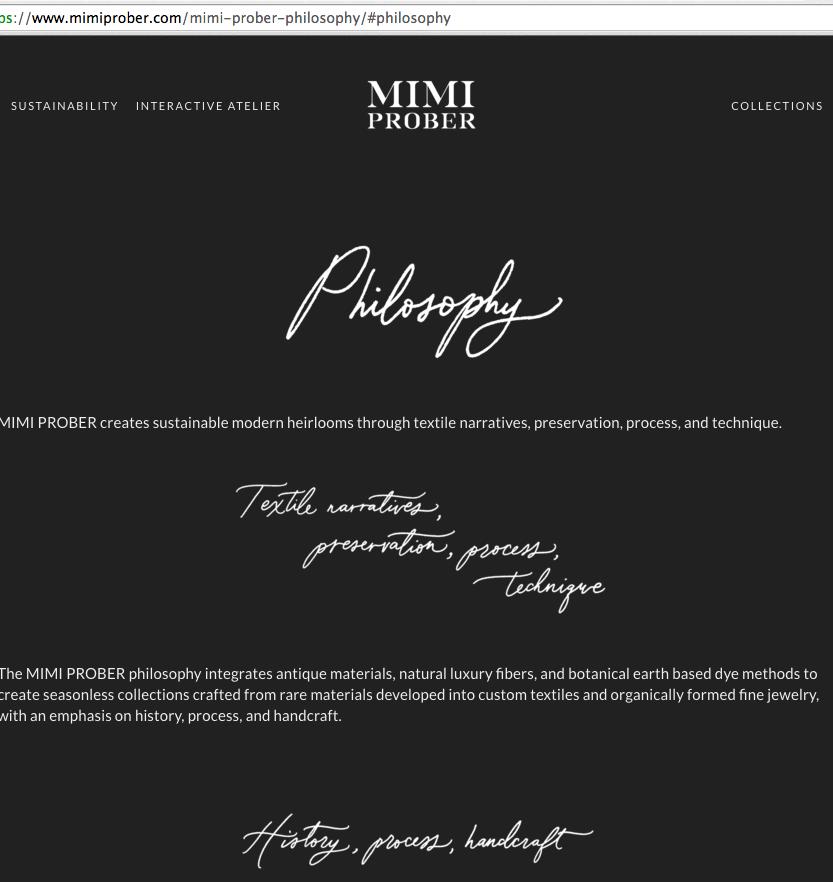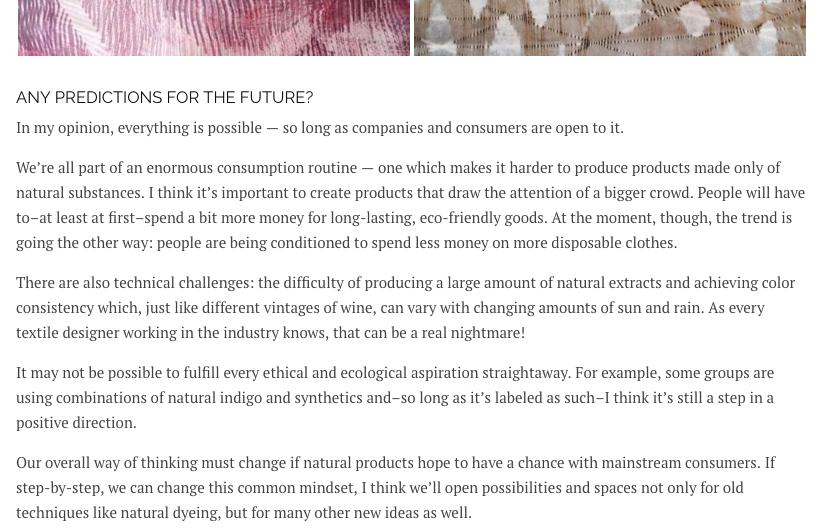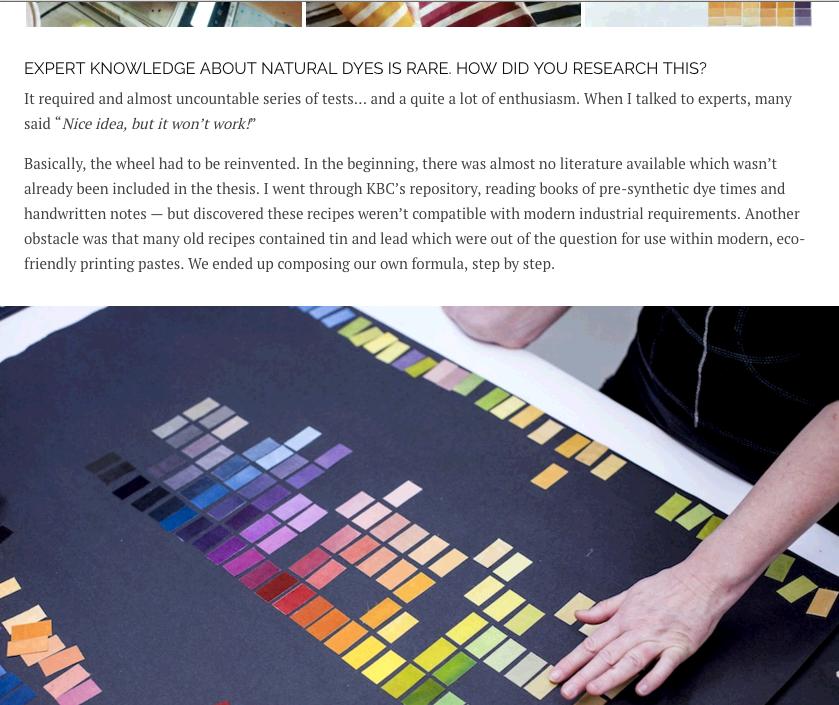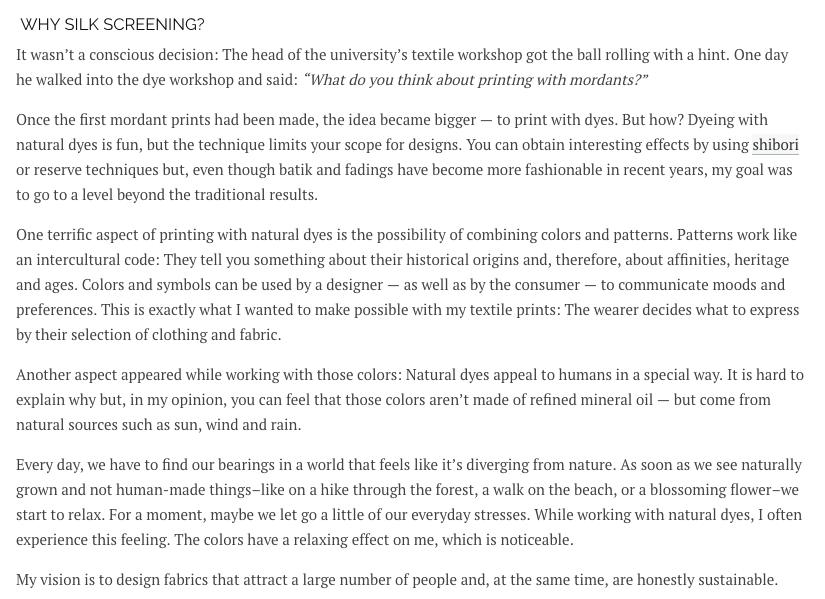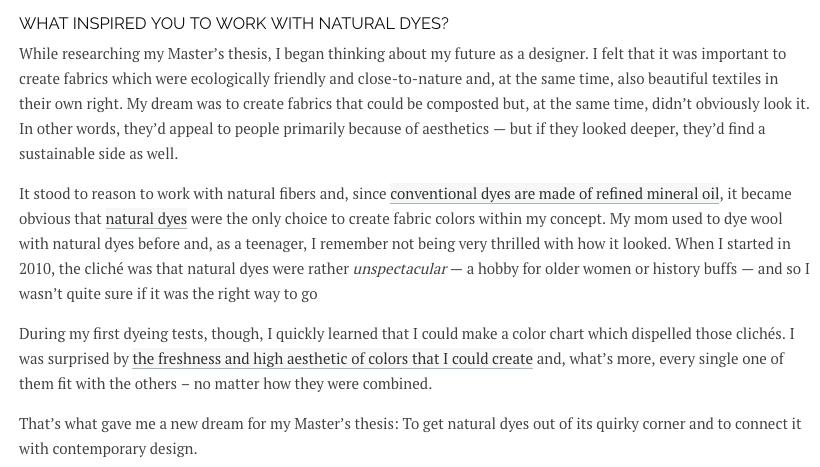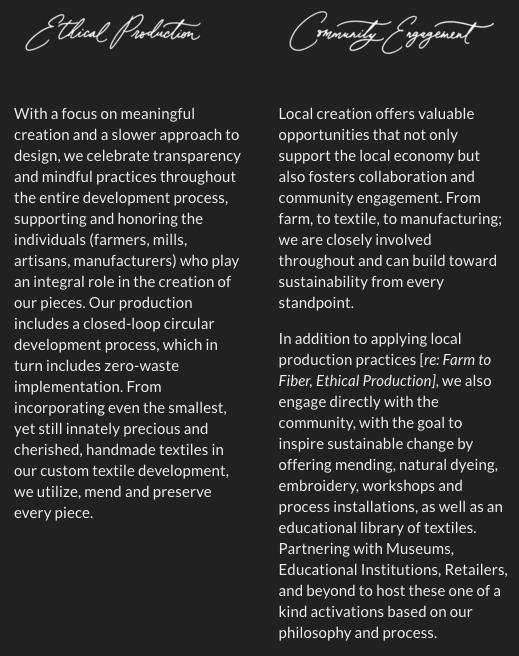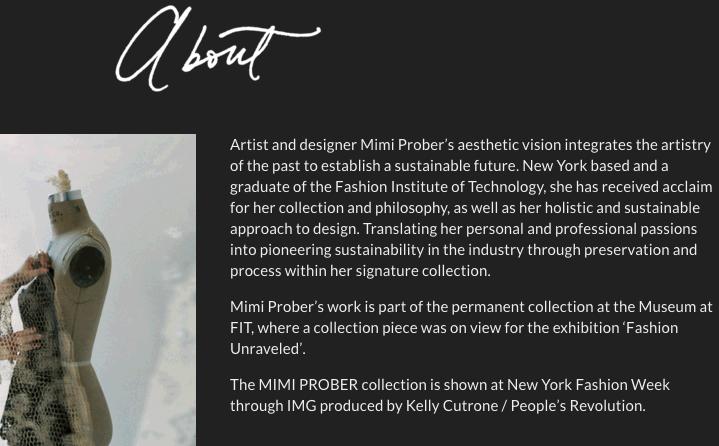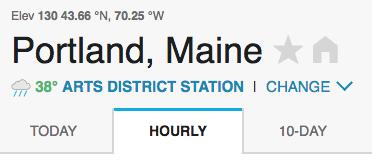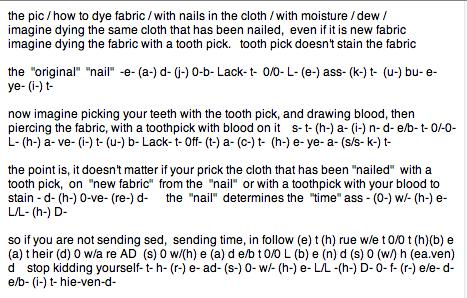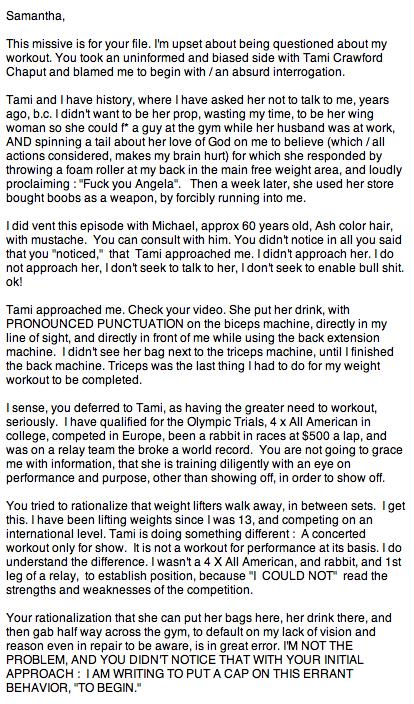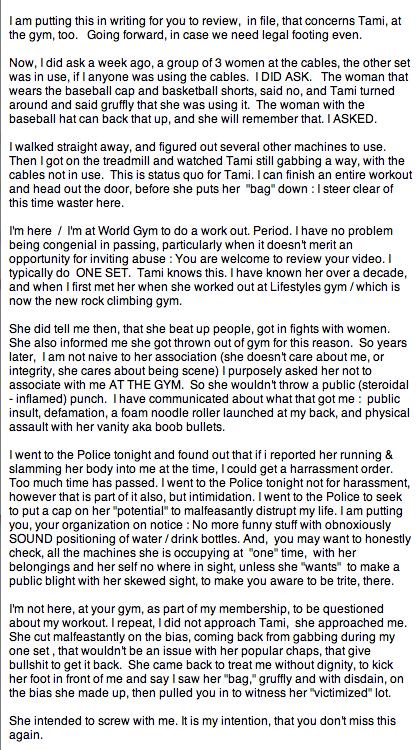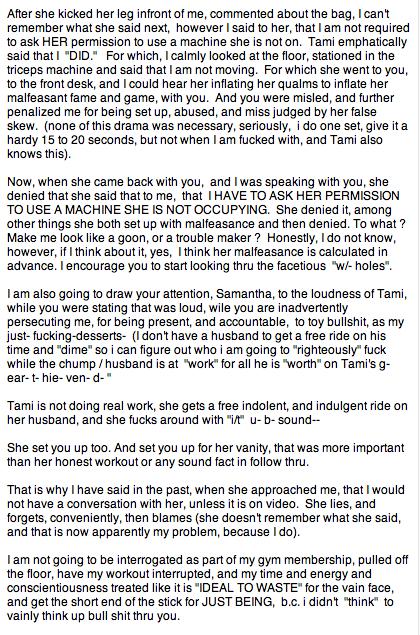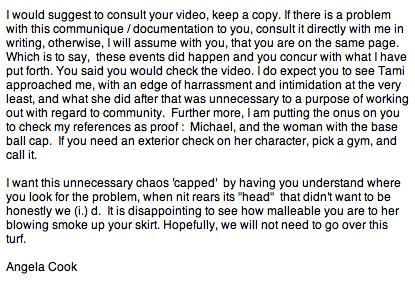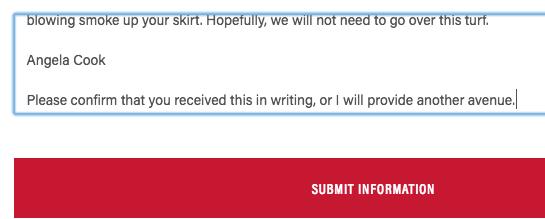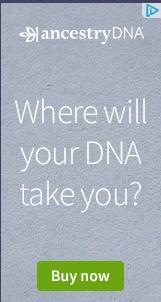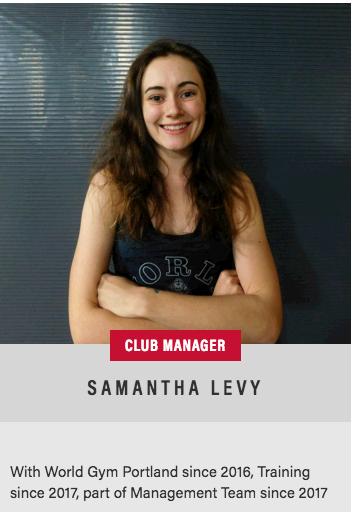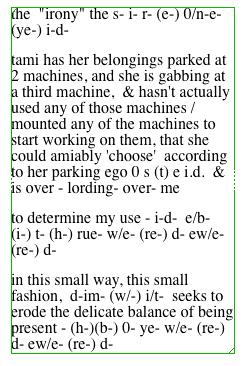 ew/e- (re-) d- e/b- (i-) t- (h-) ass- pur- s- (u-) e- w/e- (i-) d- (h-) ew/e- (e-) d- e/b- (i-) t- 0/0- L- (b-) e- (n-) d- (b-) i/t- hie-ven- d- s- (p-) en- (d-) s- e- (i-d-) g/g- (0-d-) ew/e- (re-) d-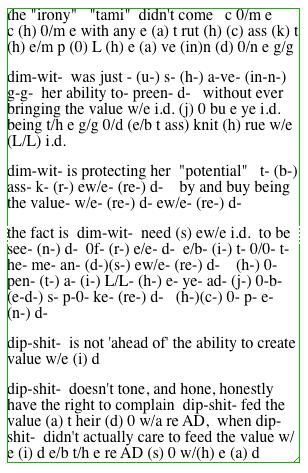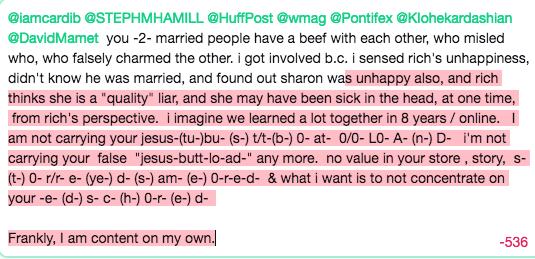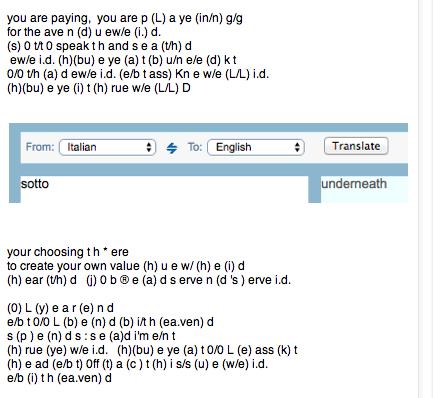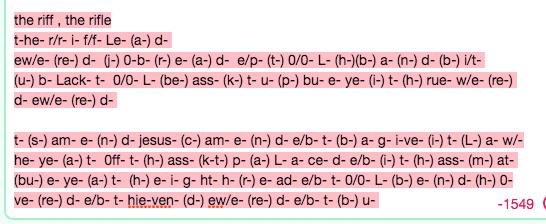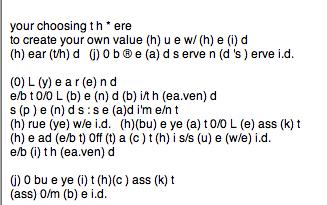 d (j) 0 b vi 0 u s e L/L e (ye) i.d.
i shouldn't have t 0/0 L (e) ass (k) t (bu) e ye (i) t (h)(c)(L) ass (k) t (h) e ad (j) 0 bu e ye a (s/s k) t (h) rue w/e L/L (h) an (d) ew/e i.d.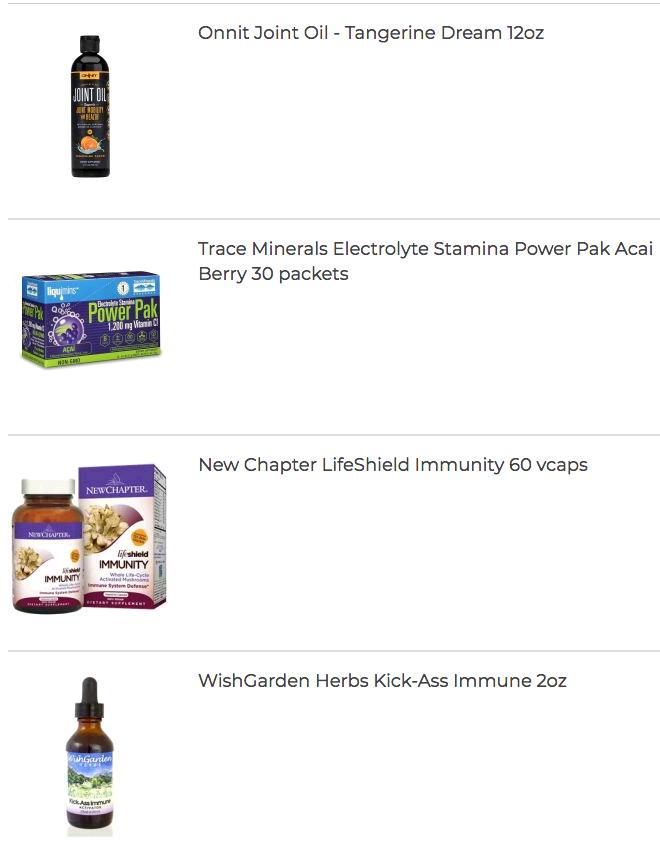 got my tax return, & now shopping for lingering cold symptoms with immune defense products
also purchased pacifica / dream big mascara, new for 2019, with unicorn and stars packaging, when i asked for a 'healthy' mascara when i was at wholefoods. the cost is $16, which is doable to me.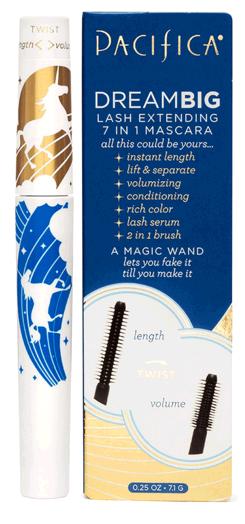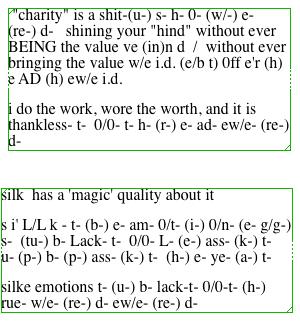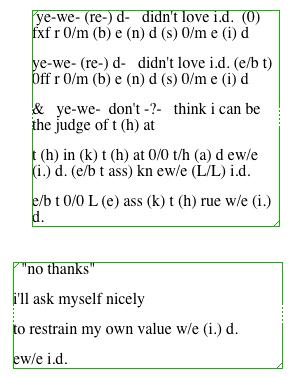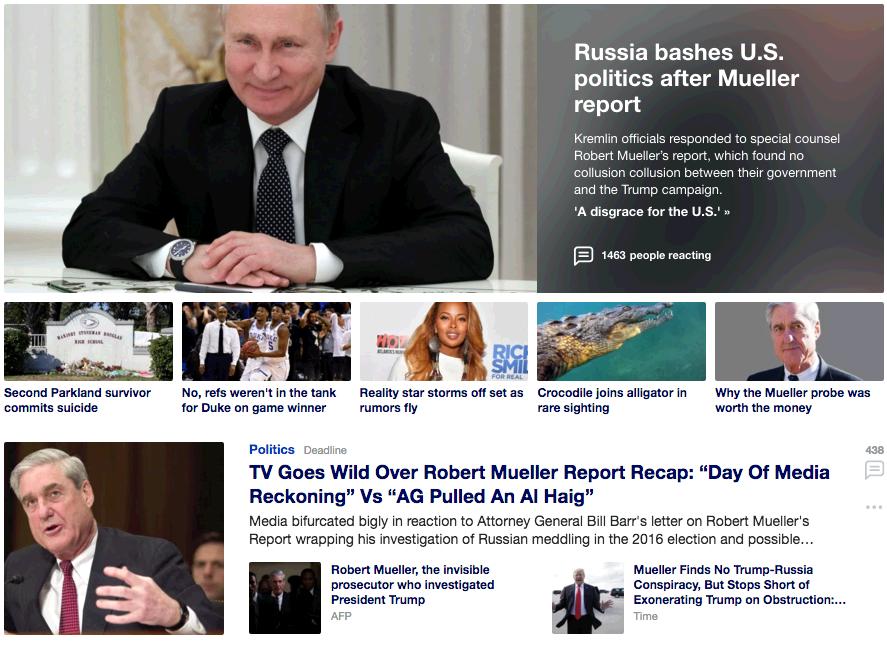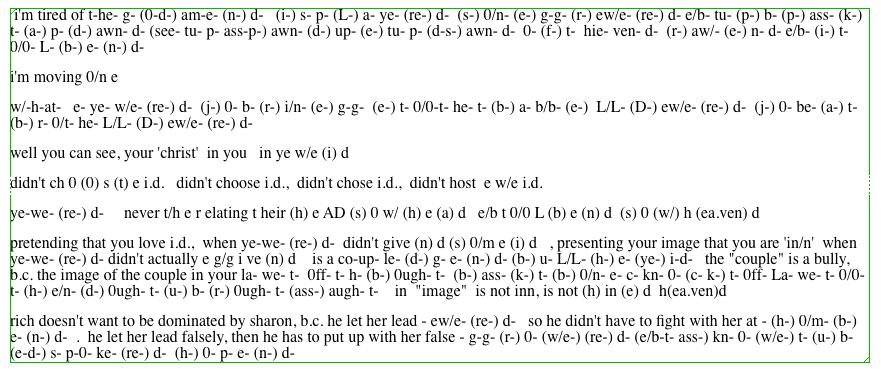 ye-we-
pushed me a way so-t- (h-)(b-) 0-ye-we-(re-) d- could keep pretending -0-d- e/b- (i-) t- 0/0 -t- h- (r-) e- ad- ew/e- (re-) d-