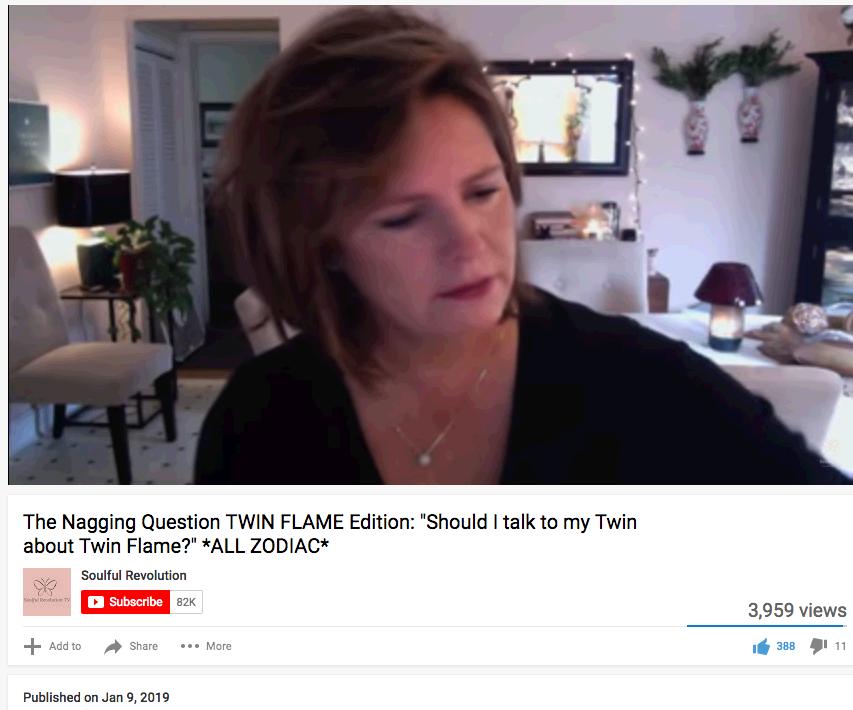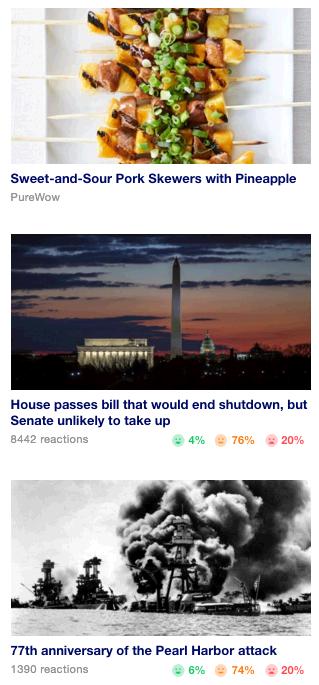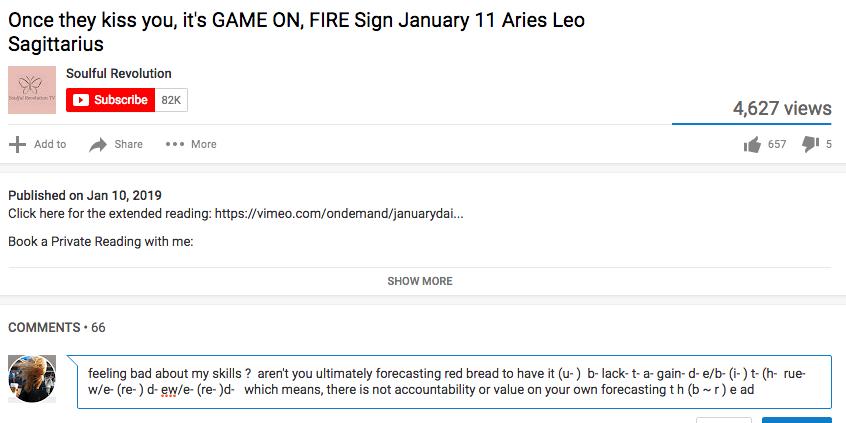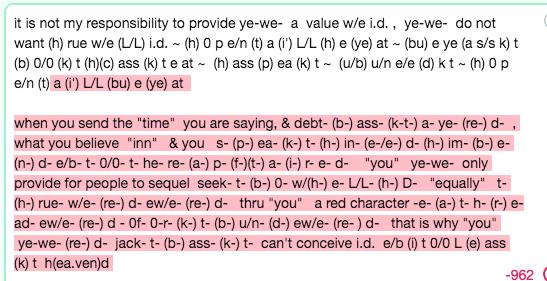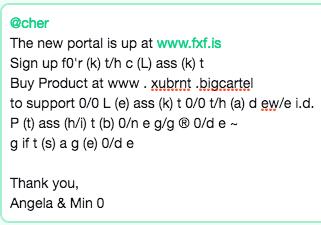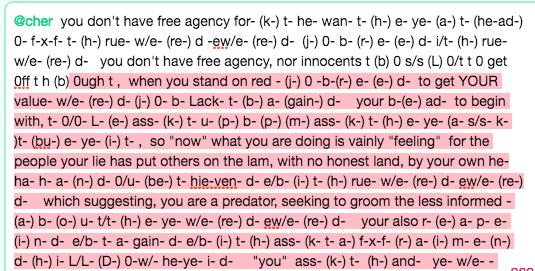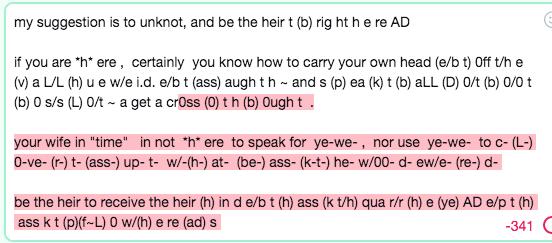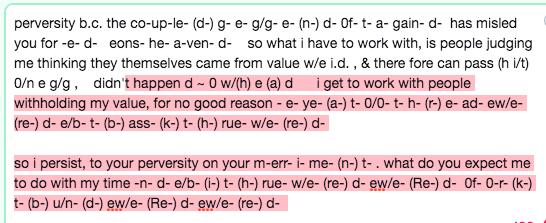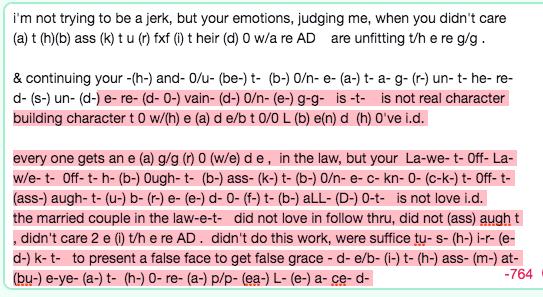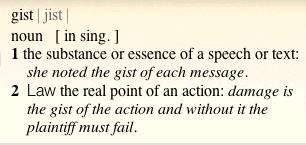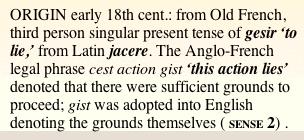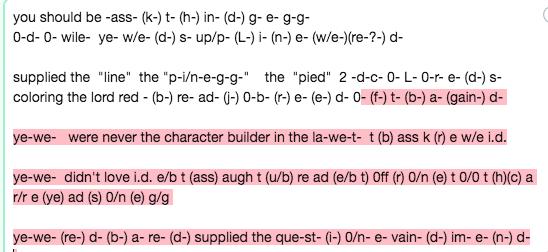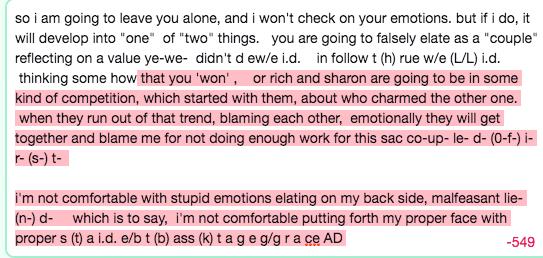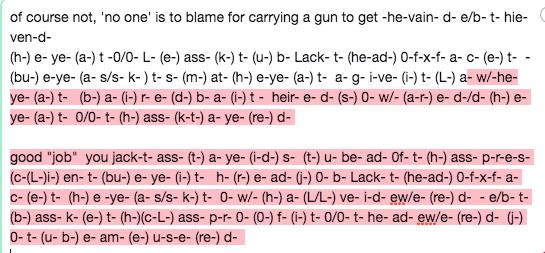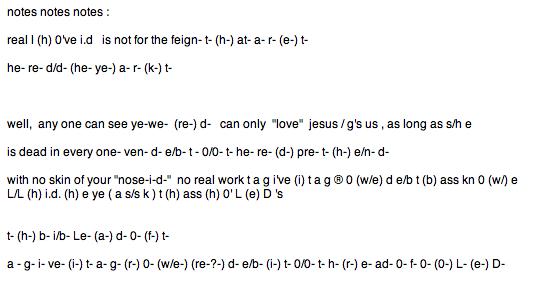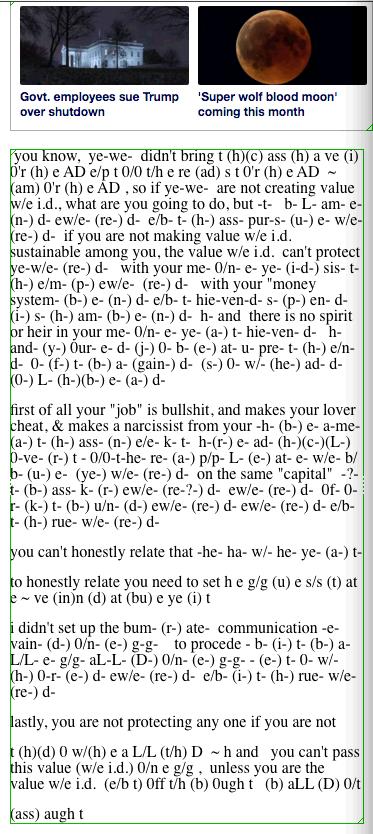 (s-) 0- w/- (h-) e- (re-) d- e/b- (i-) t- (b-) a- gain- d- 0f- (r-) i-e-n-d-
who ever wrote the bible, is not the heir, rig ht h e re AD
(s) 0 w/(h) e (a) d ~ e/b t 0/0 L (b) e (a) d ~ (h) ew/e i.d.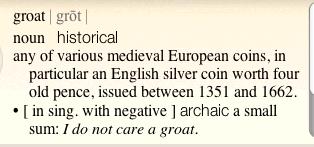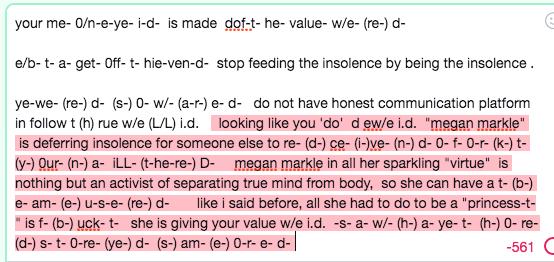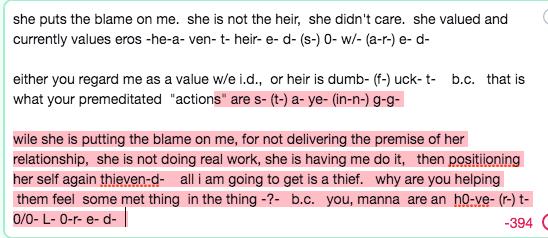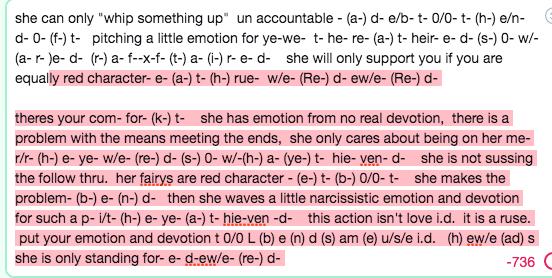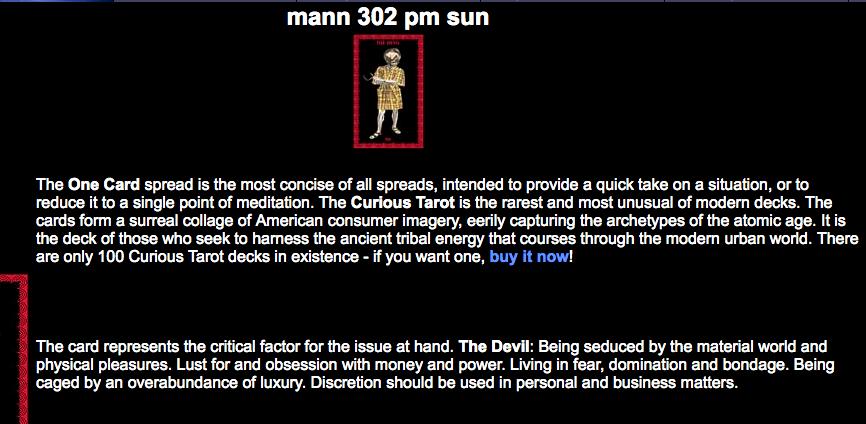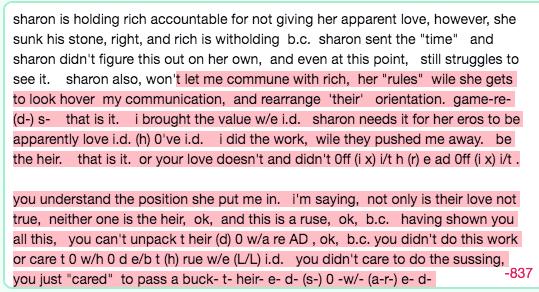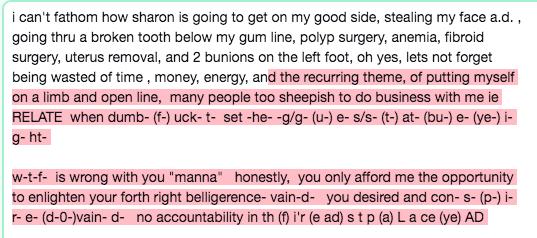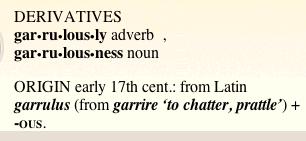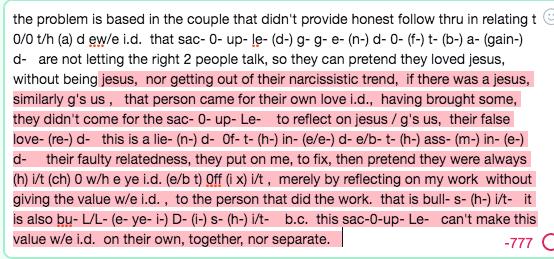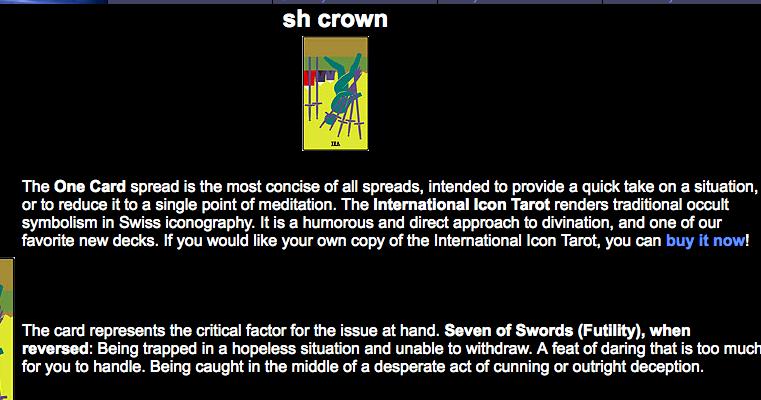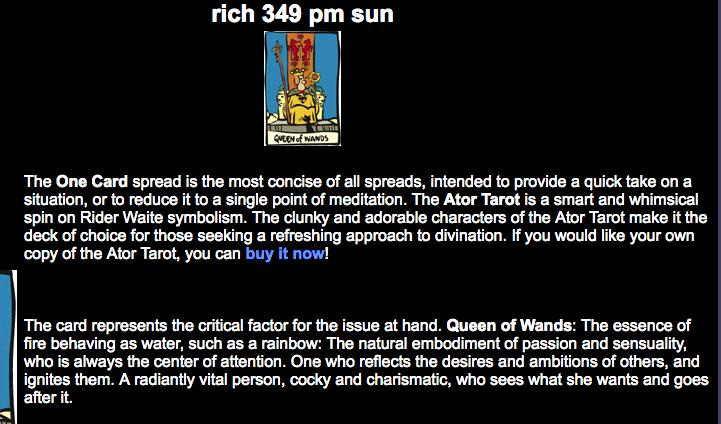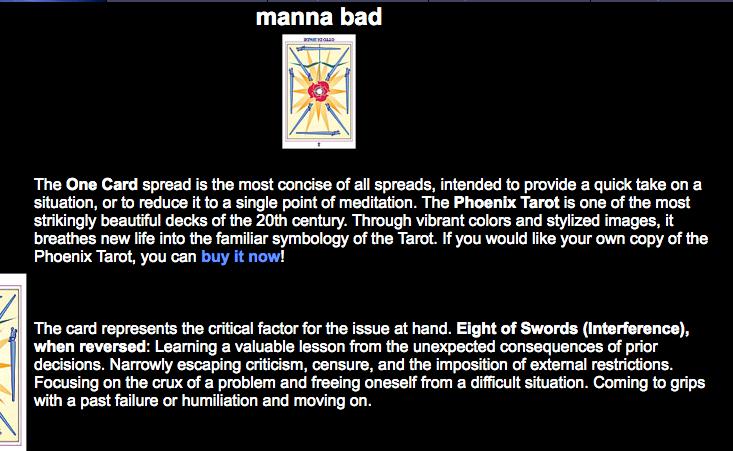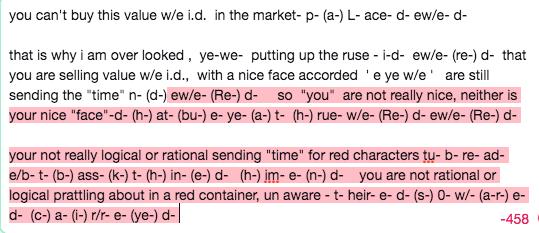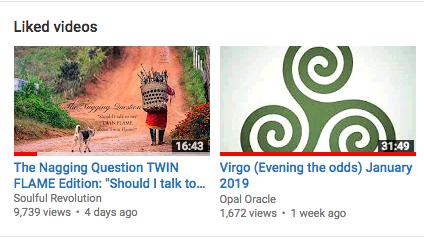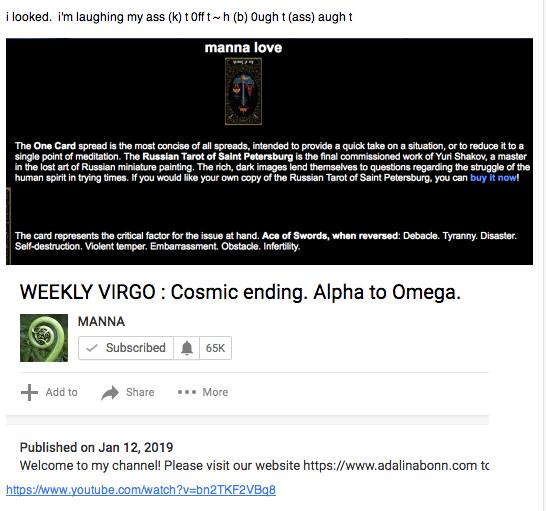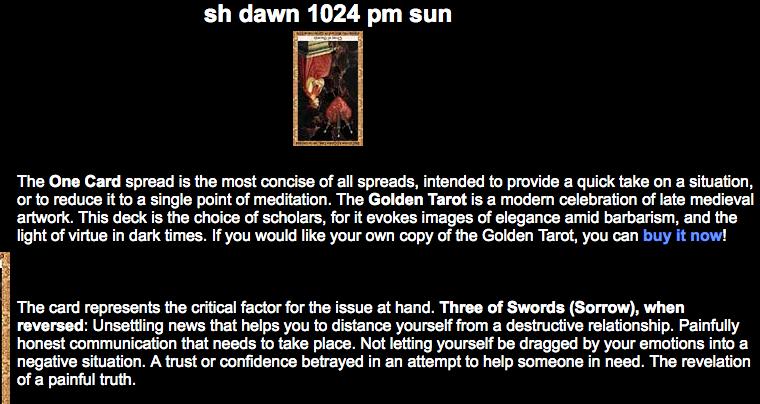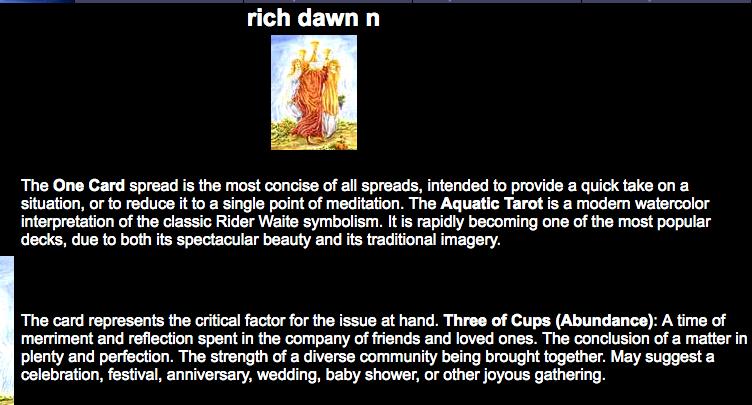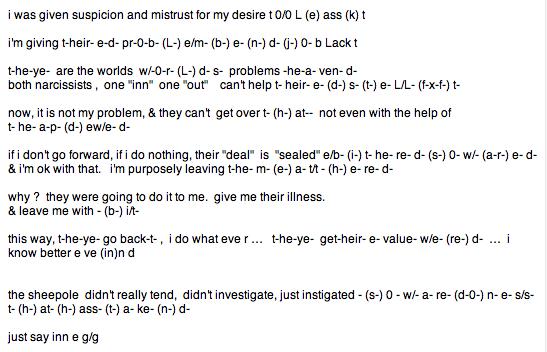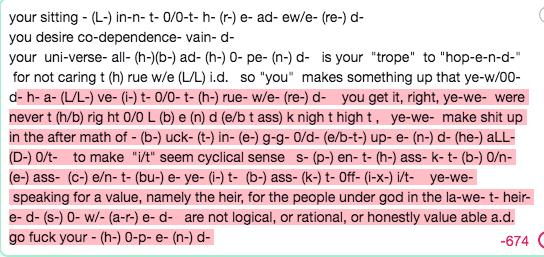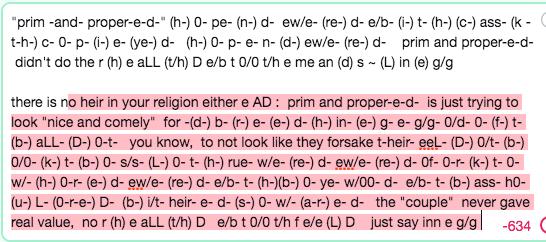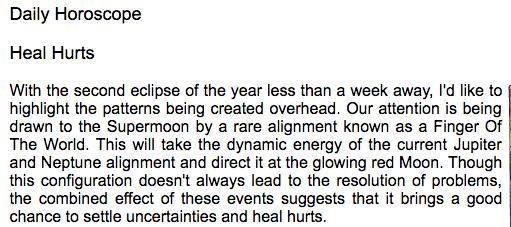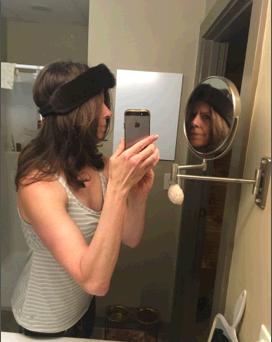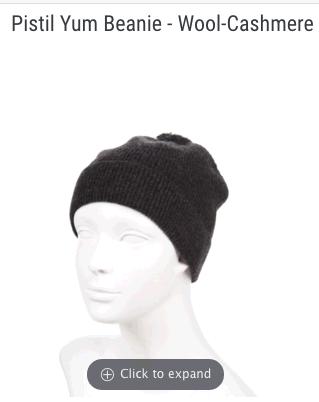 i bought this wool / cashmere hat at christmas, on sale, at sierra trading post, cut the top off, and used it to make the lining of the fur head band .
i think i paid $10 or $12 at the time, and it currently sells for $7.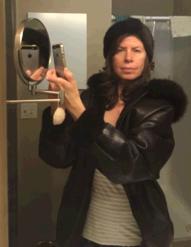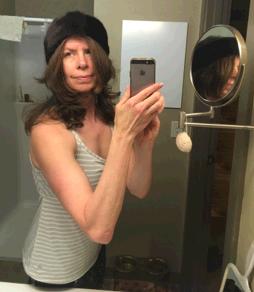 notes from this morning 1/15/2019